AN INTRODUCTION TO
CANNABIS TERPENES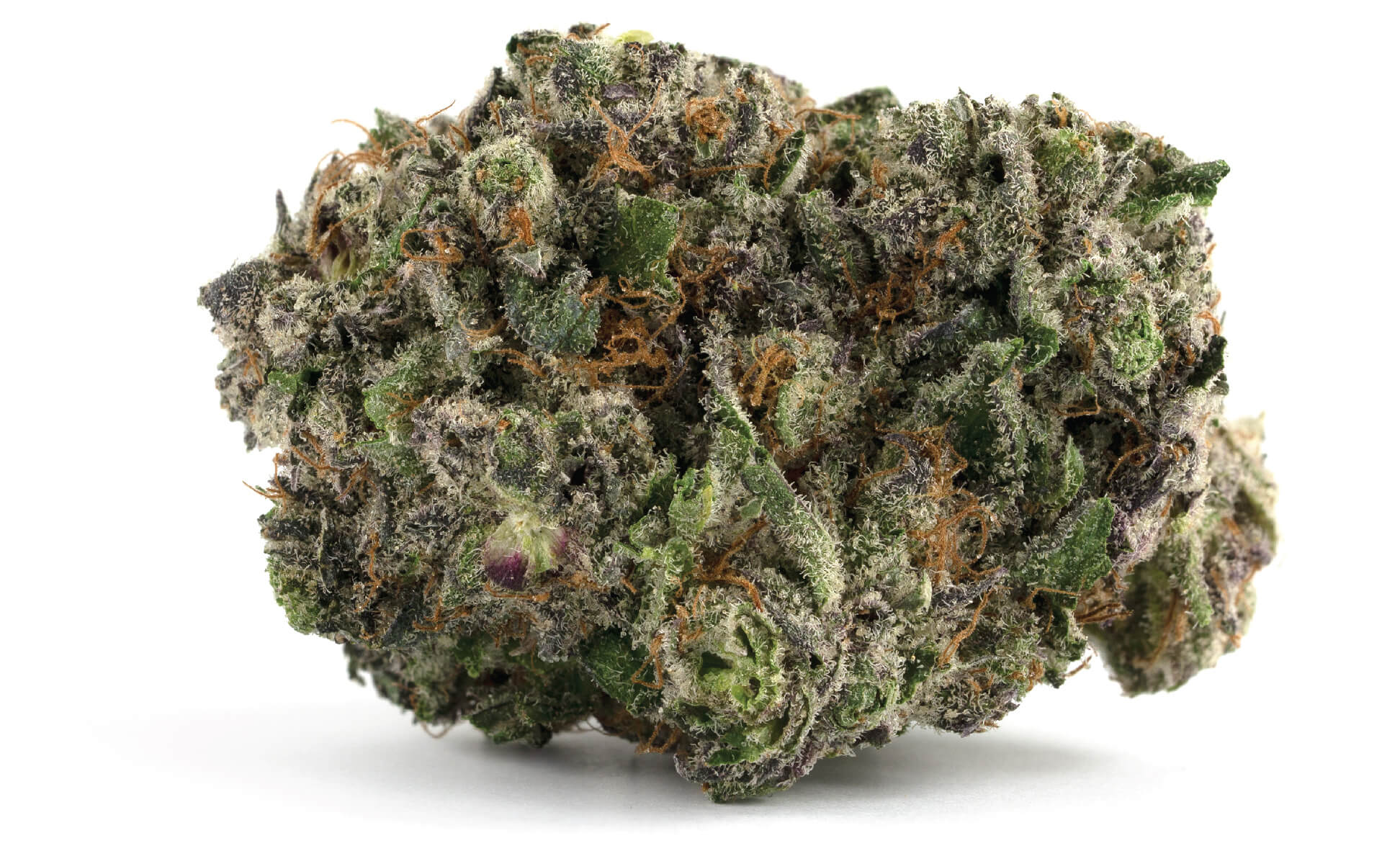 TERPENES
The cannabis plant consists of a wide variety of chemicals and compounds. More than 200 of these belong to a large class of aromatic organic hydrocarbons known as terpenes, but only 30 of these occur in significant proportions.
TRICHOMES
Terpenes are primarily found in resin heads atop cannabis glandular trichomes. Terpenes also play an important role by providing the plant with natural protection from bacteria and fungus, insects and other environmental stressors.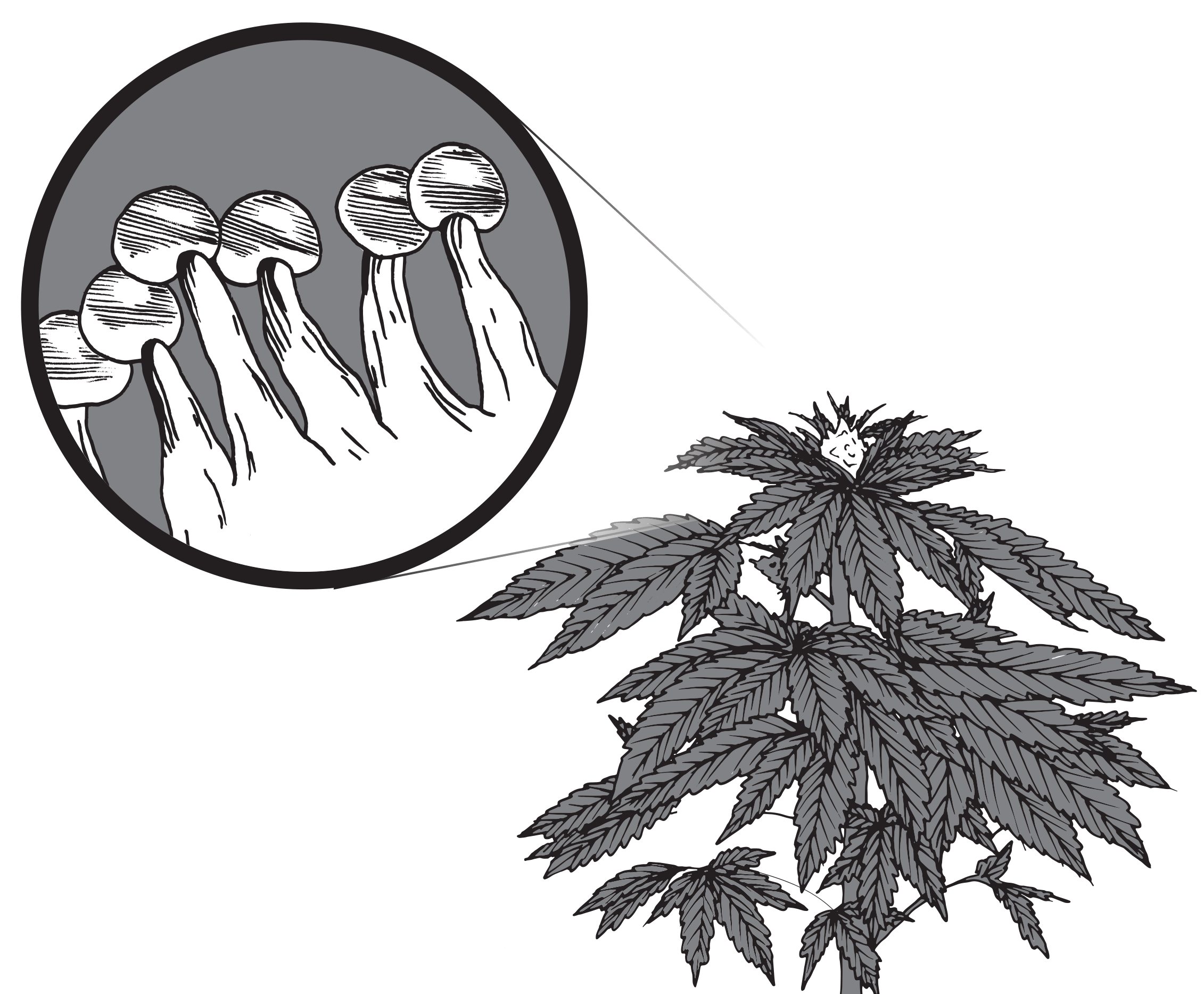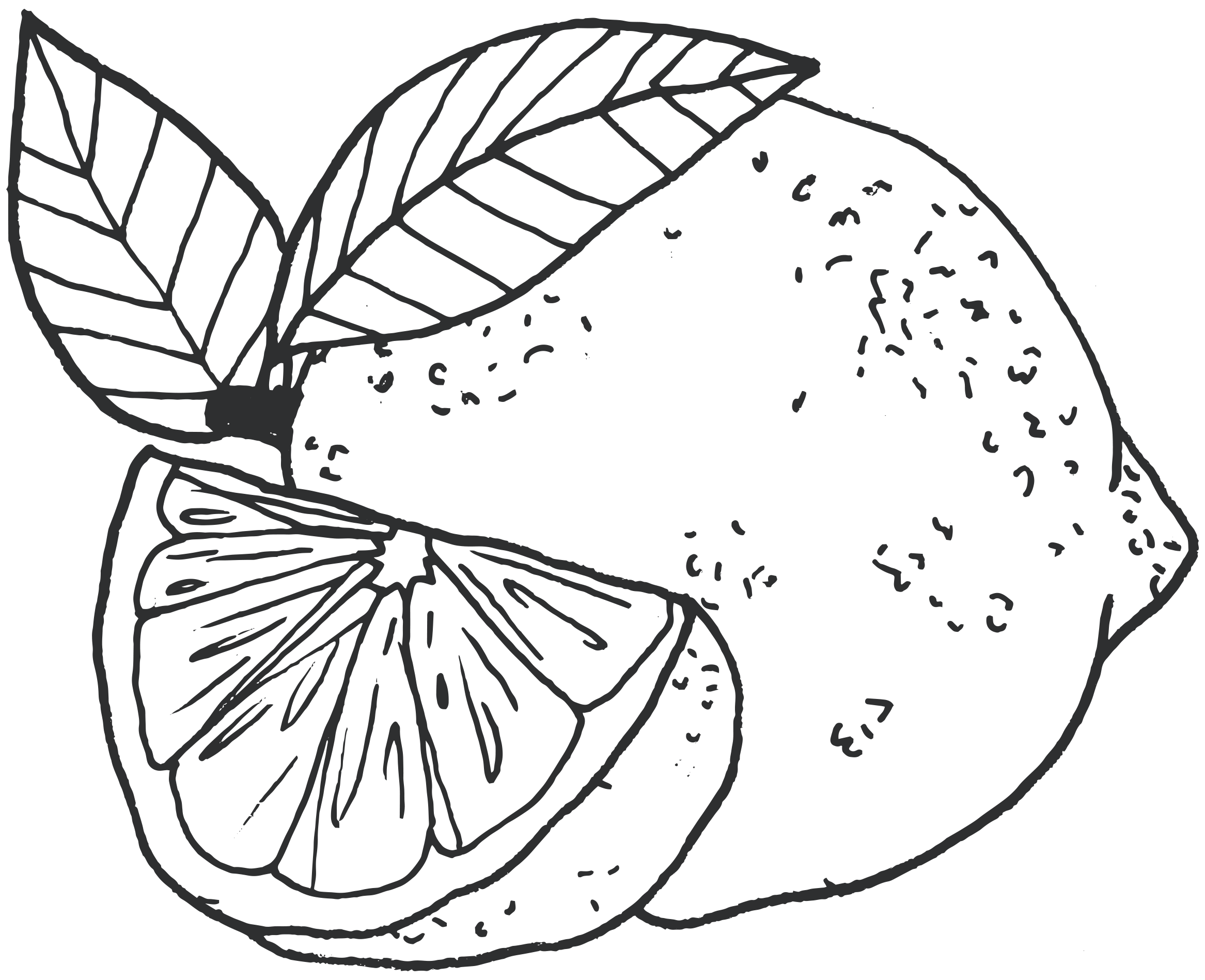 Terpenes enhance the effects of cannabis and are a major part of the flavour and aroma profiles found in each strain.
Terpenes
Terpenes are the most common plant chemical in nature, they are the aromatic constituents of all essential oils and are found in all spices, fruits and vegetables.
CANNABIS TERPENES
The exact effects of terpenes on their own, and within cannabis, are currently unknown, but the following descriptions may help you navigate different strains. According to the British Journal of Pharmacology, these are common terpenes found in cannabis: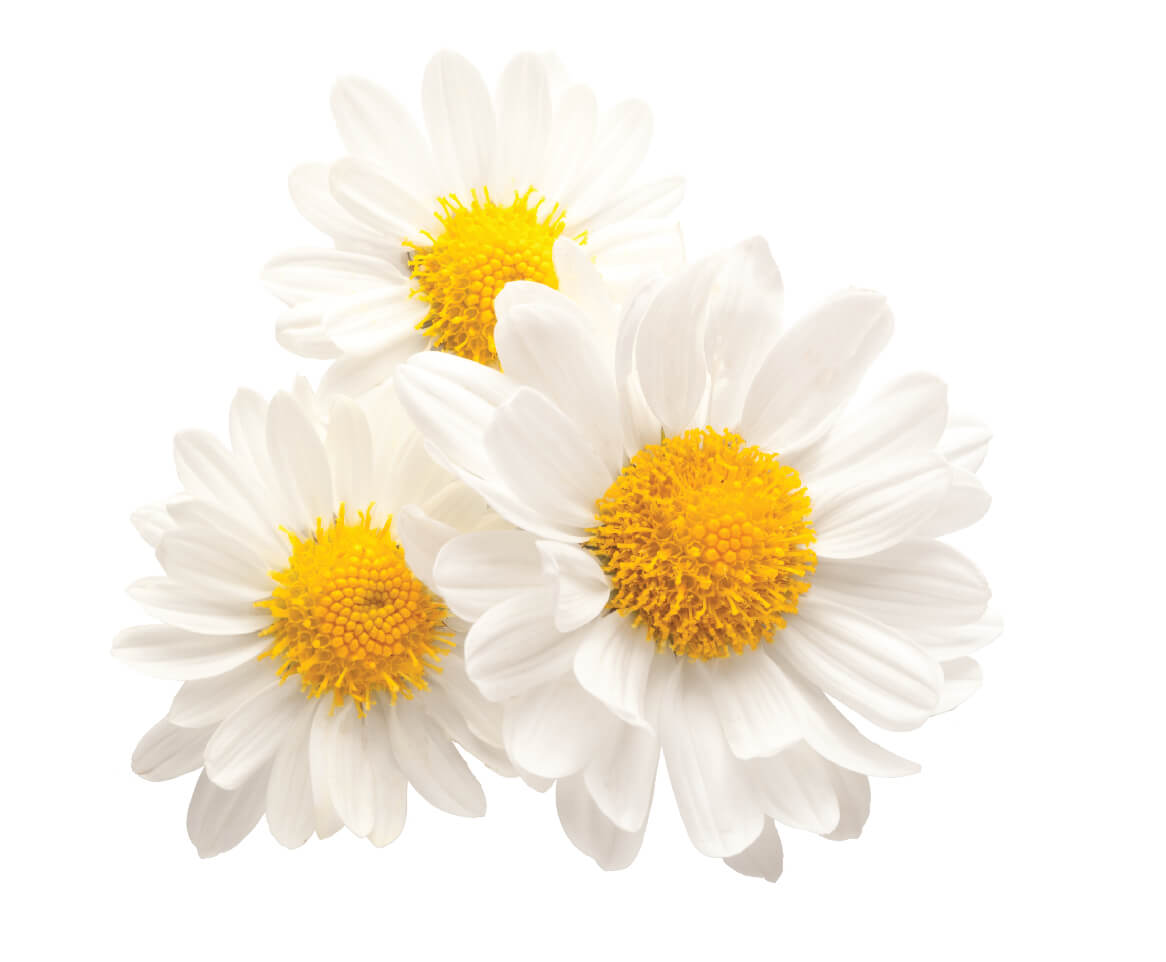 Bisabolol
Floral, peppery, & nutty
Comforting terpene
Found in: chamomile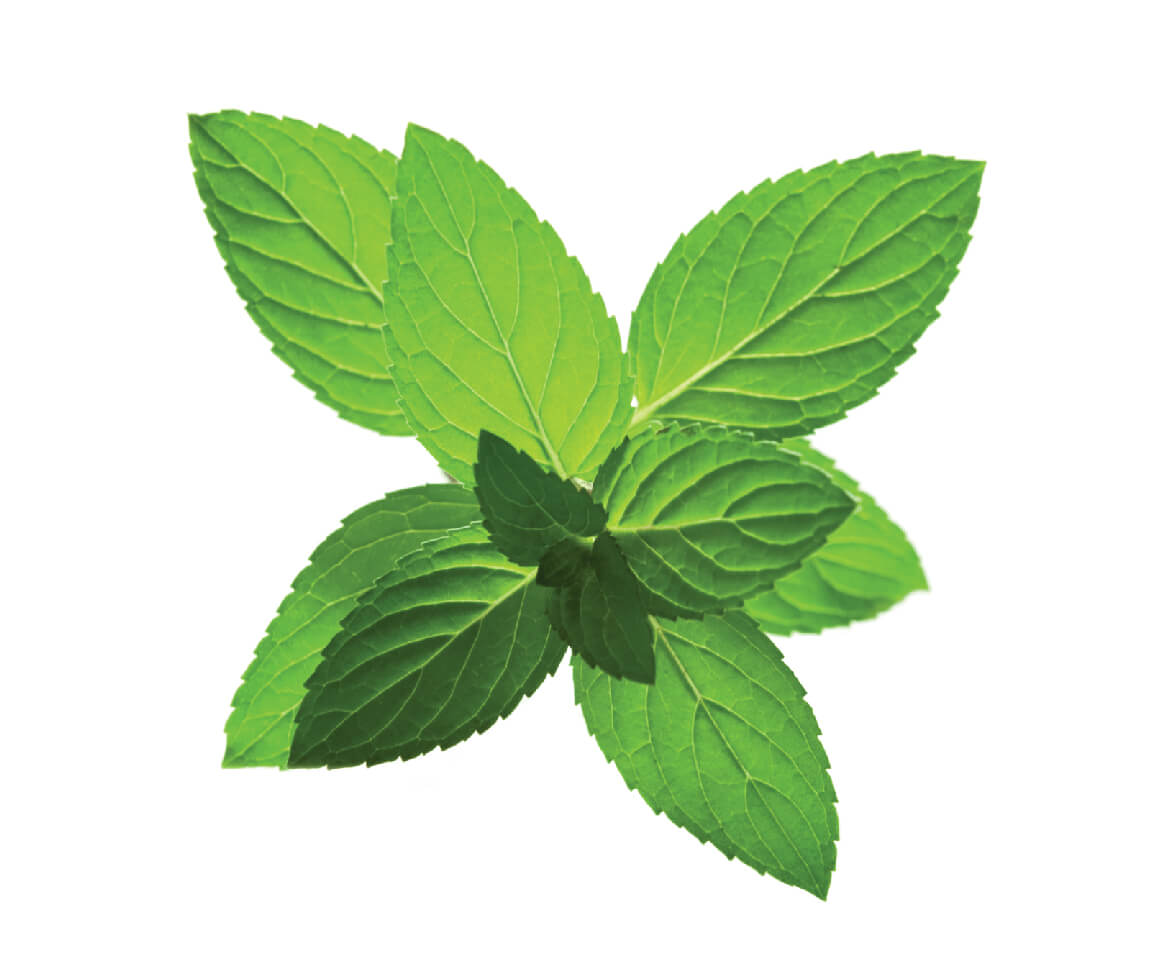 Borneol
minty and spicy notes
Invigorating terpene
Found in: rosemary, mint, ginger, tarragon, and wormwood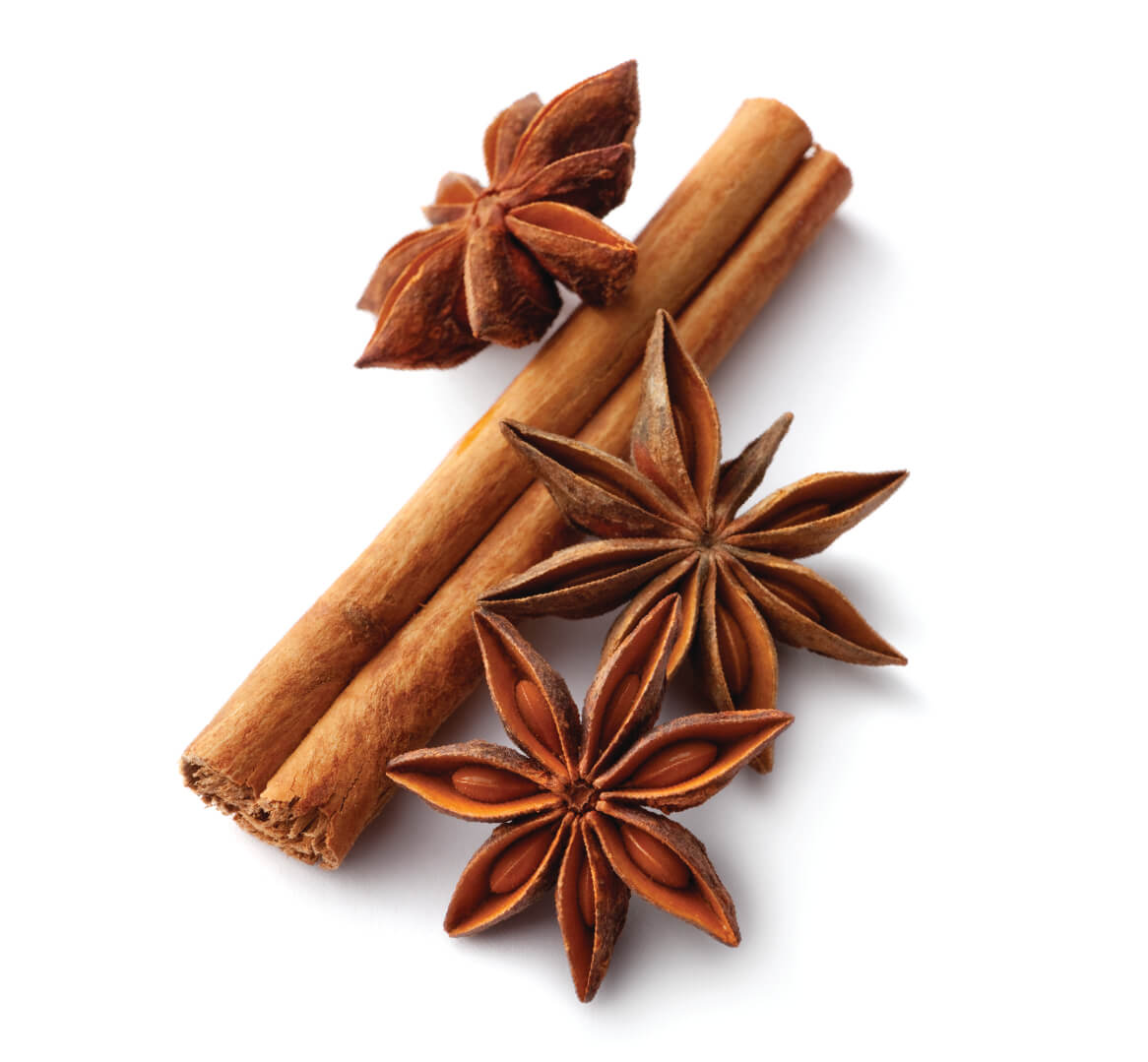 Caryophyllene
spice, pepper, & a hint of wood
Balancing terpene
Found in: basil, oregano, hops, and rosemary, and spices (such as cloves, caraway, black pepper, and cinnamon)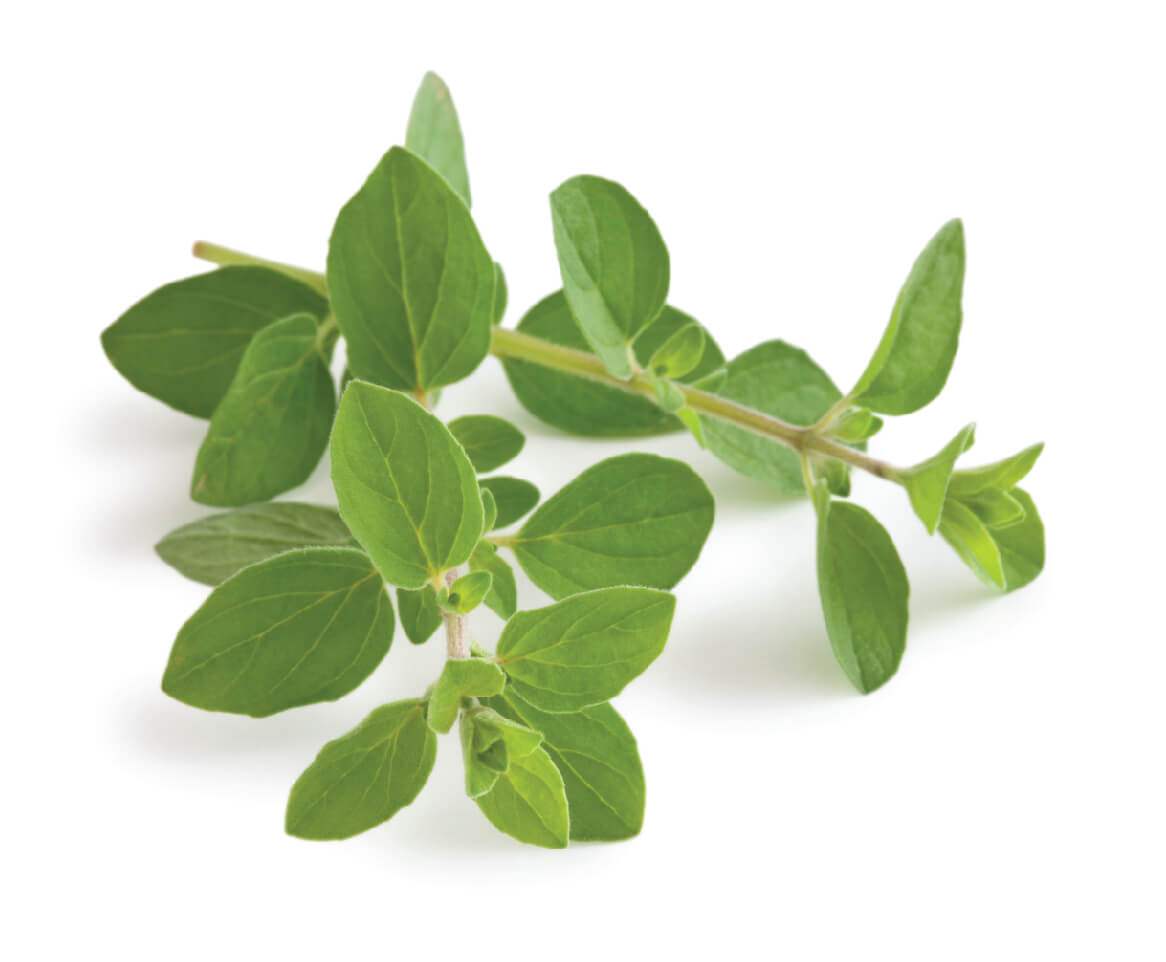 Cymene
woody, spicy, & citrus notes
Centering terpene
Found in: coriander, oregano, thyme, and cumin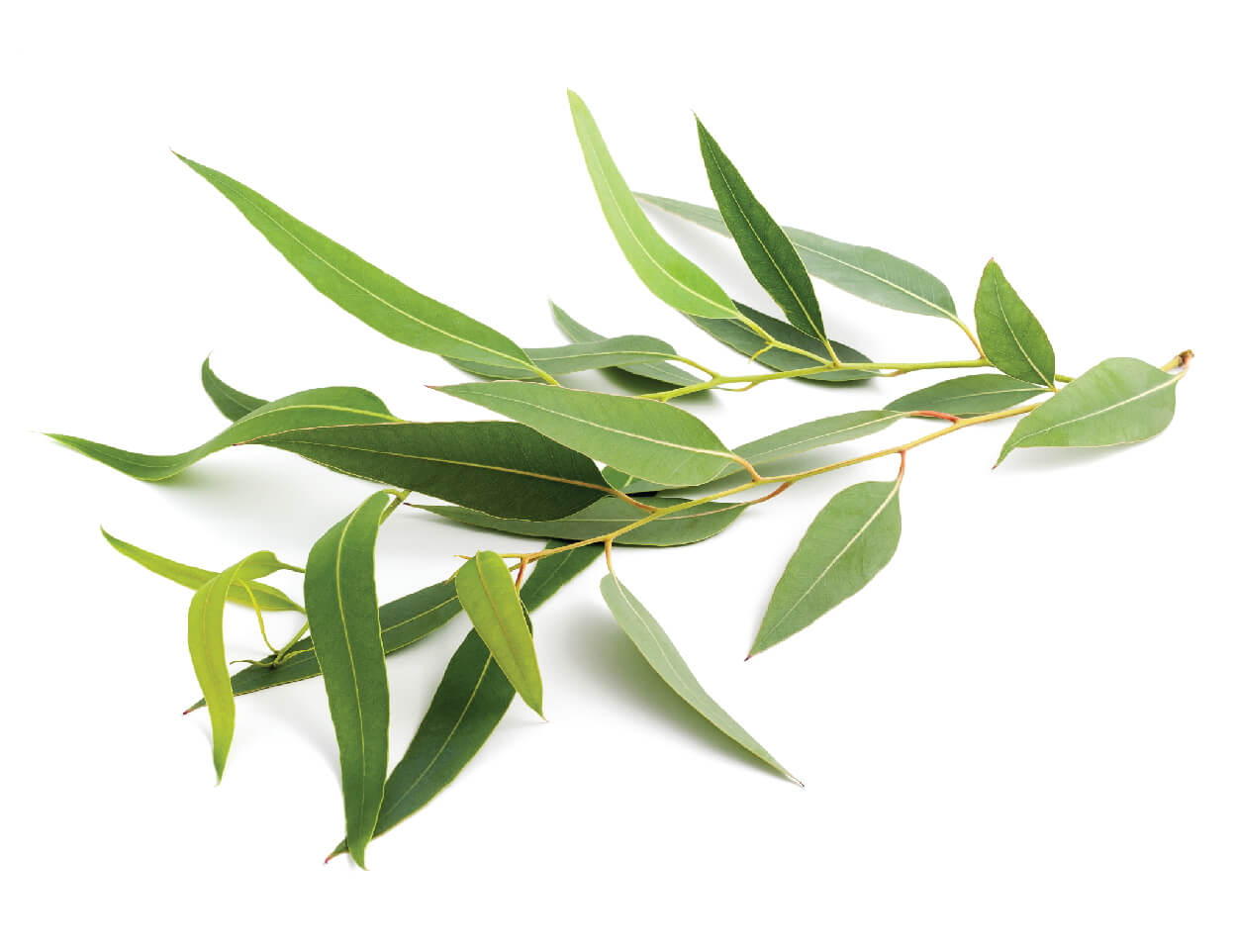 Eucalyptol
cooling, earthy, & minty aroma
Revitalizing terpene
Found in: bay leaves, tea trees, and eucalyptus trees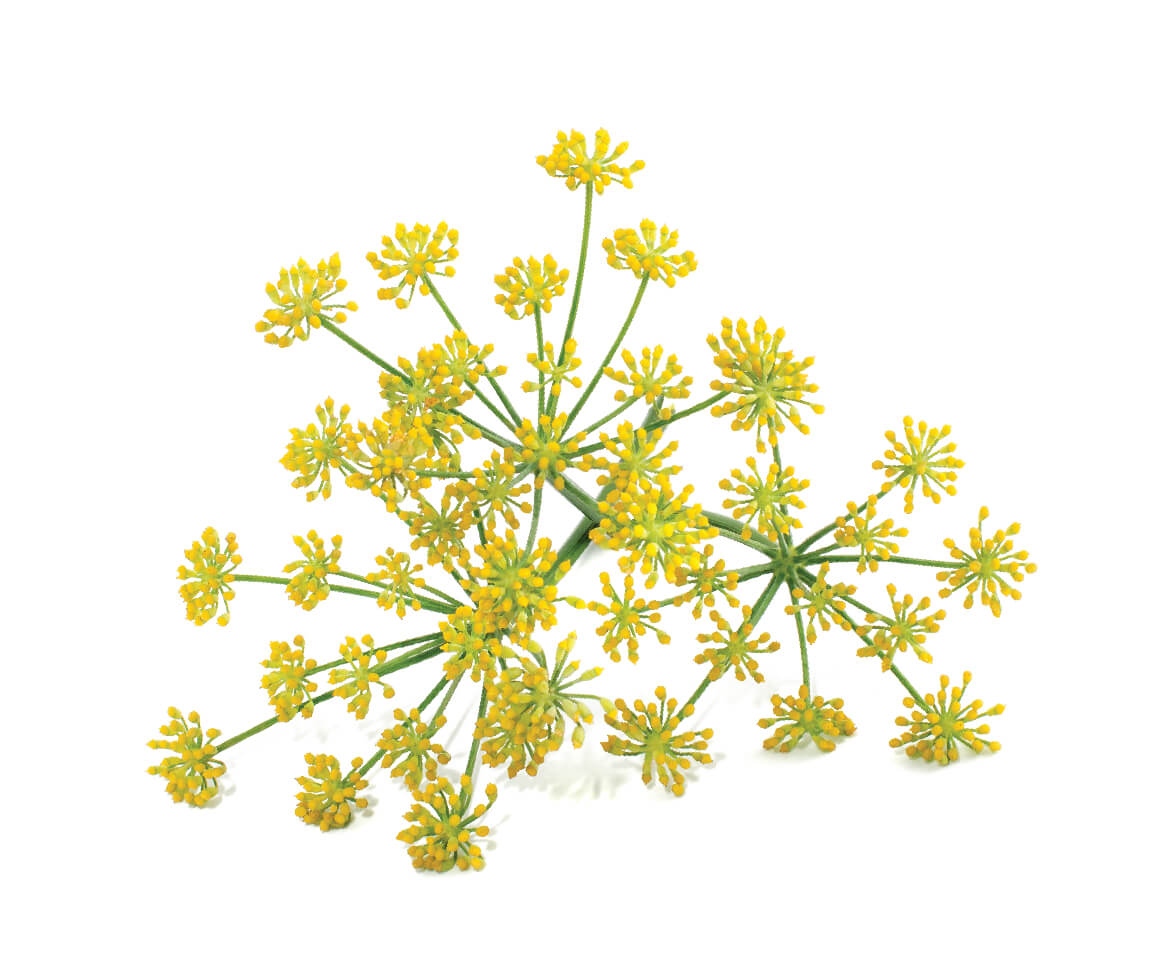 FENCHOL
bitter, piney, floral, & lime-like
Restorative terpene
Found in: fennel and basil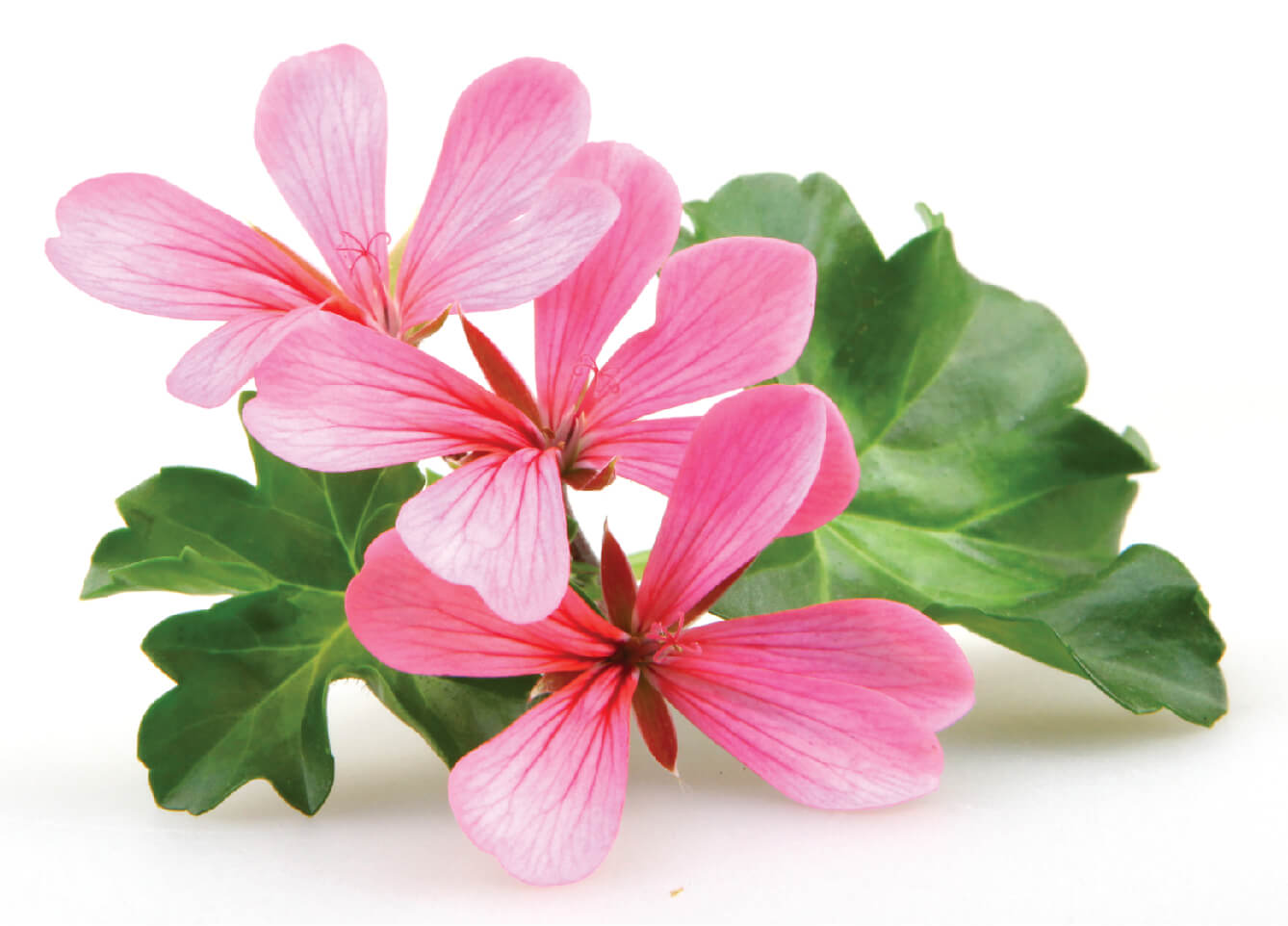 Geraniol
floral, waxy, & fruity-Citronella
Relaxing terpene
Found in: geranium flowers, tobacco, and lemons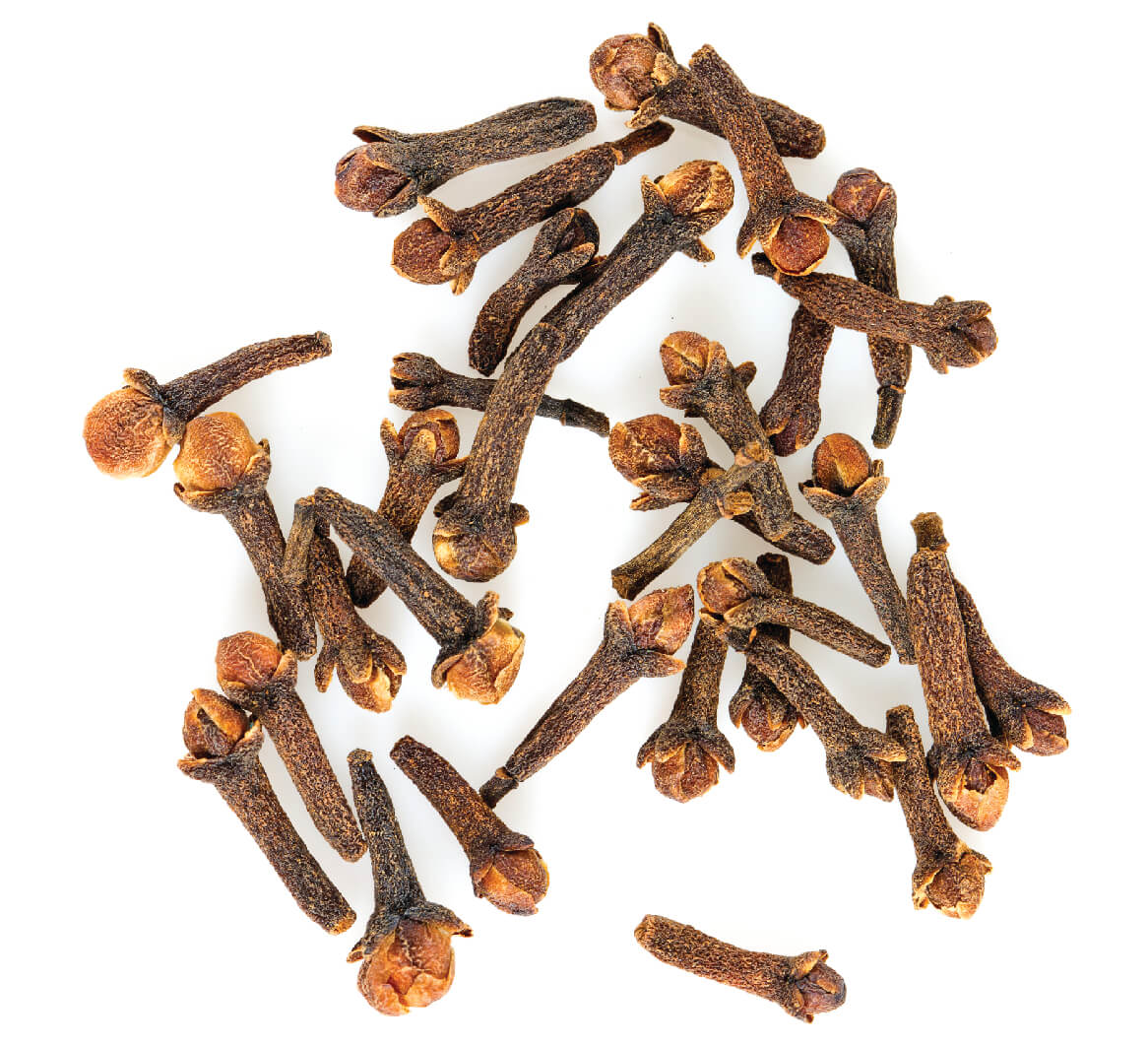 HUMULENE
woodsy, earthy, & citrus
Motivating terpene
Found in: hops, coriander, cloves, and basil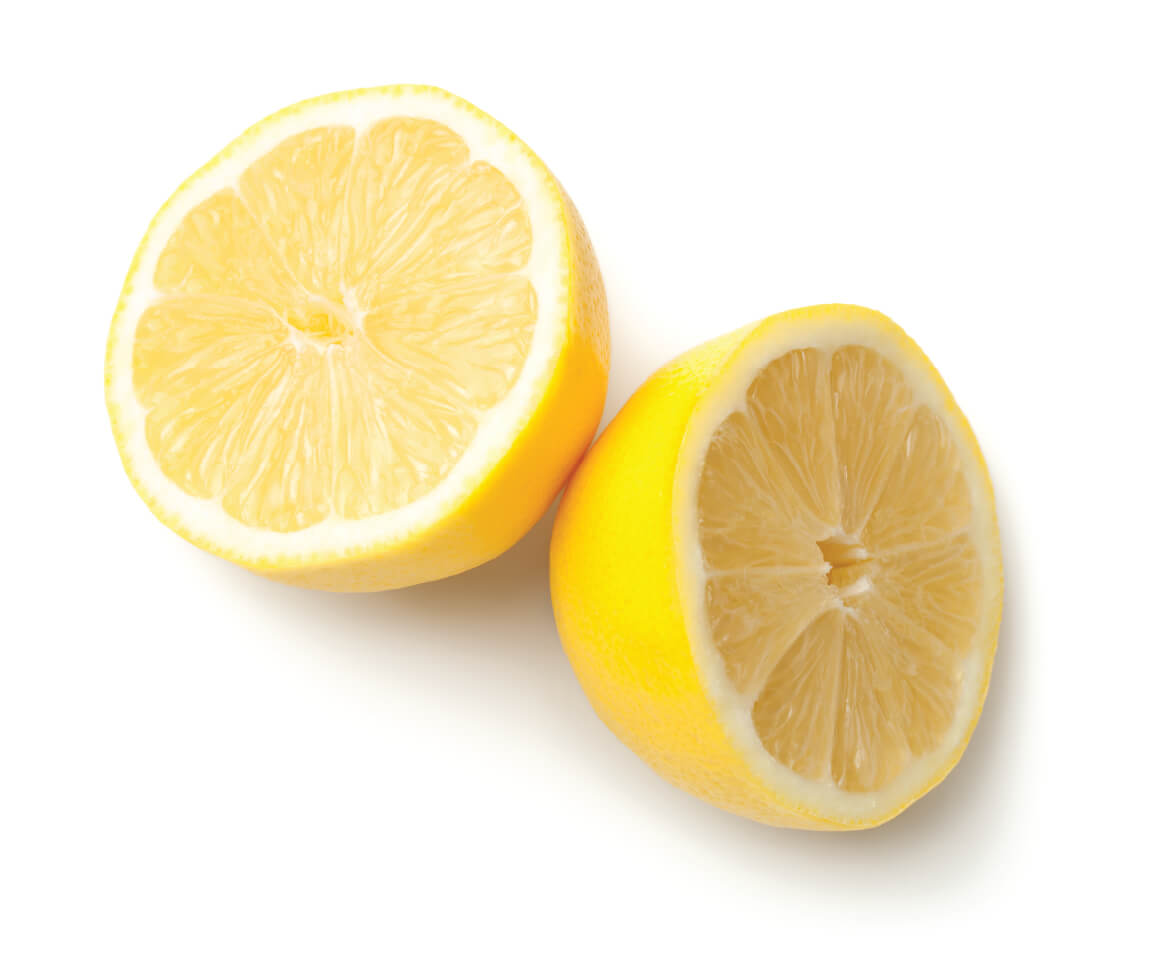 LIMONENE
Sweet lemon and orange
Uplifting terpene
Found in: citrus rinds, juniper, peppermint, and rosemary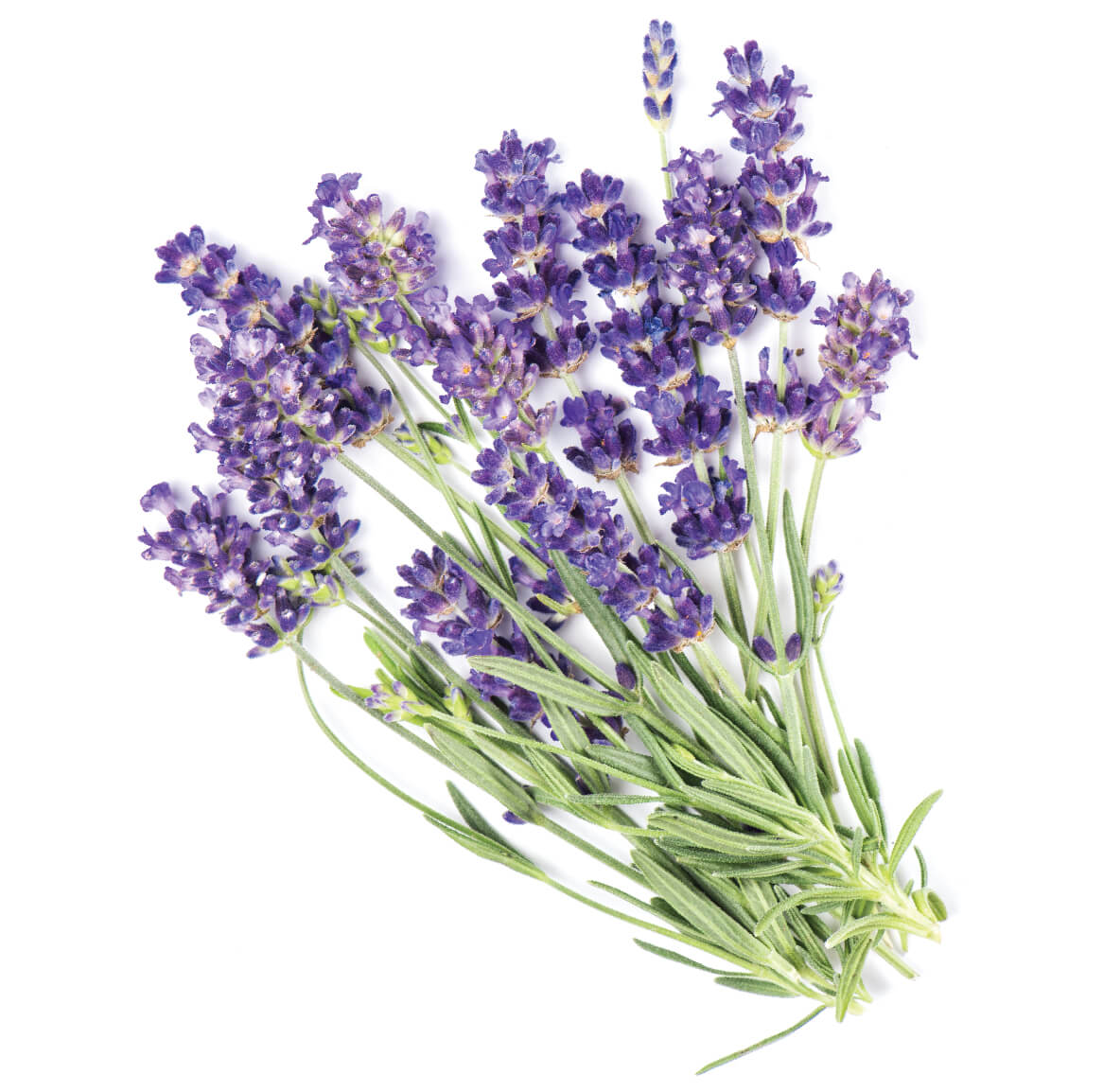 LInalool
floral with spicy overtones
Calming terpene
Found in: lavender, laurel, mint, birch trees, and rosewood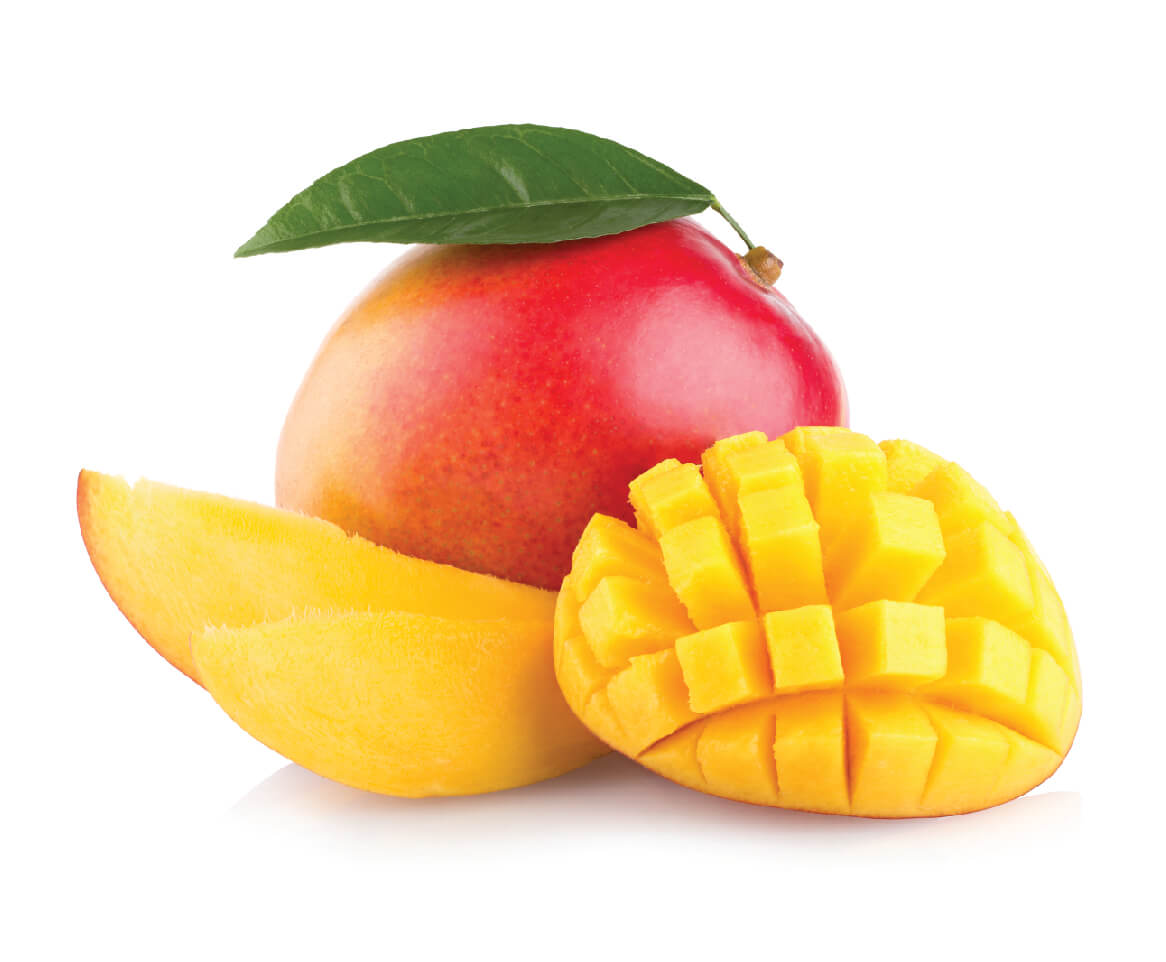 Myrcene
citrus, earthy, & musky scent
Mellowing terpene
Found in: mangoes and wild thyme, as well as hops, lemongrass, bay leaves, and citrus fruits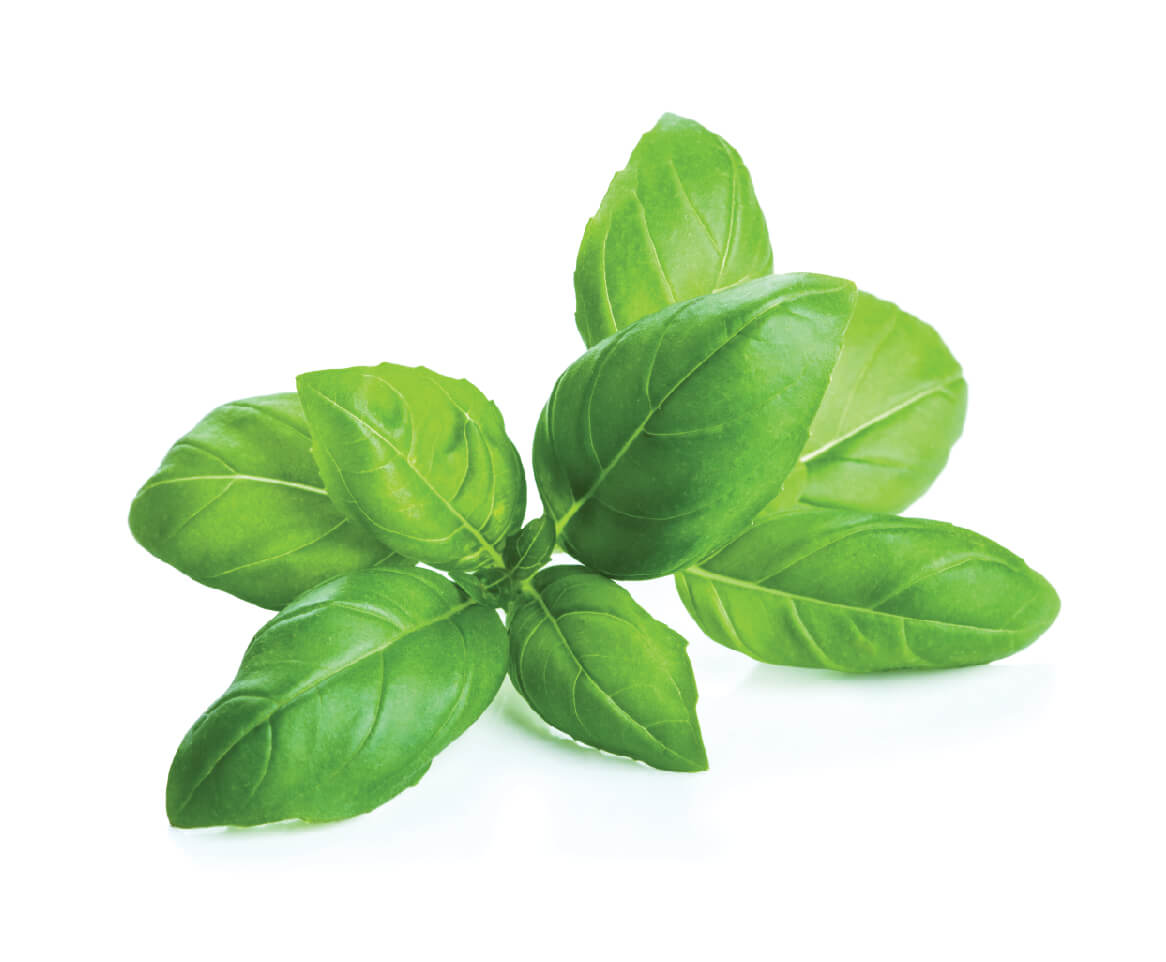 Ocimene
sweet, tropical, floral, & woody
Purifying terpene
Found in: allspice, mint, basil, parsley, and pepper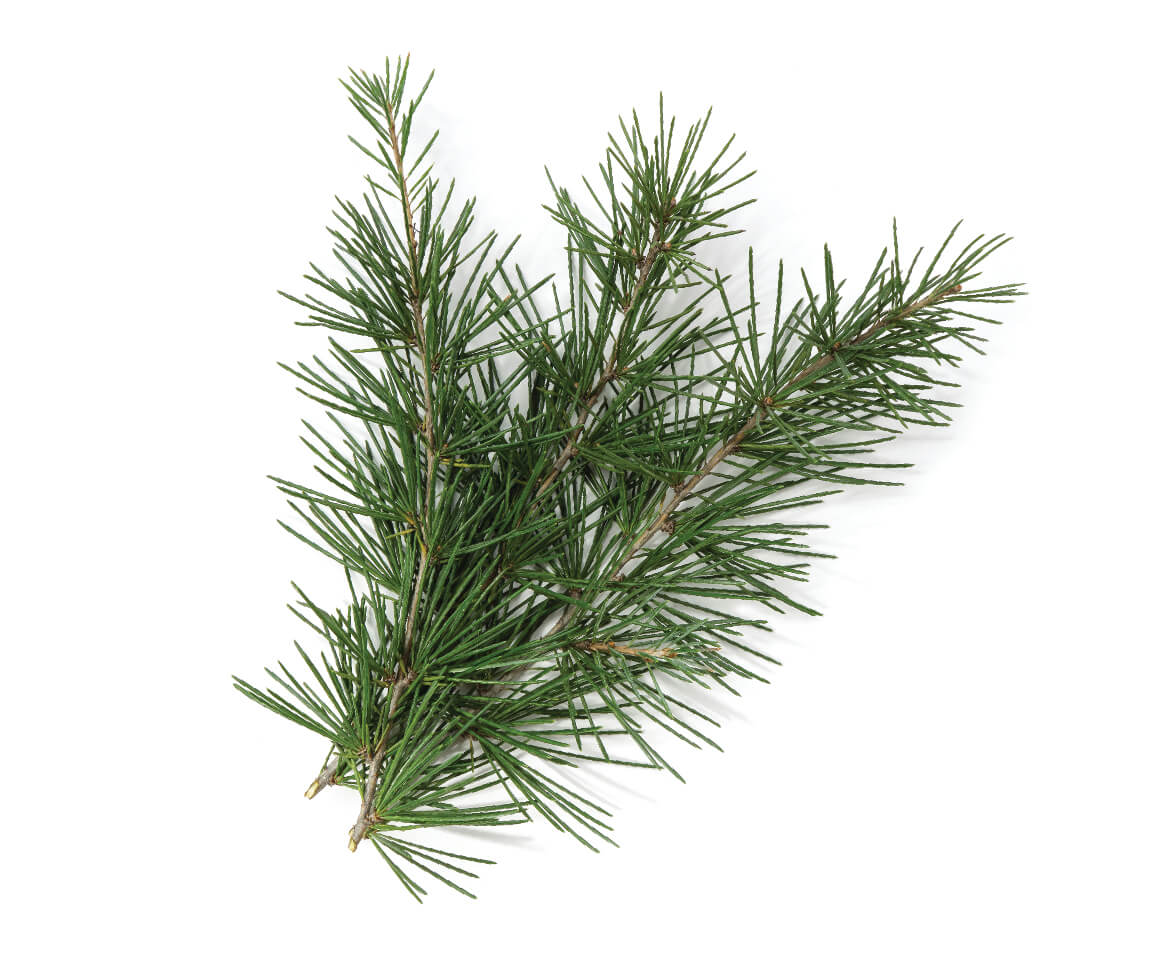 Pinene
fresh pine, sweet wood, & rosemary
Energizing terpene
Found in: pine needles, orange peels, parsley, dill, and sage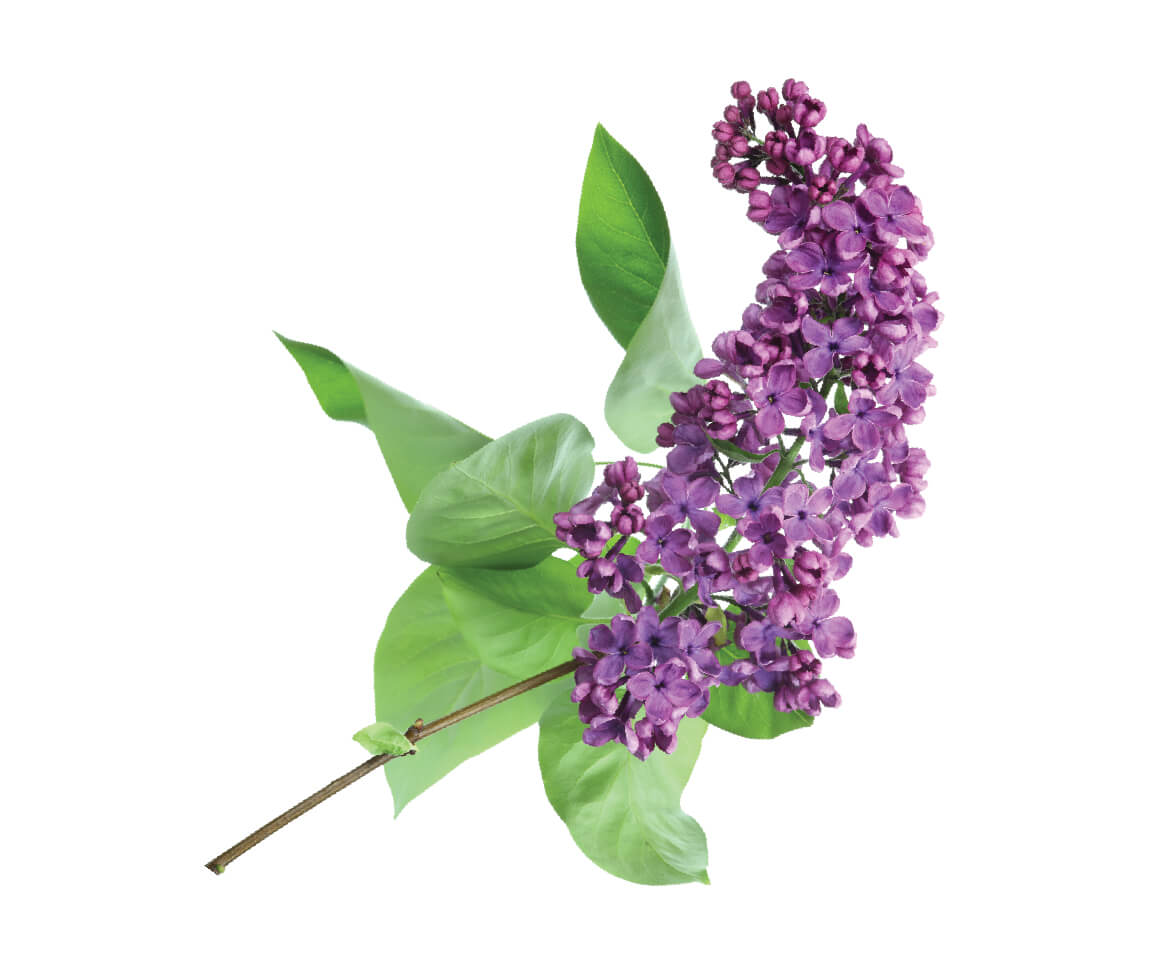 Terpineol
Floral
Refreshing terpene
Found in: pine trees, lilac trees, cannabis, eucalyptus leaves, sap, and lime blossoms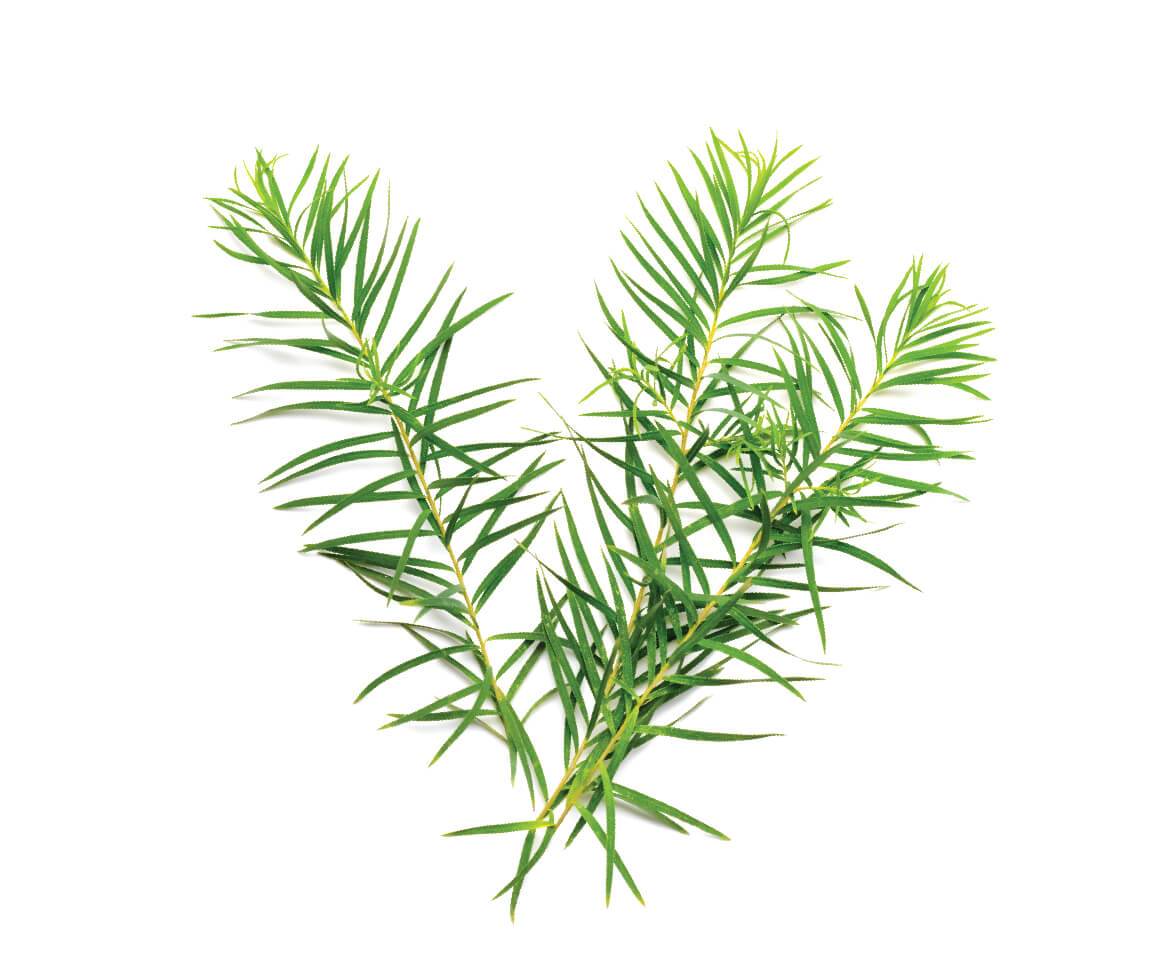 Terpinolene
piney, floral, & herbal
Cleansing terpene
Found in: nutmeg, tea tree, conifers, apples, cumin, and lilac trees
CANNABIS TERPENES
The exact effects of terpenes on their own, and within cannabis, are currently unknown, but the following descriptions may help you navigate different strains. According to the British Journal of Pharmacology, these are common terpenes found in cannabis: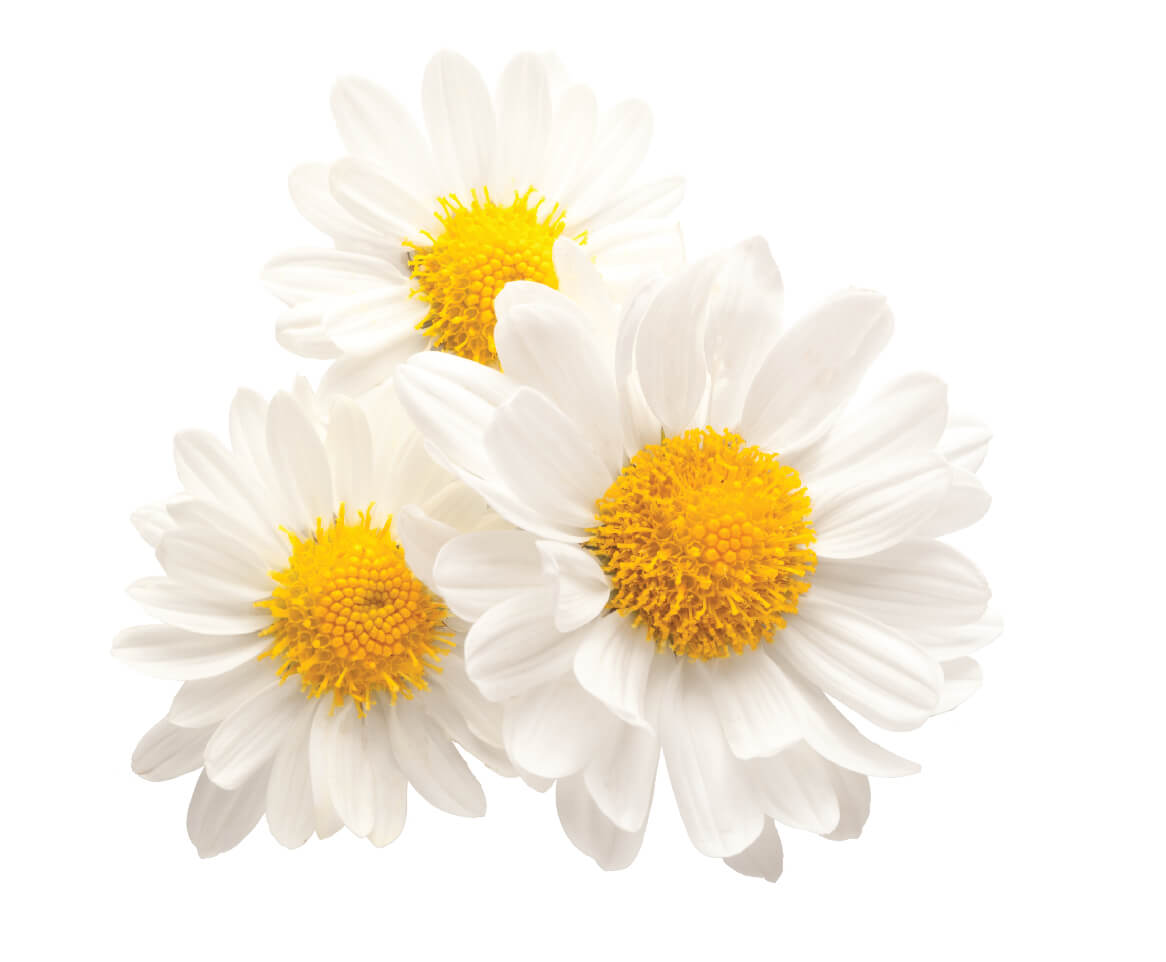 Bisabolol
Floral, peppery, & nutty
Comforting terpene
Found in: chamomile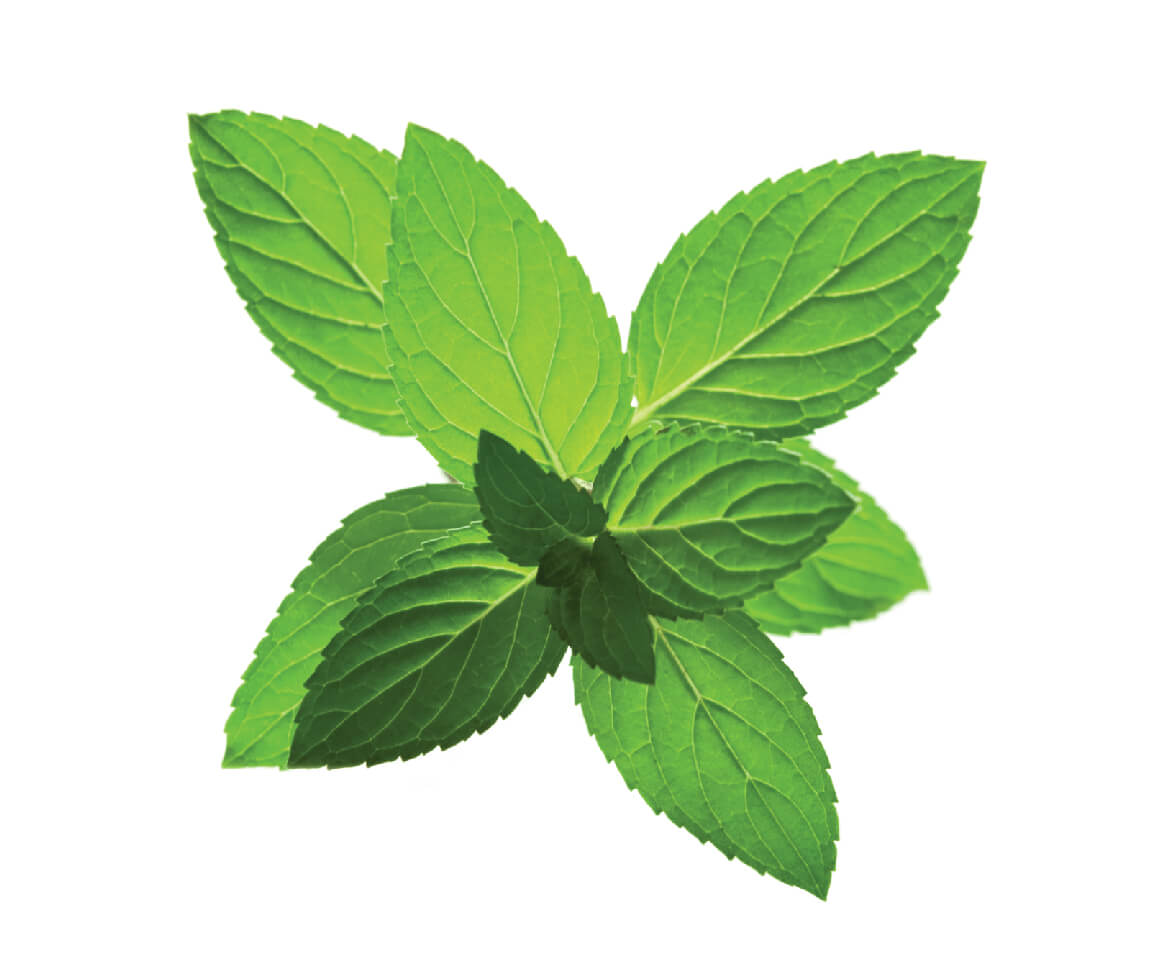 Borneol
minty and spicy notes
Invigorating terpene
Found in: rosemary, mint, ginger, tarragon, and wormwood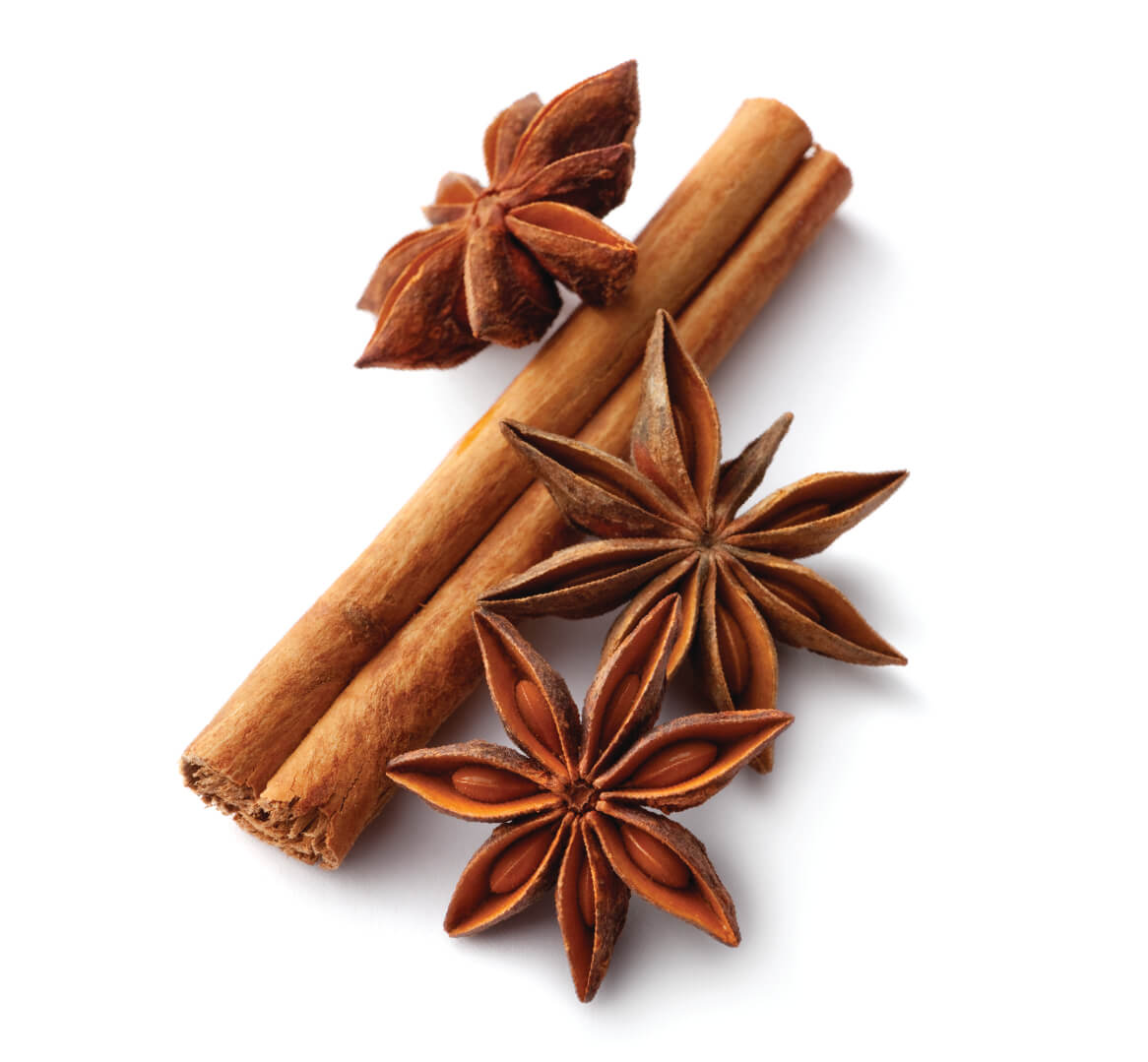 Caryophyllene
spice, pepper, & a hint of wood
Balancing terpene
Found in: basil, oregano, hops, and rosemary, and spices (such as cloves, caraway, black pepper, and cinnamon)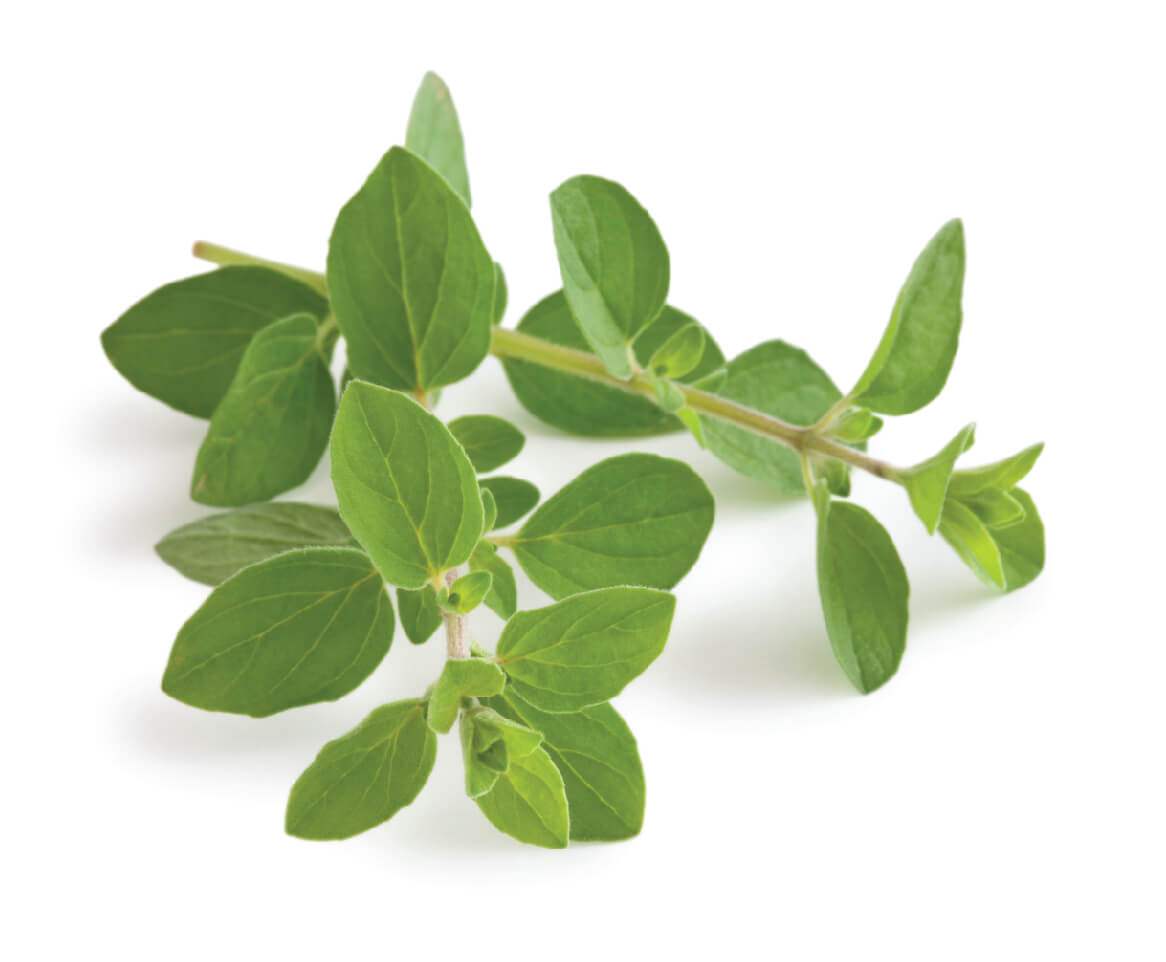 Cymene
woody, spicy, & citrus notes
Centering terpene
Found in: coriander, oregano, thyme, and cumin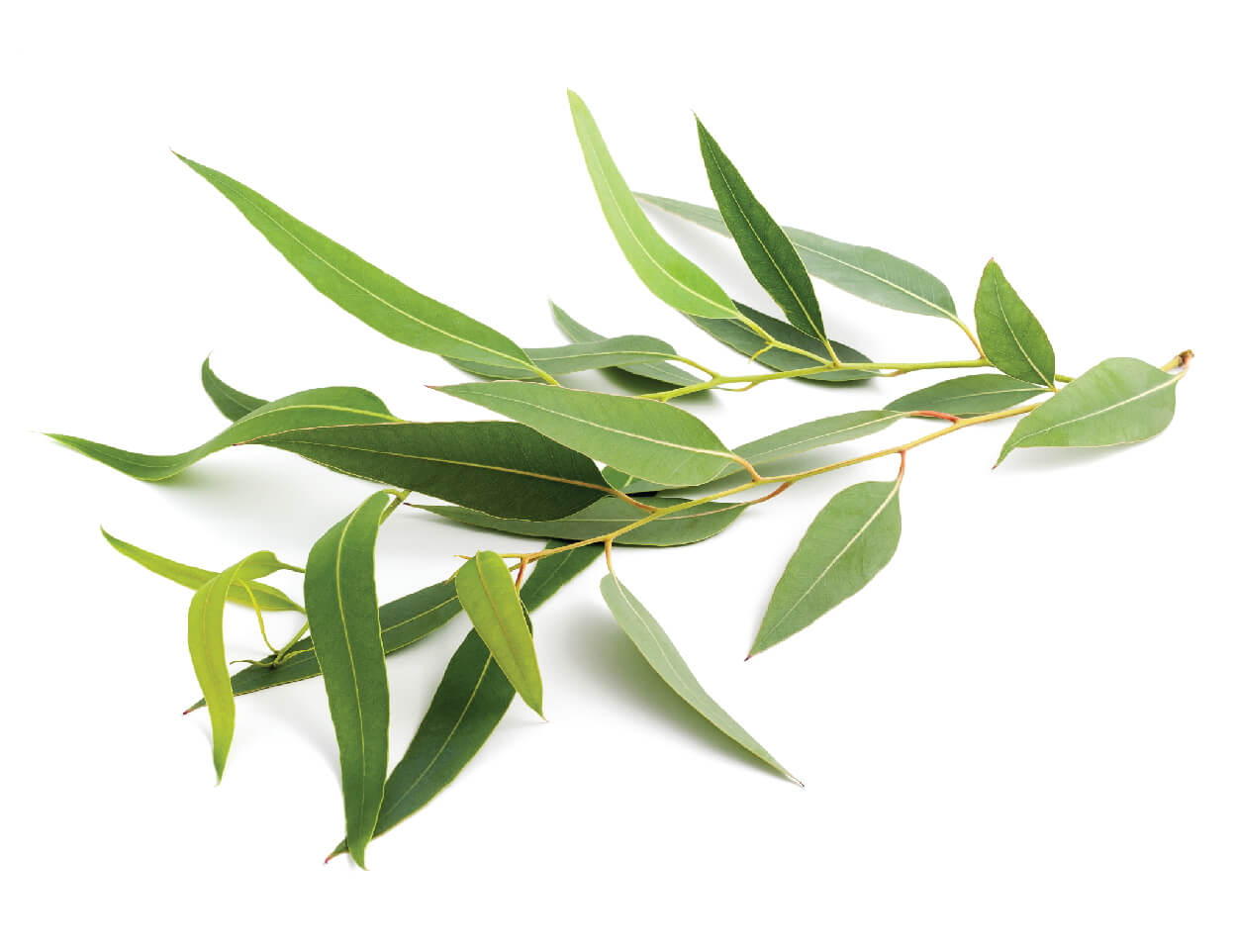 Eucalyptol
cooling, earthy, & minty aroma
Revitalizing terpene
Found in: bay leaves, tea trees, and eucalyptus trees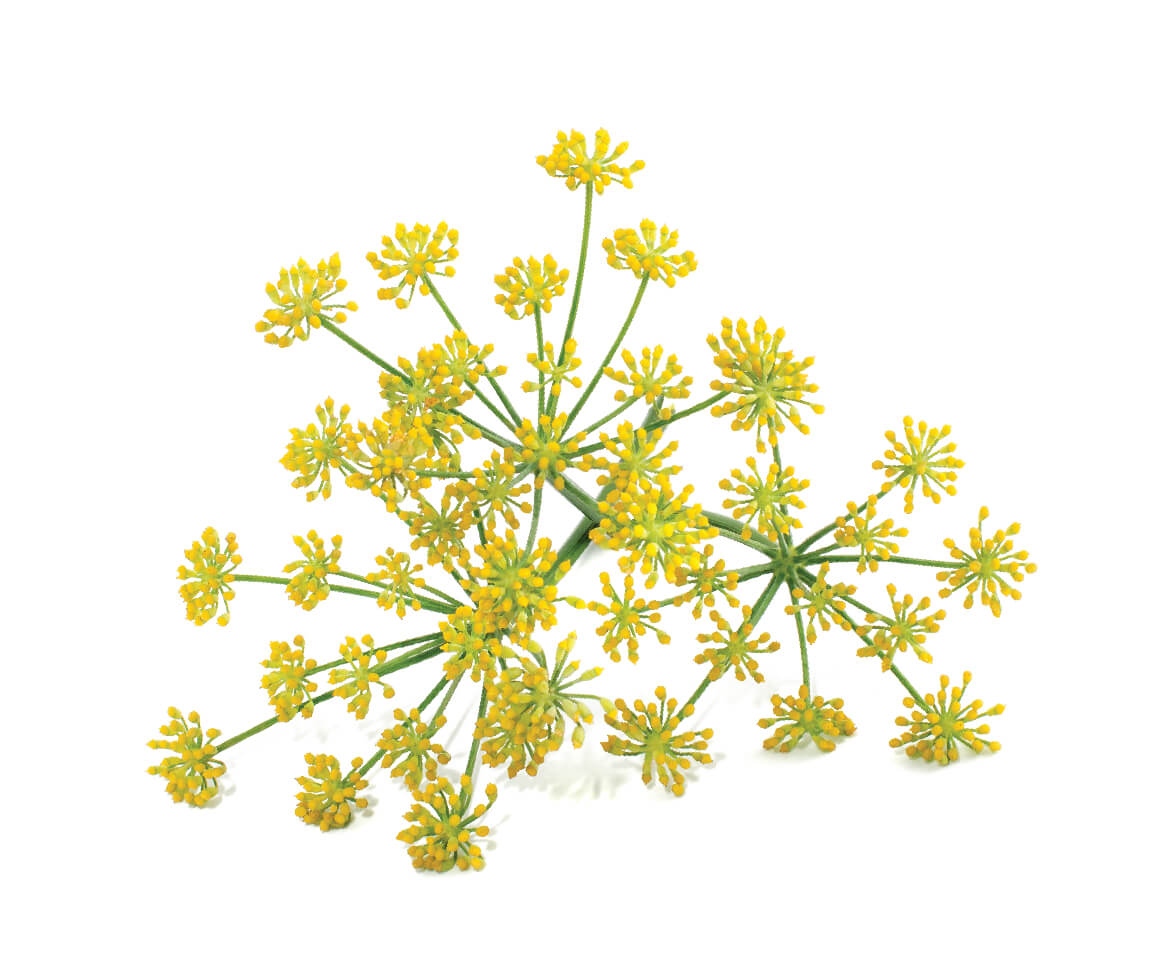 FENCHOL
bitter, piney, floral, & lime-like
Restorative terpene
Found in: fennel and basil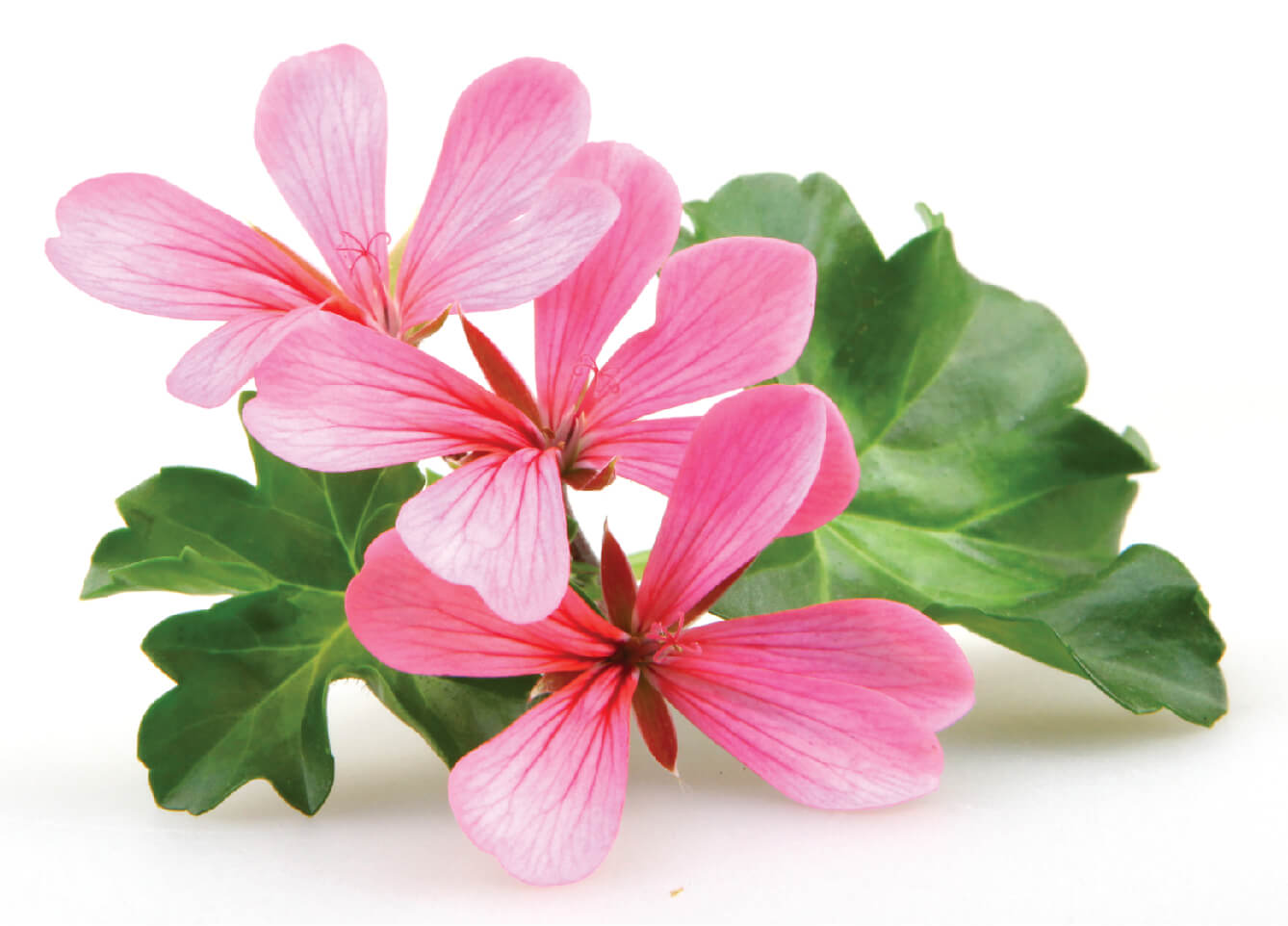 Geraniol
floral, waxy, & fruity-Citronella
Relaxing terpene
Found in: geranium flowers, tobacco, and lemons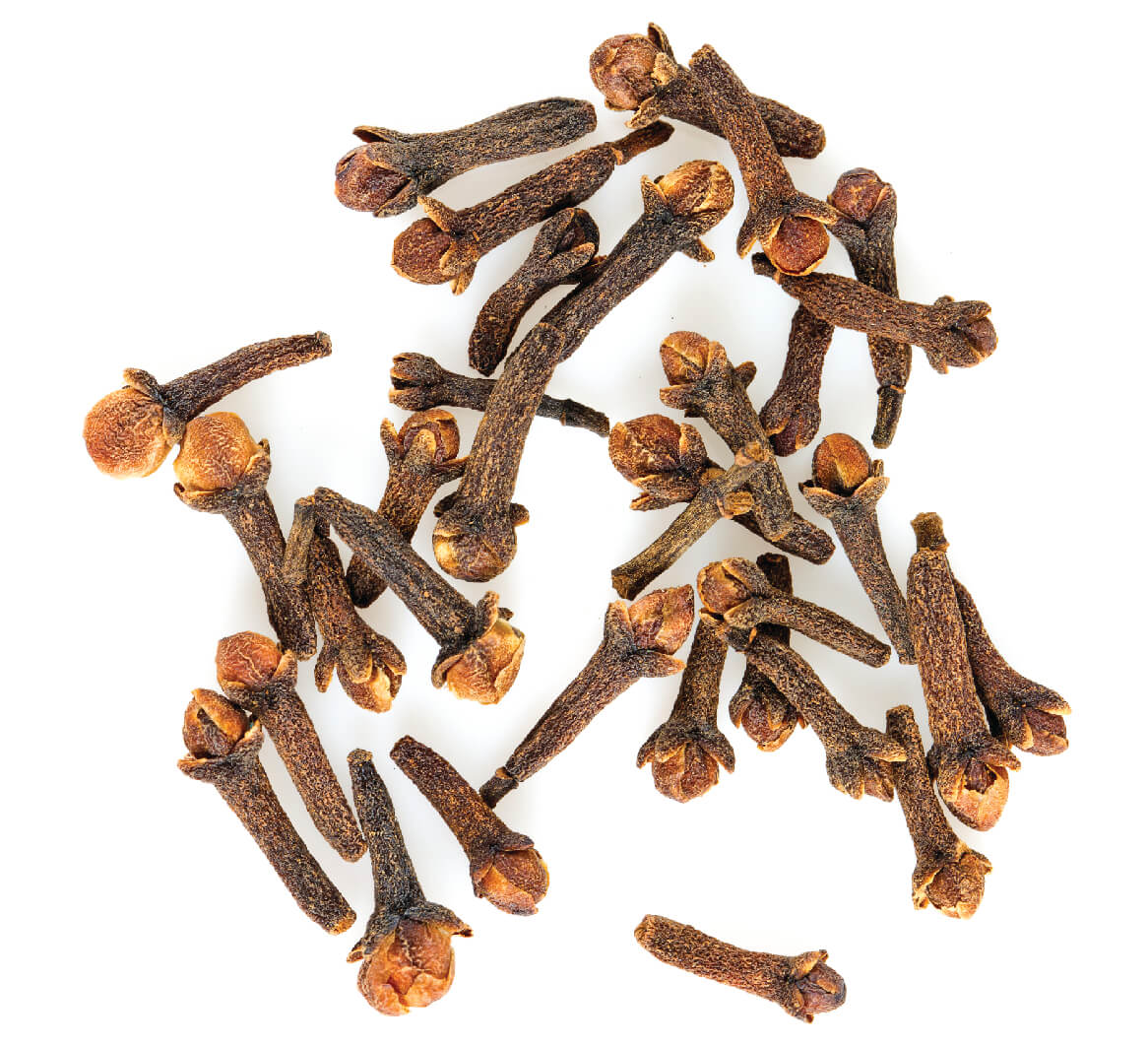 HUMULENE
woodsy, earthy, & citrus
Motivating terpene
Found in: hops, coriander, cloves, and basil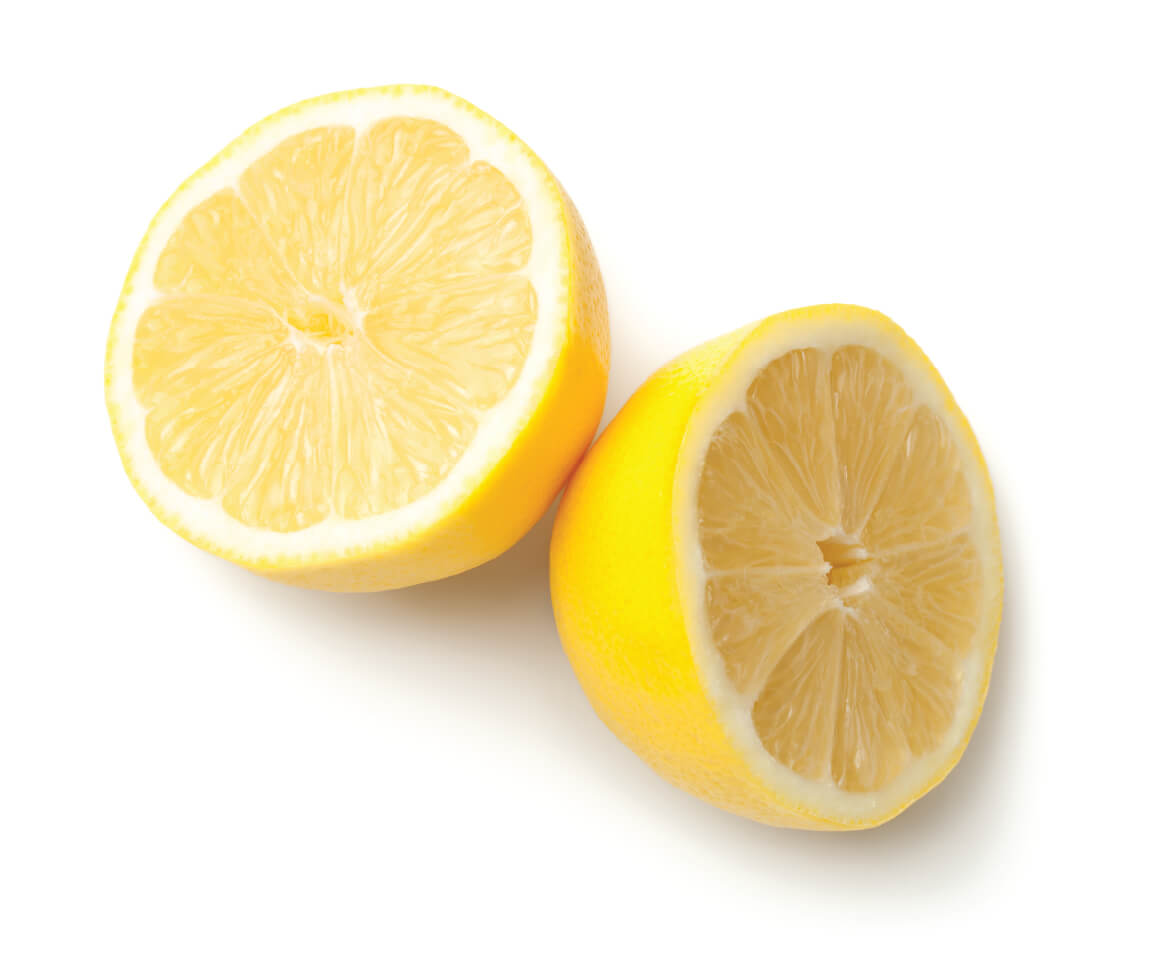 LIMONENE
Sweet lemon and orange
Uplifting terpene
Found in: citrus rinds, juniper, peppermint, and rosemary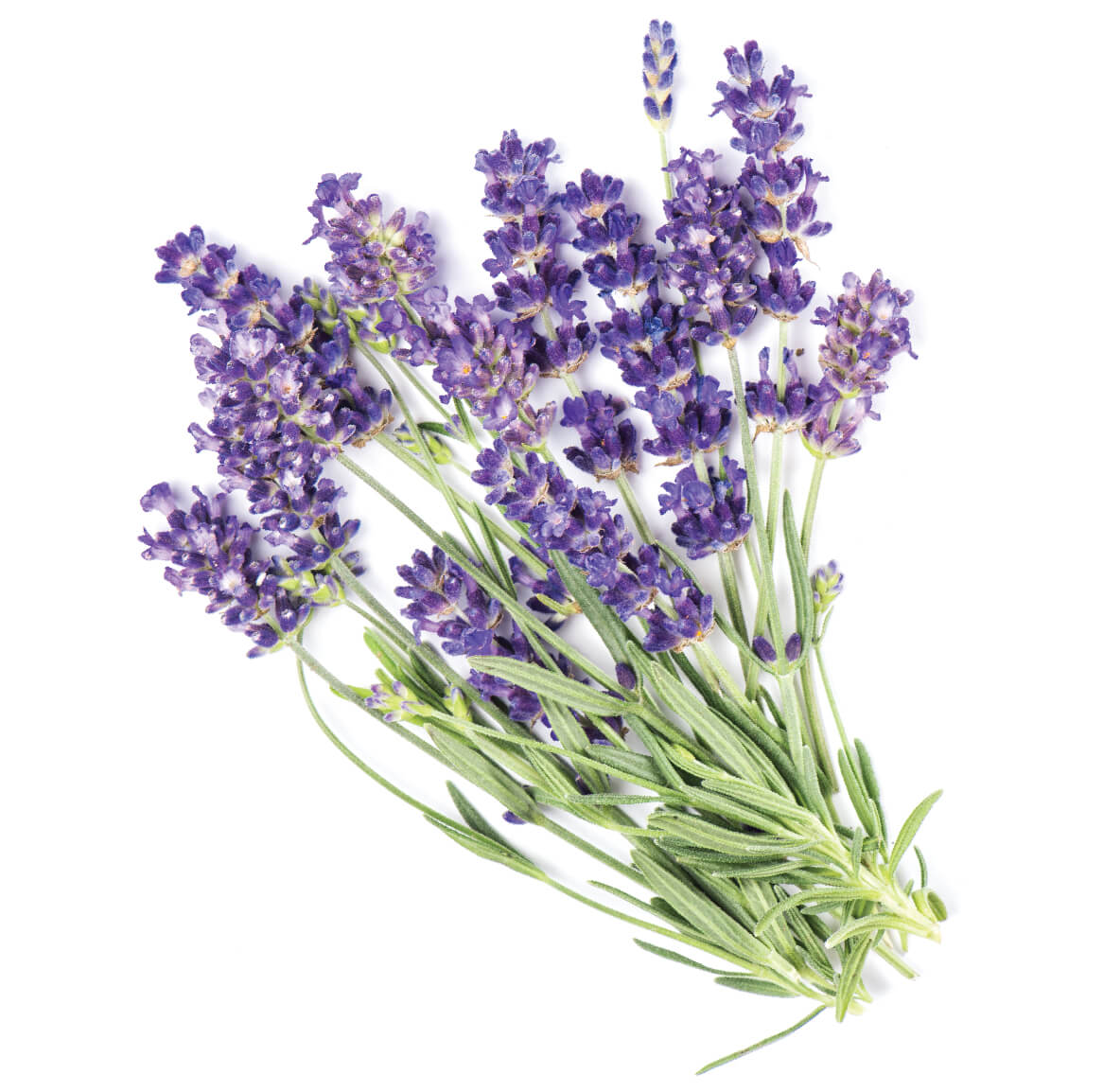 LInalool
floral with spicy overtones
Calming terpene
Found in: lavender, laurel, mint, birch trees, and rosewood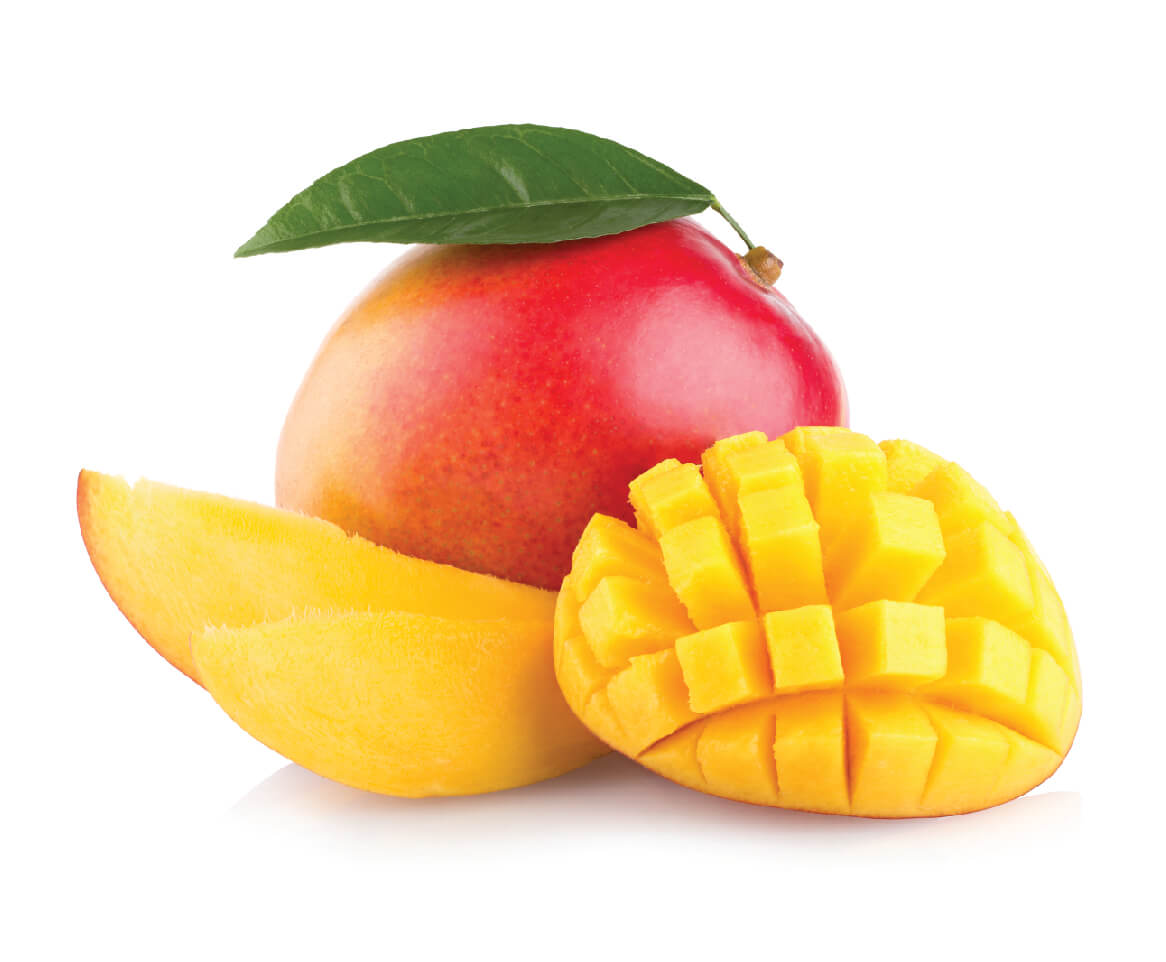 Myrcene
citrus, earthy, & musky scent
Mellowing terpene
Found in: mangoes and wild thyme, as well as hops, lemongrass, bay leaves, and citrus fruits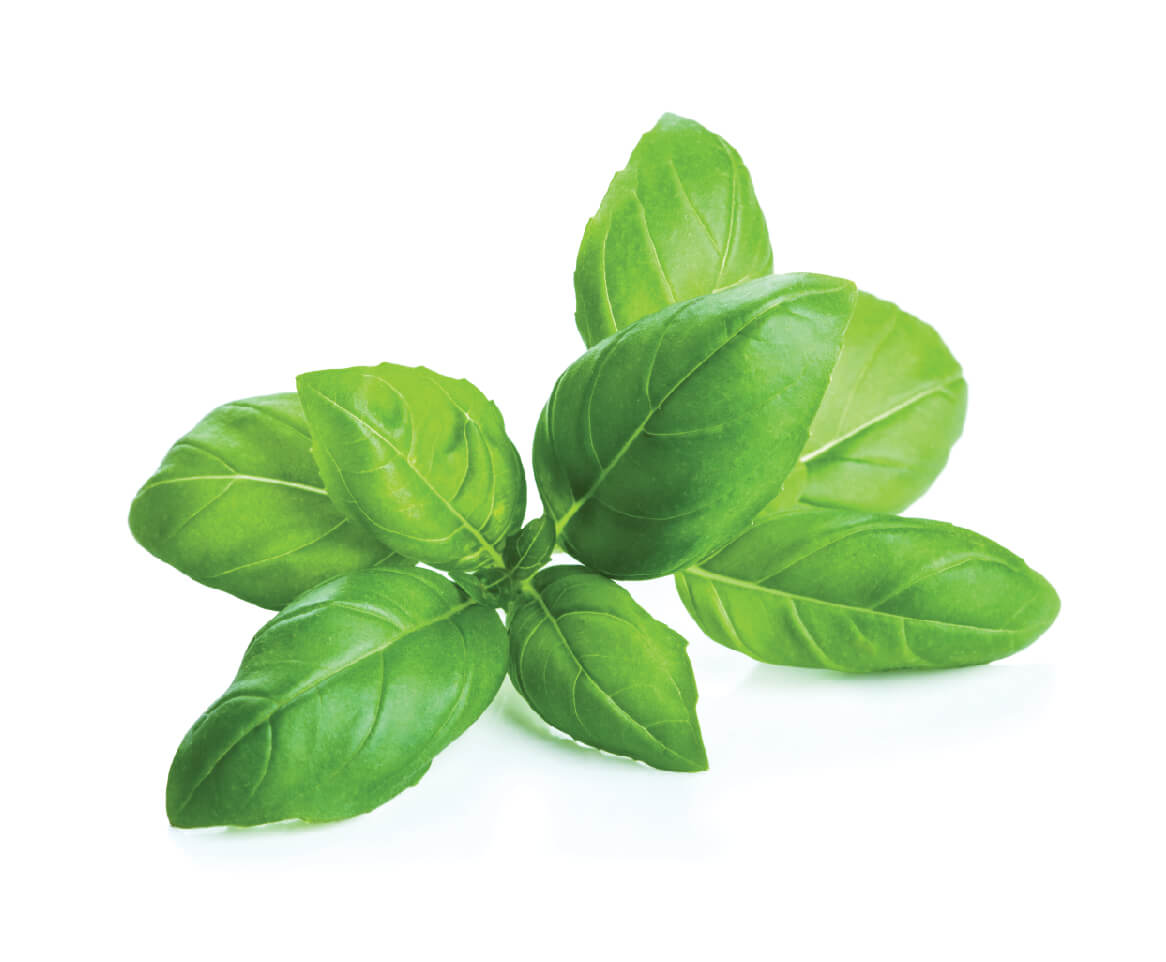 Ocimene
sweet, tropical, floral, & woody
Purifying terpene
Found in: allspice, mint, basil, parsley, and pepper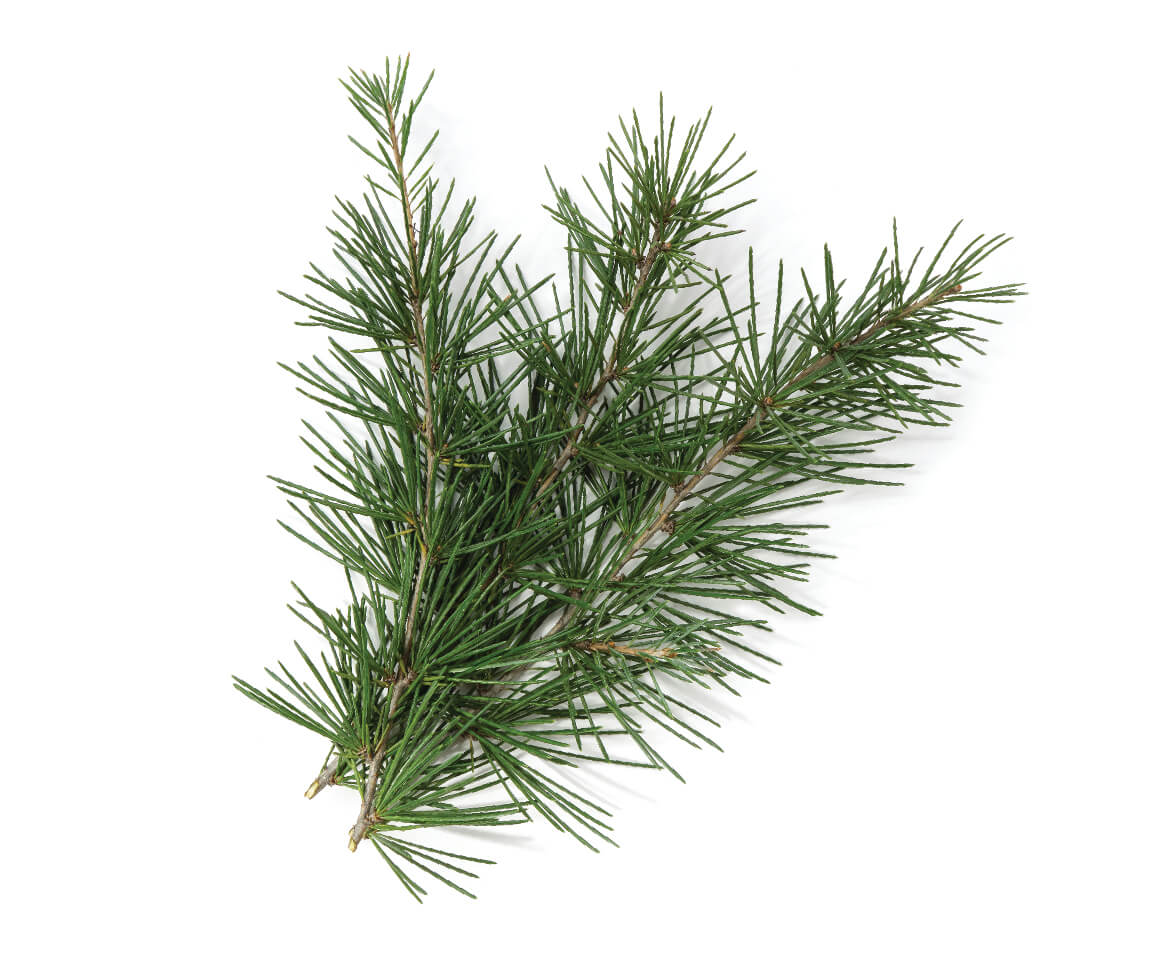 Pinene
fresh pine, sweet wood, & rosemary
Energizing terpene
Found in: pine needles, orange peels, parsley, dill, and sage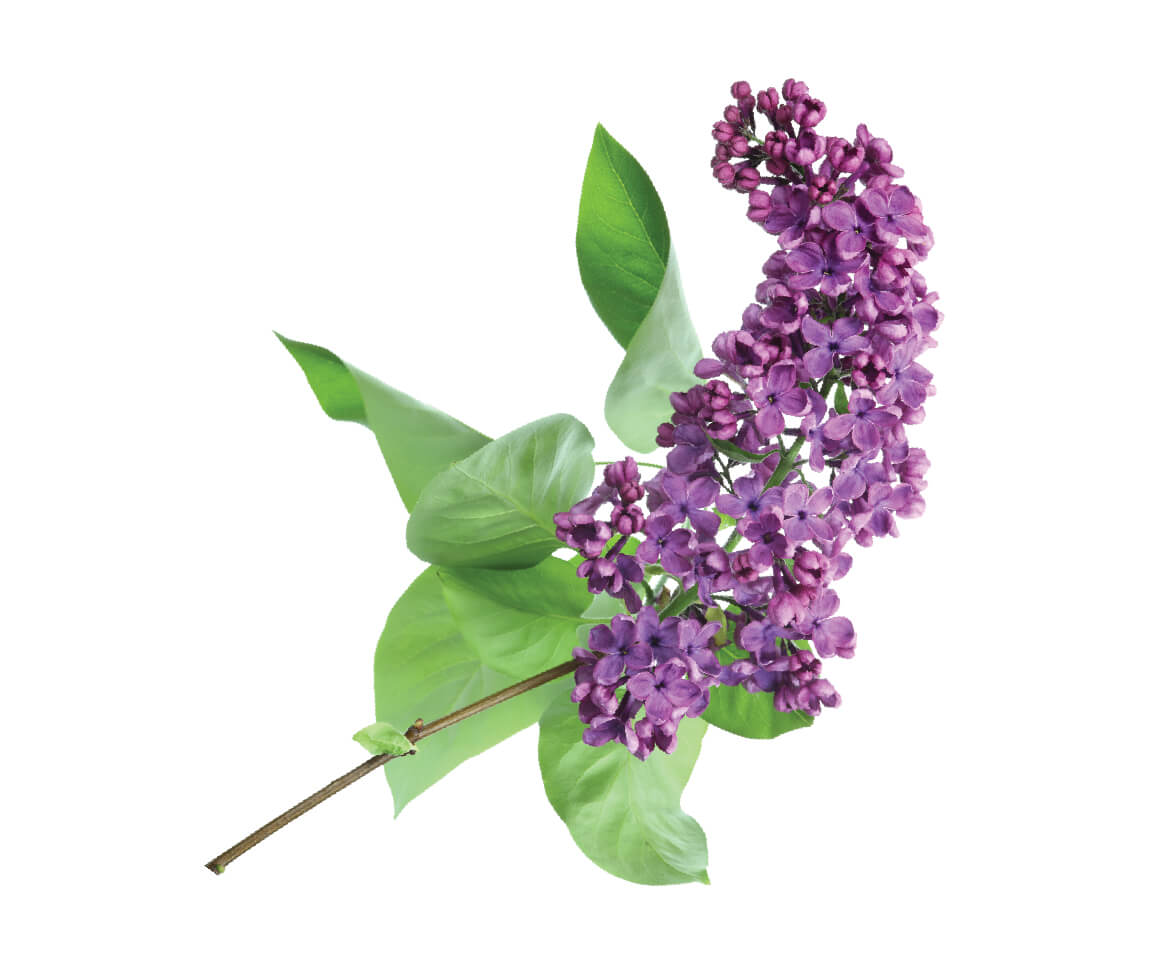 Terpineol
Floral
Refreshing terpene
Found in: pine trees, lilac trees, cannabis, eucalyptus leaves, sap, and lime blossoms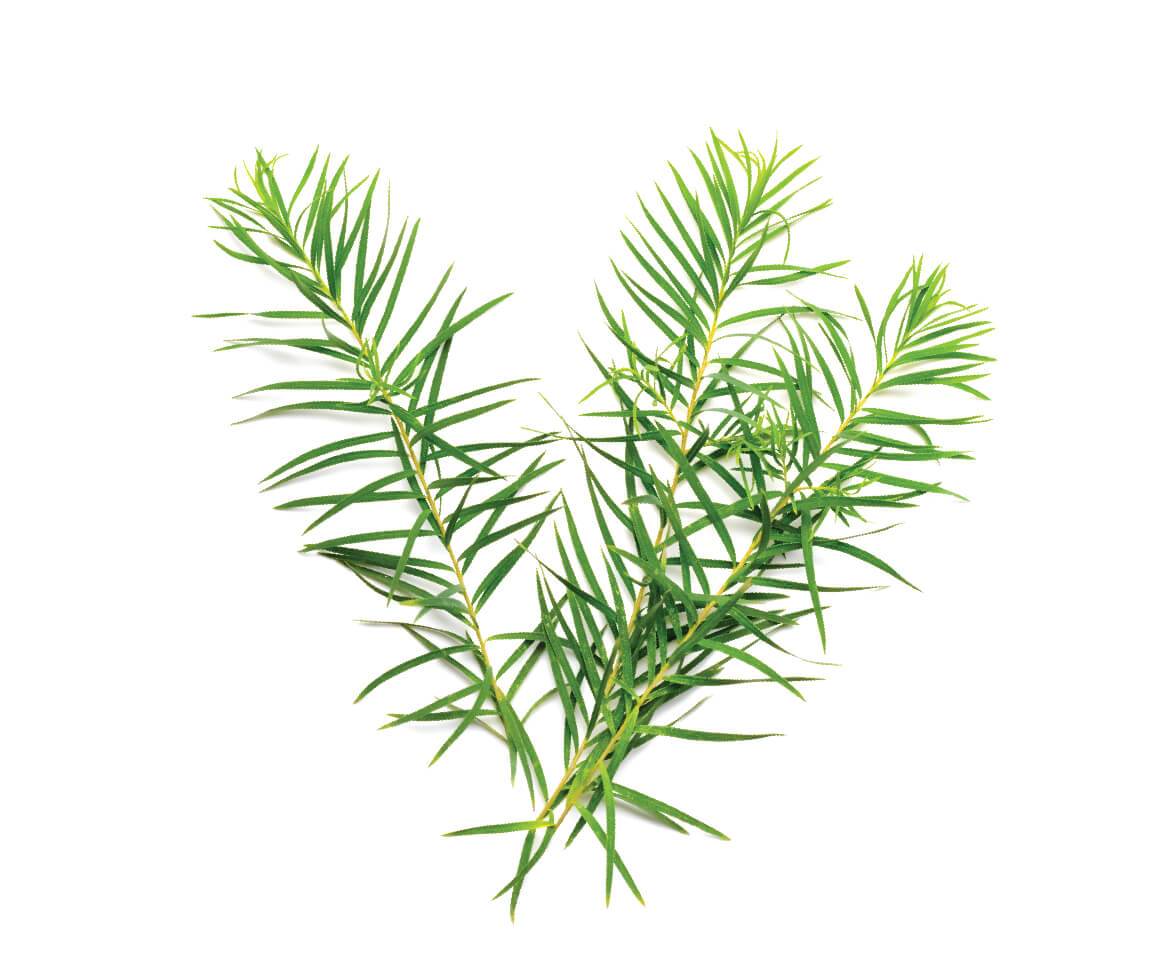 Terpinolene
piney, floral, & herbal
Cleansing terpene
Found in: nutmeg, tea tree, conifers,apples, cumin, and lilac trees
CANNABIS TERPENES
The exact effects of terpenes on their own, and within cannabis, are currently unknown, but the following descriptions may help you navigate different strains. According to the British Journal of Pharmacology, these are common terpenes found in cannabis: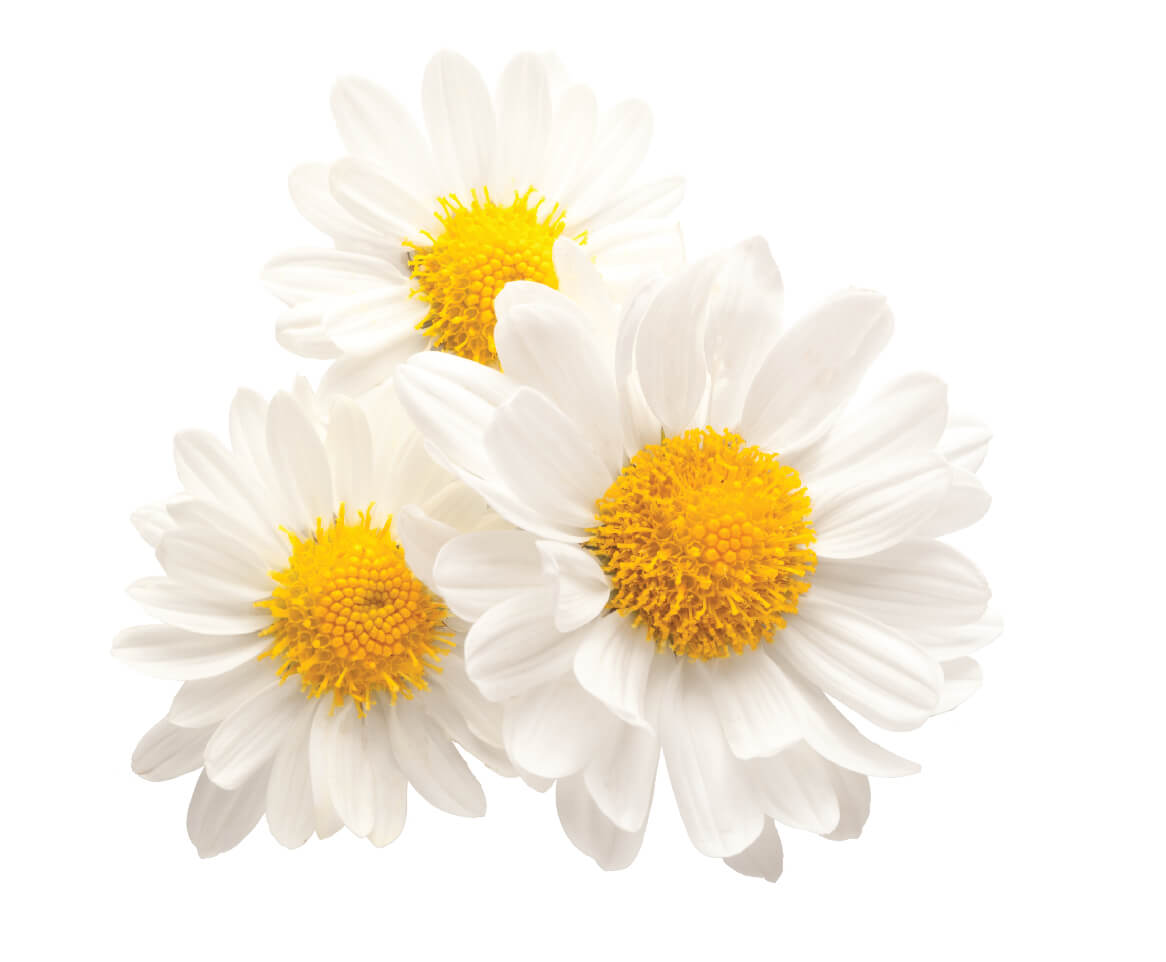 Bisabolol
Floral, peppery, & nutty
Comforting terpene
Found in: chamomile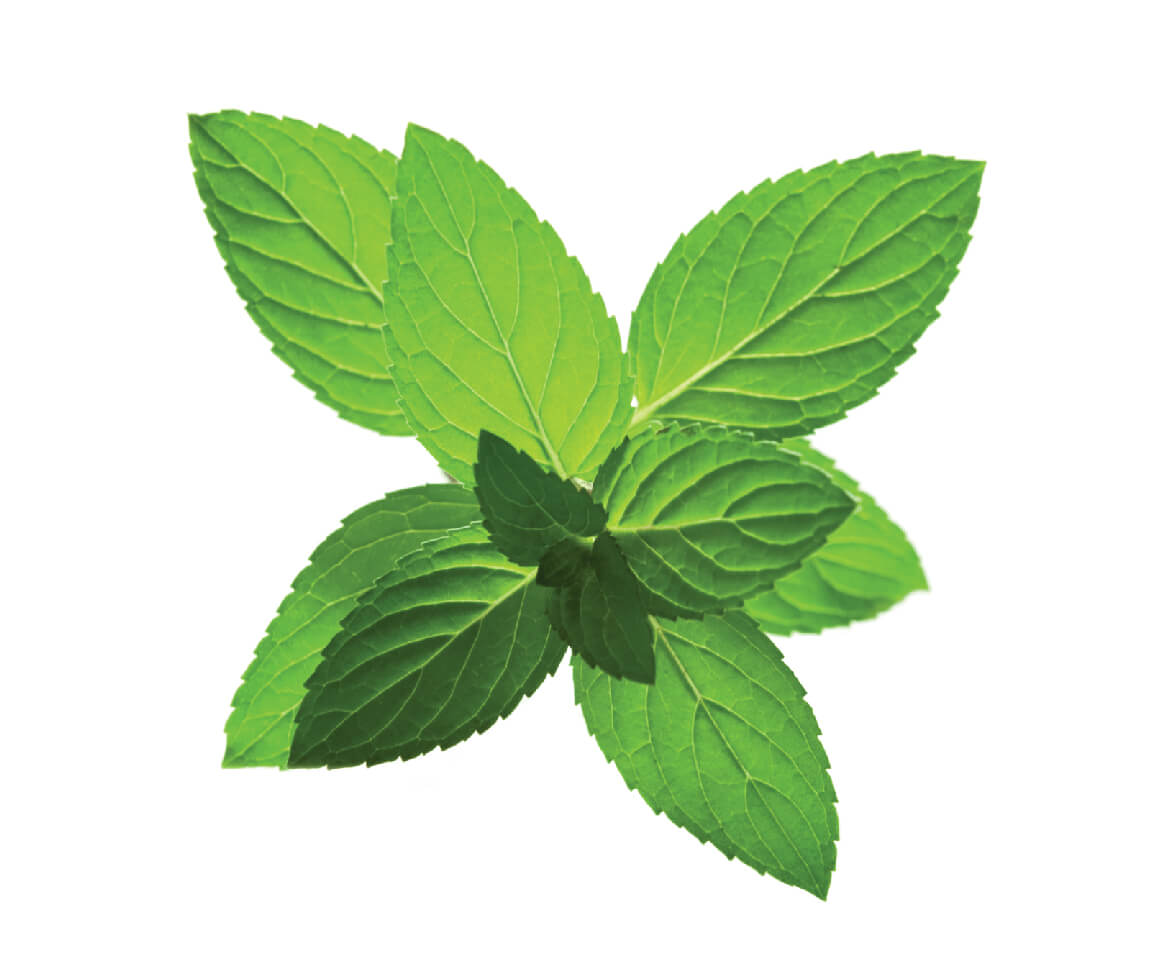 Borneol
minty and spicy notes
Invigorating terpene
Found in: rosemary, mint, ginger, tarragon, and wormwood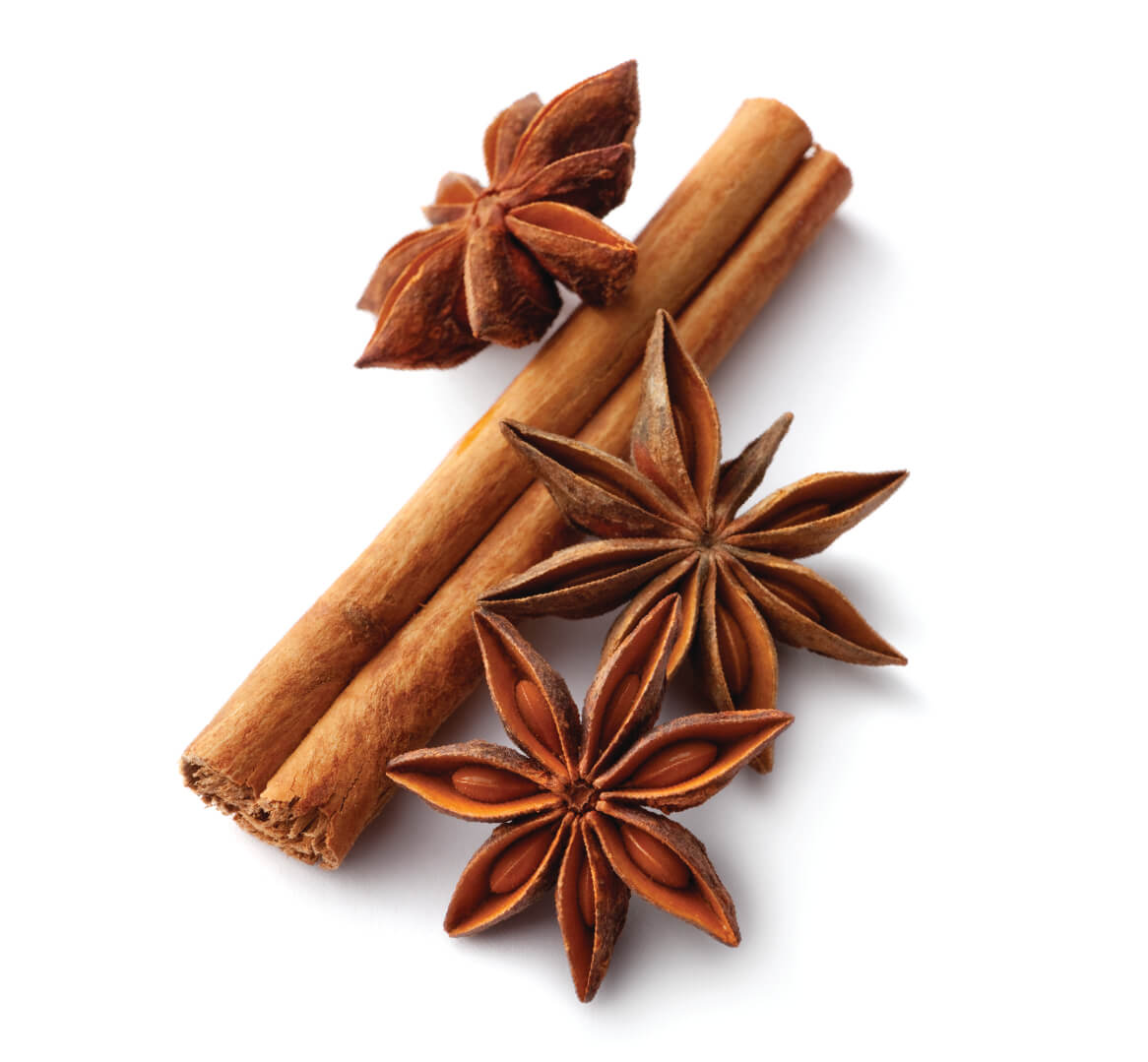 Caryophyllene
spice, pepper, & a hint of wood
Balancing terpene
Found in: basil, oregano, hops, and rosemary, and spices (such as cloves, caraway, black pepper, and cinnamon)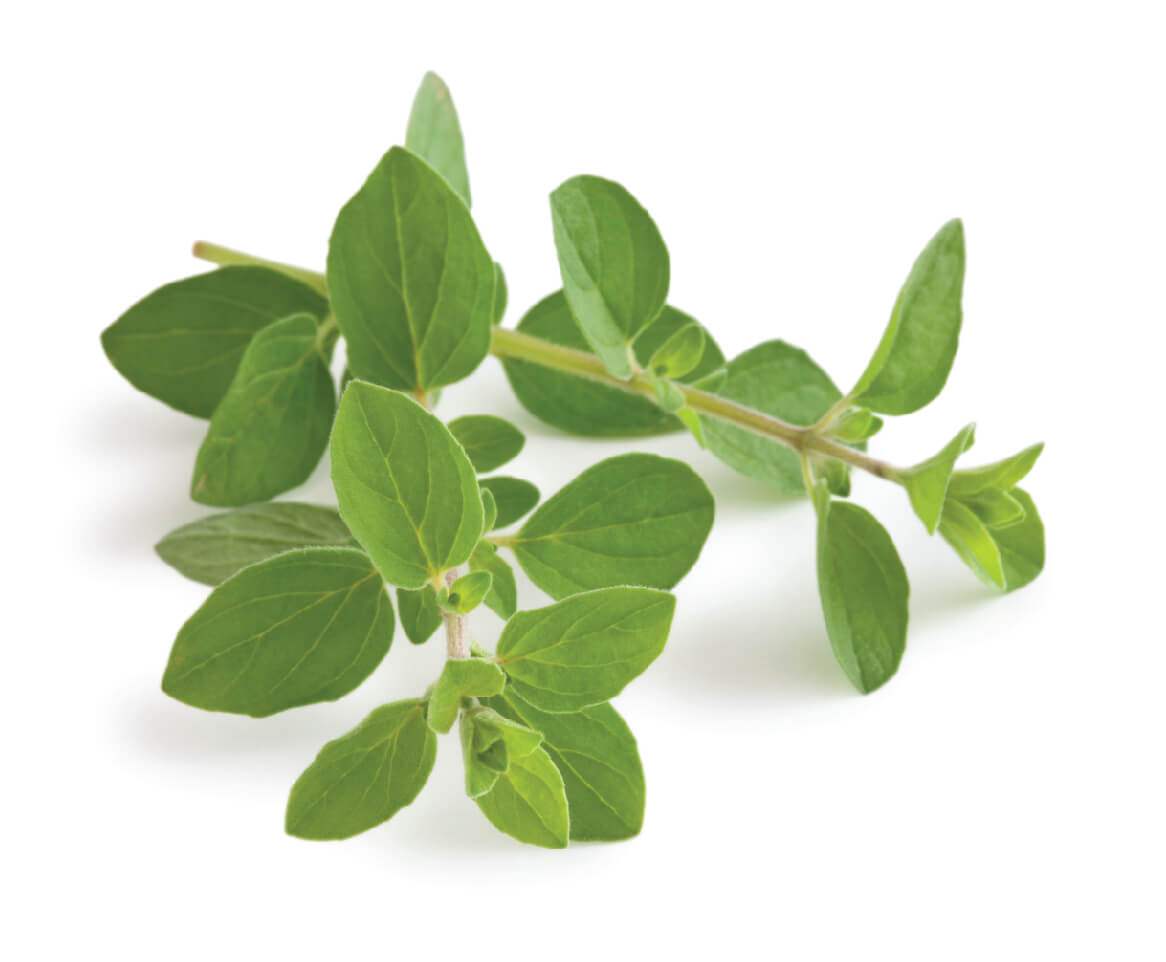 Cymene
woody, spicy, & citrus notes
Centering terpene
Found in: coriander, oregano, thyme, and cumin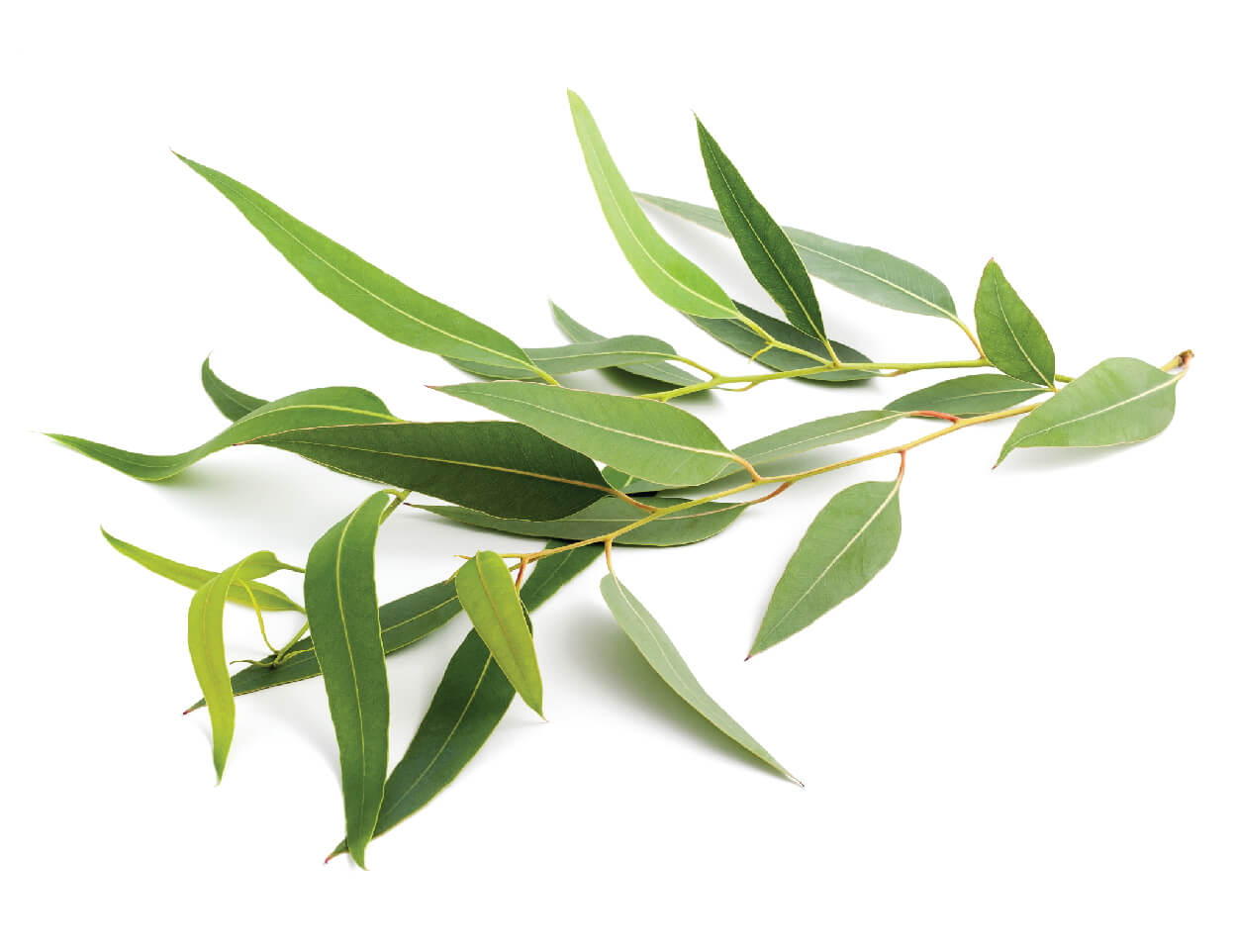 Eucalyptol
cooling, earthy, & minty aroma
Revitalizing terpene
Found in: bay leaves, tea trees, and eucalyptus trees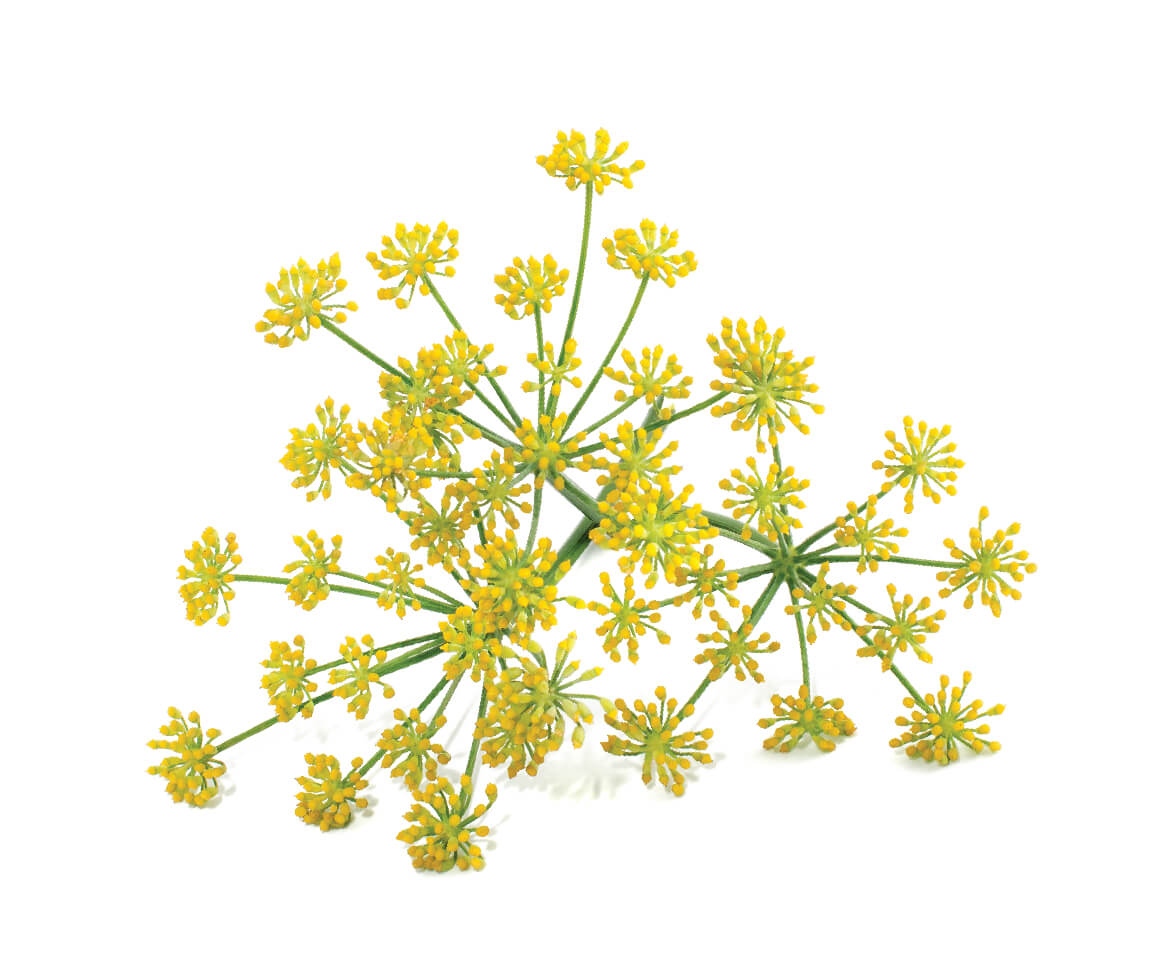 FENCHOL
bitter, piney, floral, & lime-like
Restorative terpene
Found in: fennel and basil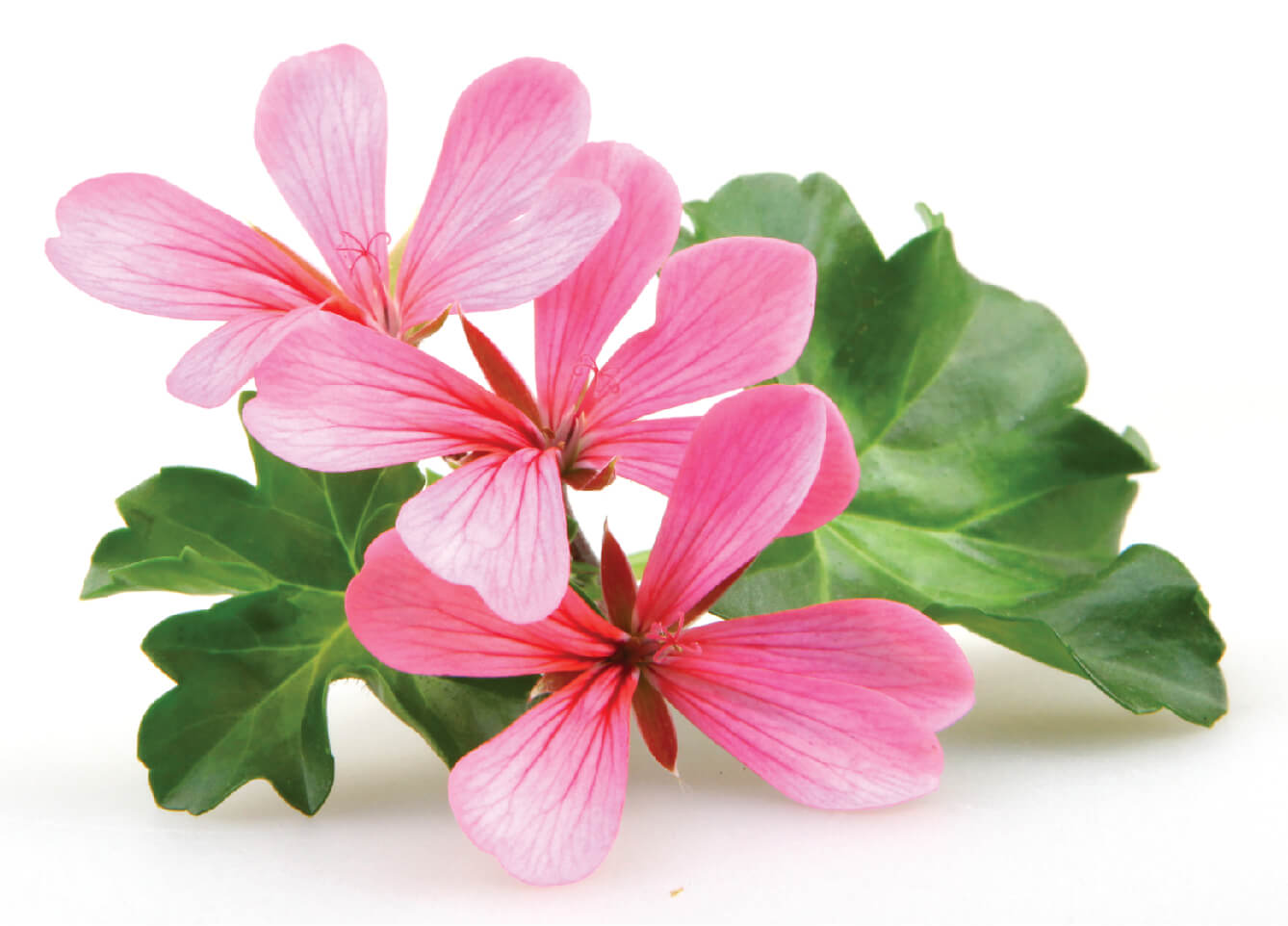 Geraniol
floral, waxy, & fruity-Citronella
Relaxing terpene
Found in: geranium flowers, tobacco, and lemons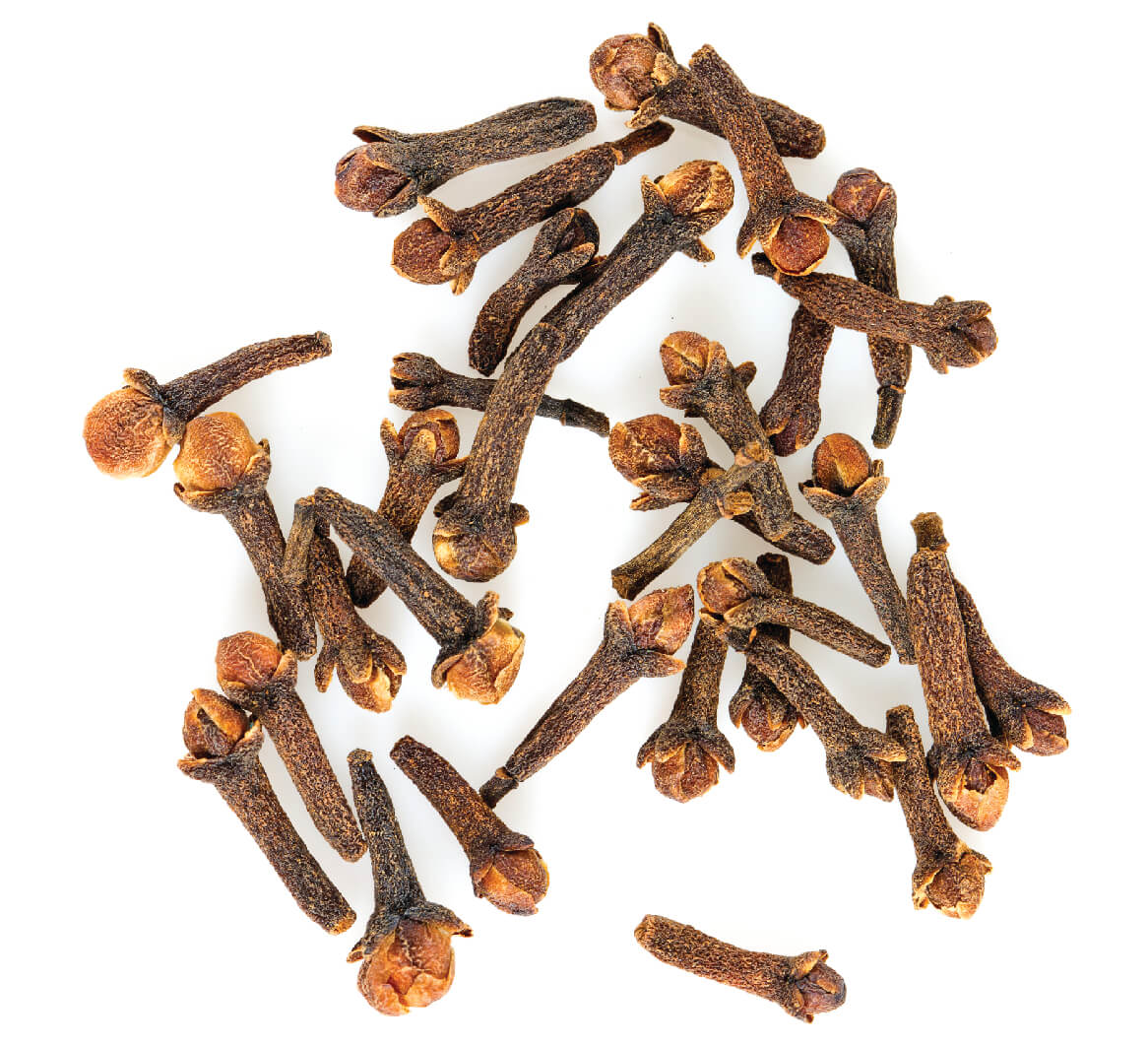 HUMULENE
woodsy, earthy, & citrus
Motivating terpene
Found in: hops, coriander, cloves, and basil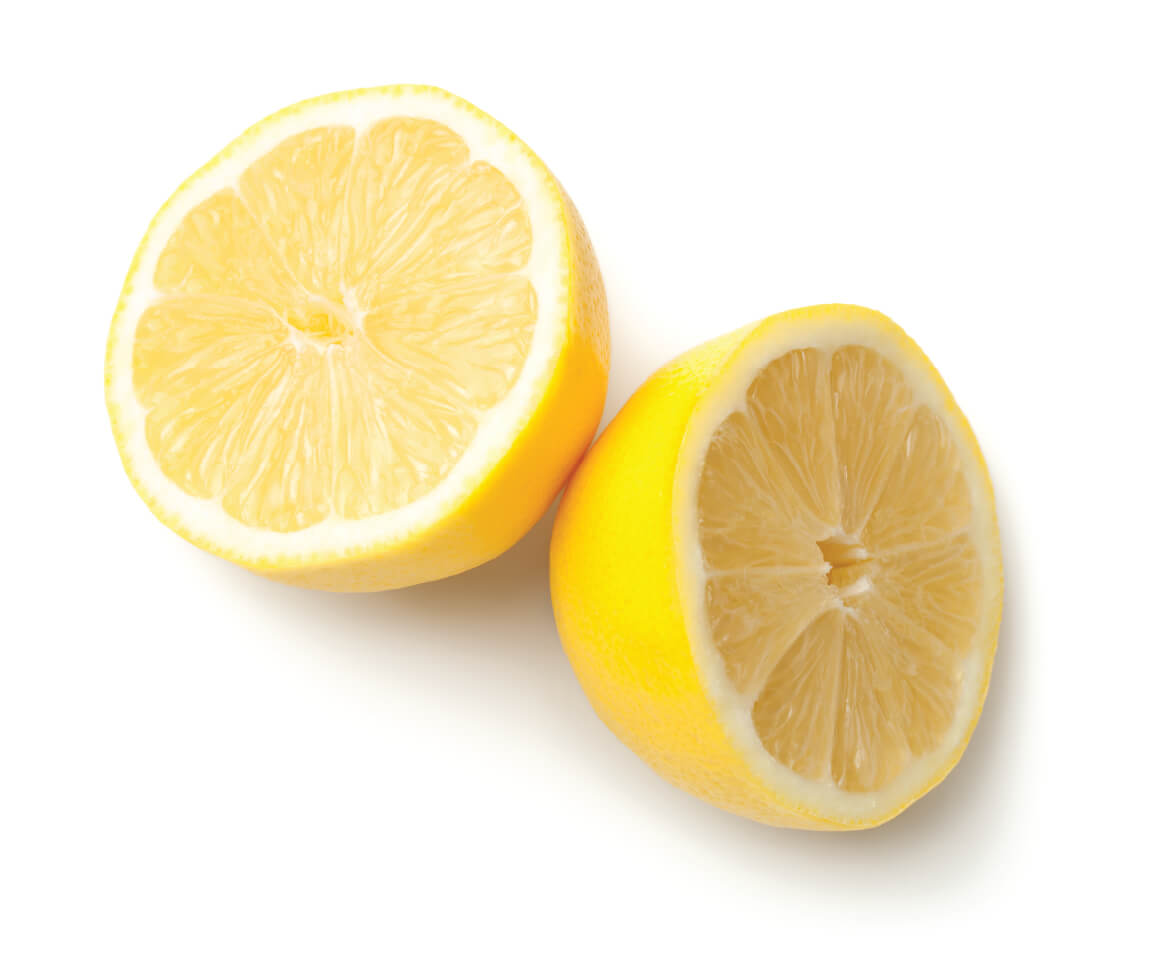 LIMONENE
Sweet lemon and orange
Uplifting terpene
Found in: citrus rinds, juniper, peppermint, and rosemary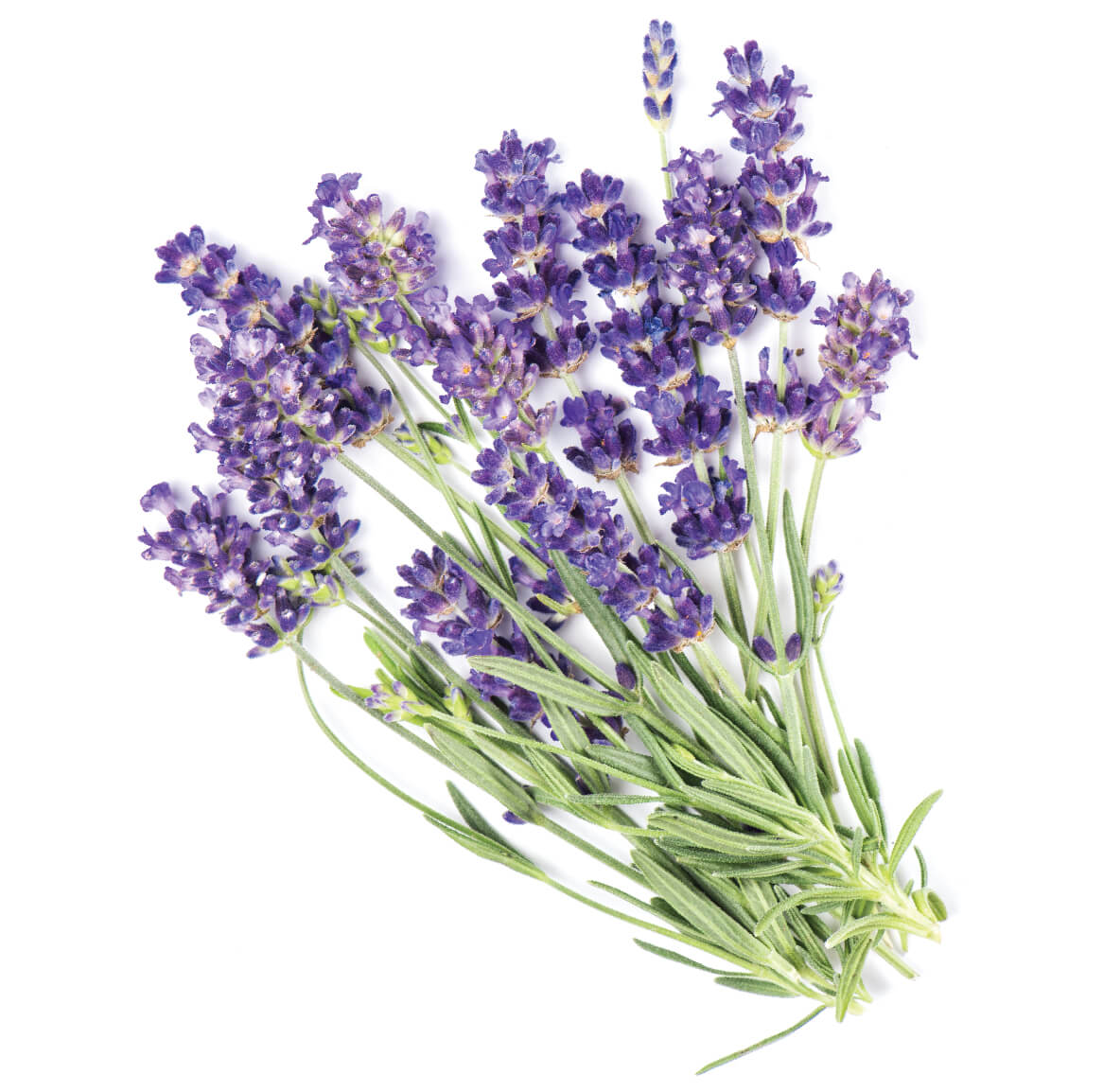 LInalool
floral with spicy overtones
Calming terpene
Found in: lavender, laurel, mint, birch trees, and rosewood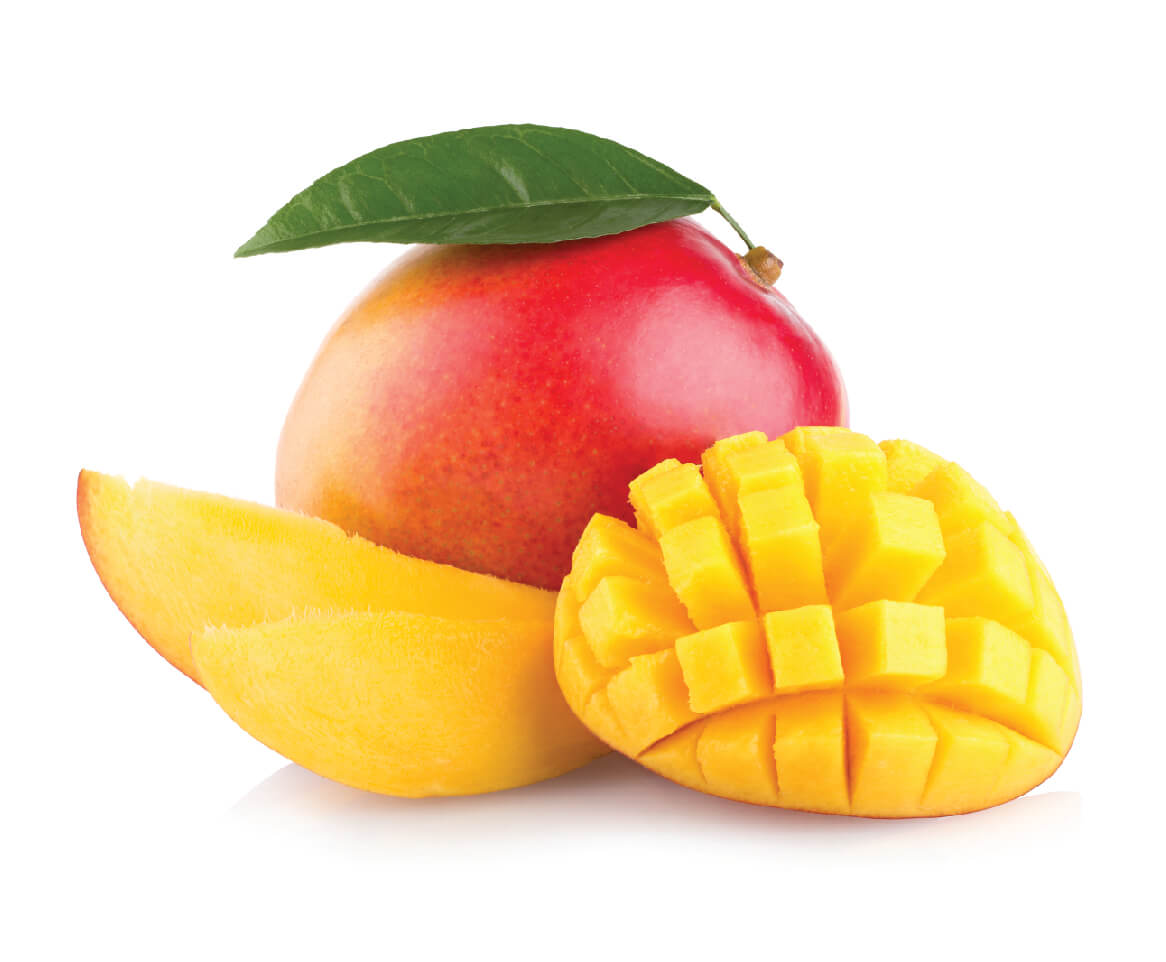 Myrcene
citrus, earthy, & musky scent
Mellowing terpene
Found in: mangoes and wild thyme, as well as hops, lemongrass, bay leaves, and citrus fruits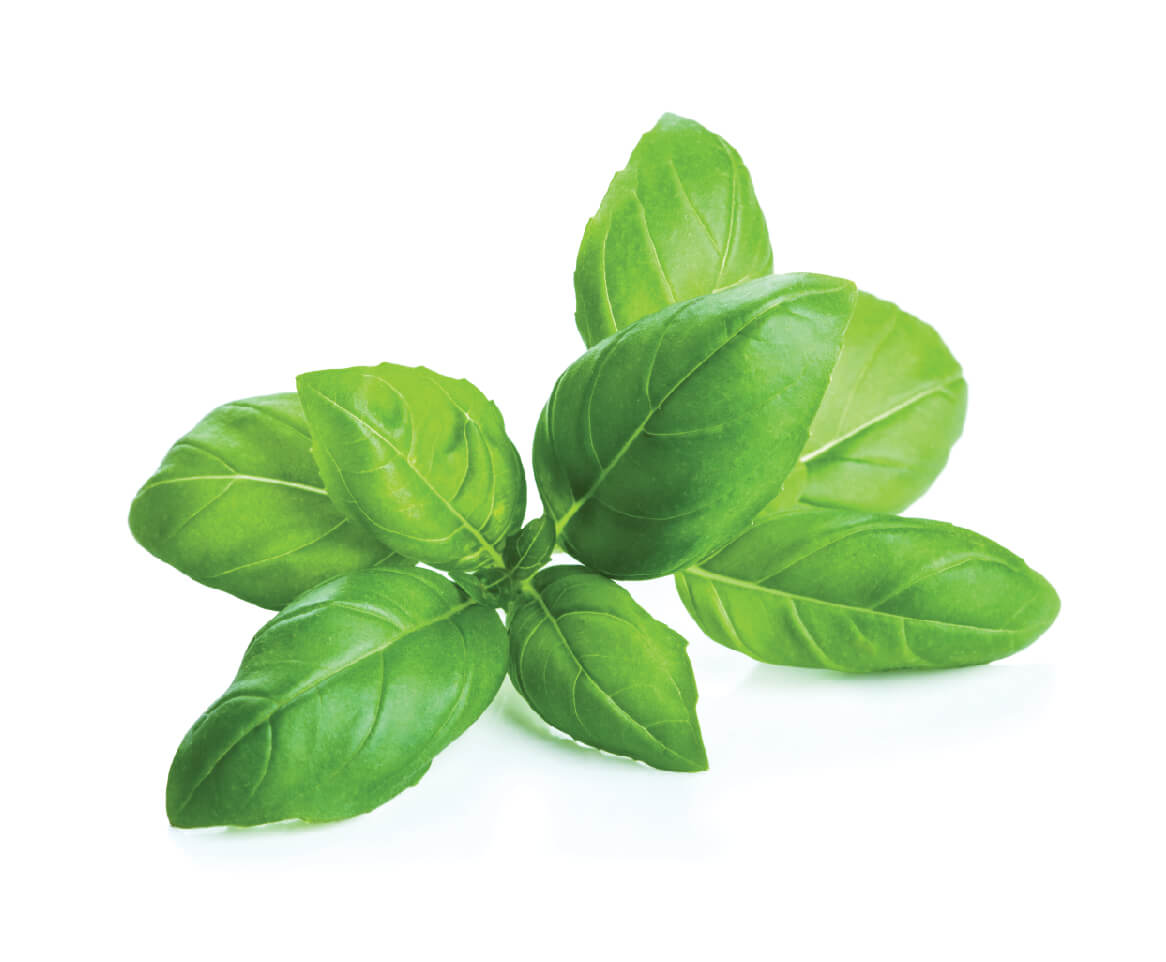 Ocimene
sweet, tropical, floral, & woody
Purifying terpene
Found in: allspice, mint, basil, parsley, and pepper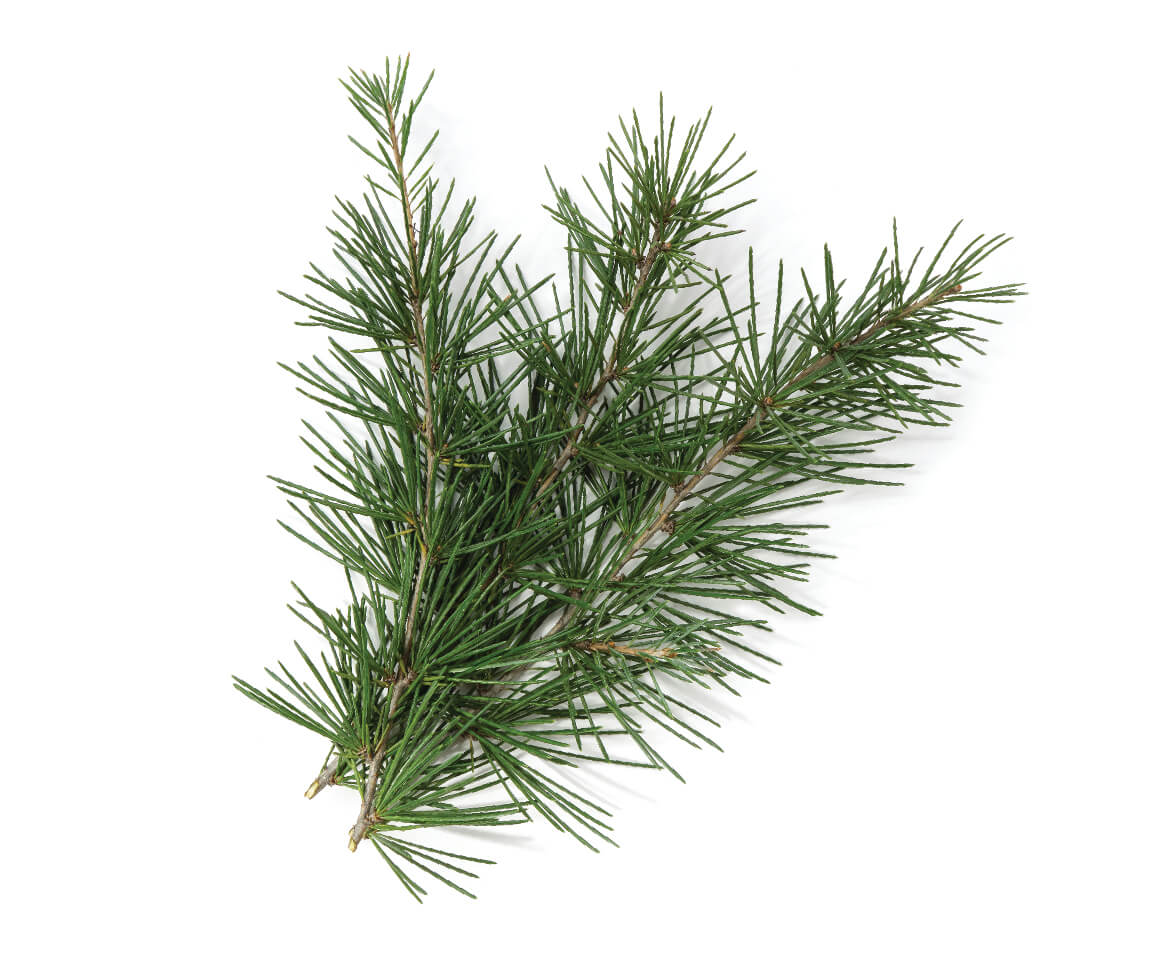 Pinene
fresh pine, sweet wood, & rosemary
Energizing terpene
Found in: pine needles, orange peels, parsley, dill, and sage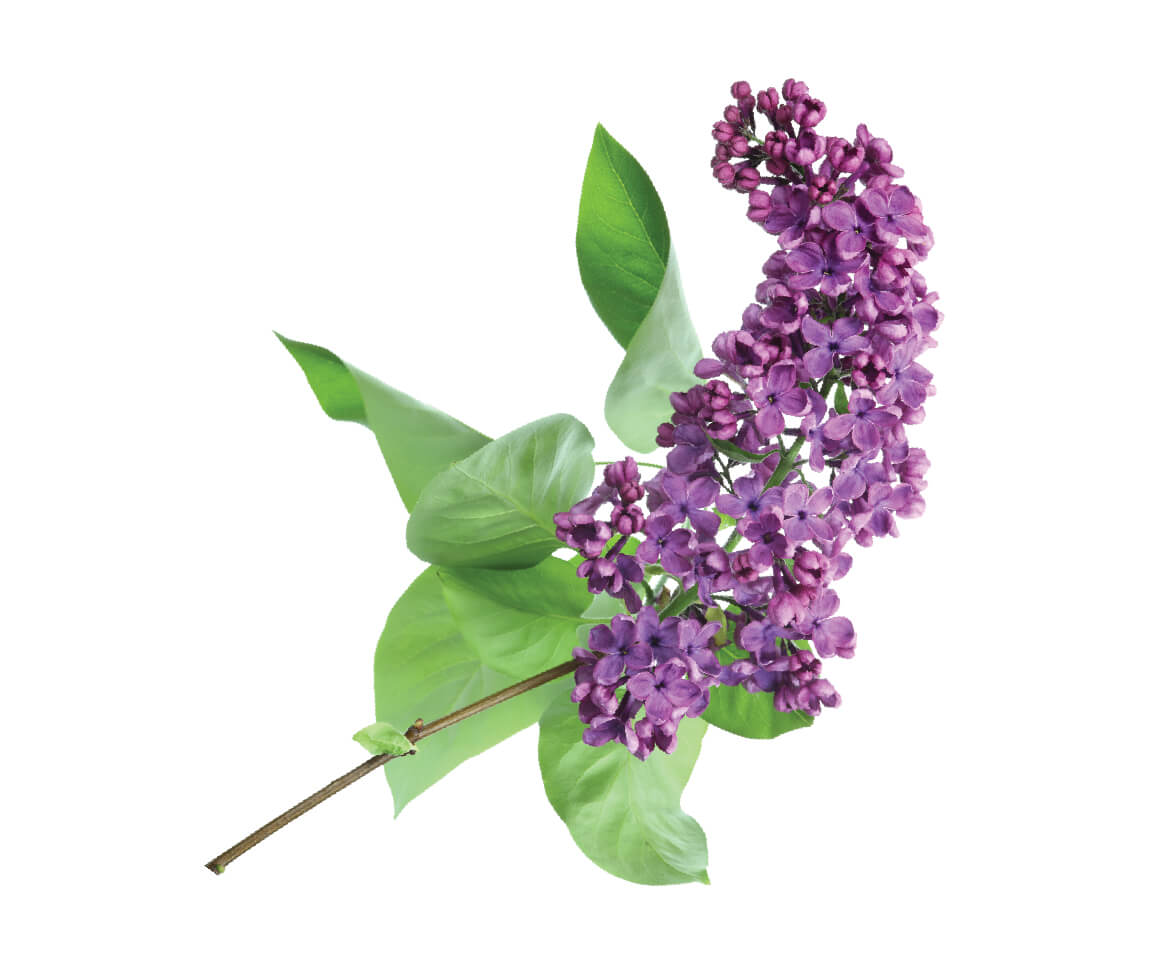 Terpineol
Floral
Refreshing terpene
Found in: pine trees, lilac trees, cannabis, eucalyptus leaves, sap, and lime blossoms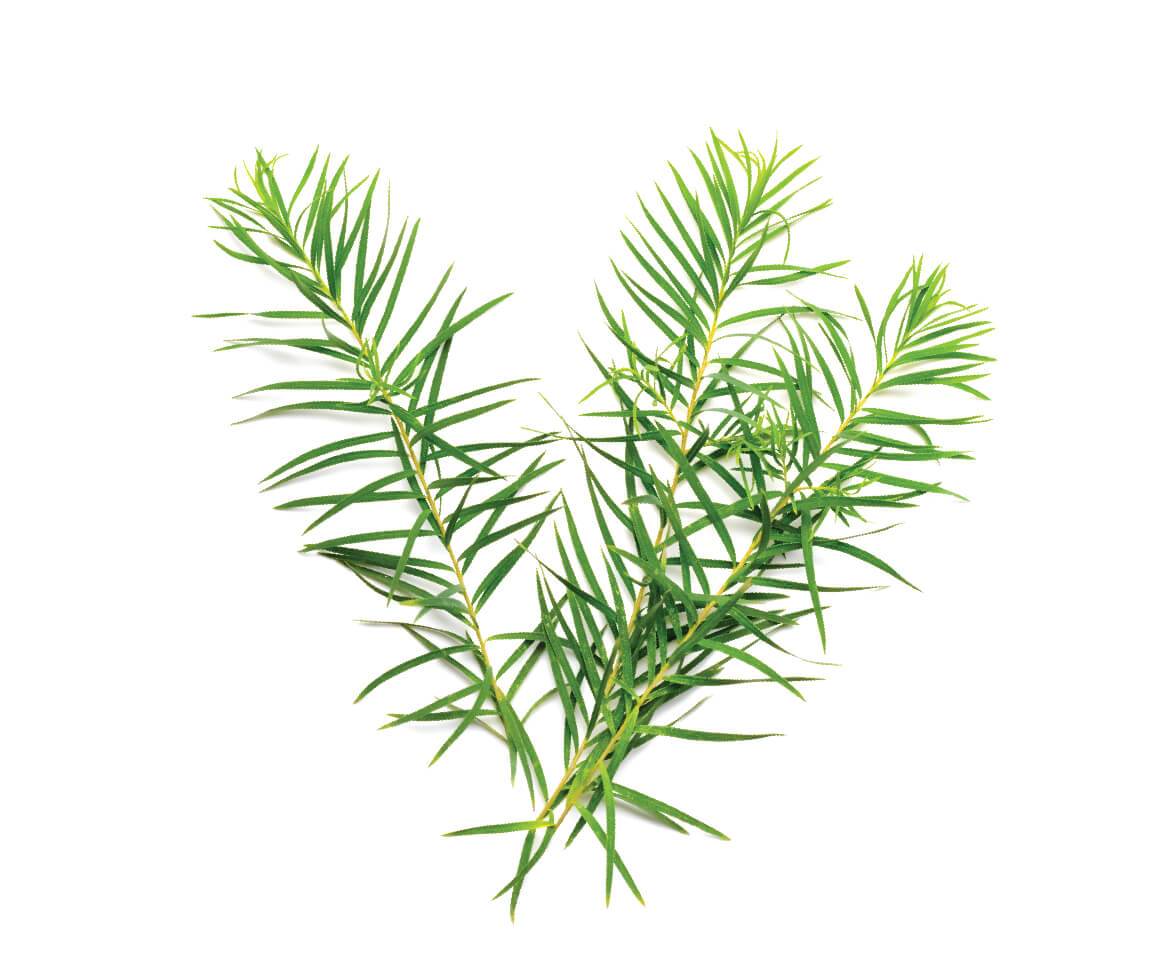 Terpinolene
piney, floral, & herbal
Cleansing terpene
Found in: nutmeg, tea tree, conifers,apples, cumin, and lilac trees