ON OCTOBER 17th, CANADA WILL PASS THE CANNABIS ACT
CANNABIS
LEGALIZATION
Canada is only the second country in the world — and the first G7 nation — to implement legislation to permit a nationwide cannabis market. It's a historic time to be a cannabis user and Original FARM is proud to be apart of legalization.
IMMEDIATELY Expect to see NO edibles,
extractions, concentrates (capsules, phoenix
tears, vape pens), or topical creams
and lotions for the first while*
On October 17th, 2018 adults 19 years of age or older will be able to legally purchase cannabis. You can expect to see many changes under the new regulations. The most prominent being that the only products available at recreational cannabis stores will be flowers and cannabis oil. Cannabis users can anticipate less of a strain selection and possible shortages.
CAPSULES
POSSIBLE SHORTAGES
CANNABIS OILS
LESS SELECTION
Original FARM is excited to be a part of cannabis legalization and we are confident that in-time the quality and over-all selection will far surpass today's standards.
"What About all of my (other) Favourite Products?"
The good news is that the limitation on products won't last long. The Canadian government has stated "edible products and concentrates will be legal for sale approximately one year after the Cannabis Act has come into force," and in time, cannabis users can expect there will be more products available.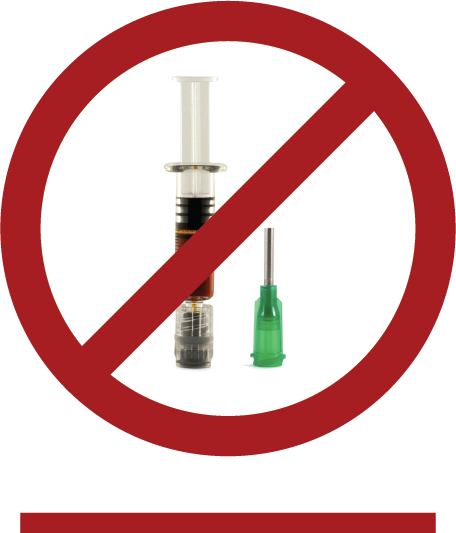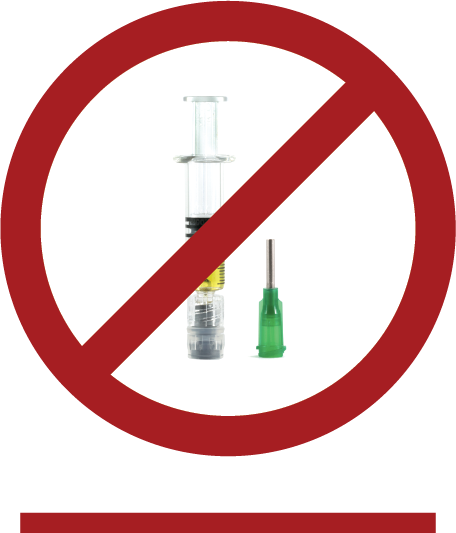 DISTILLATE
HOPEFULLY BY 2020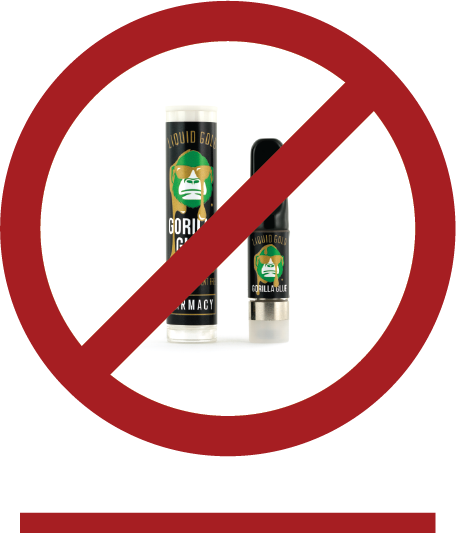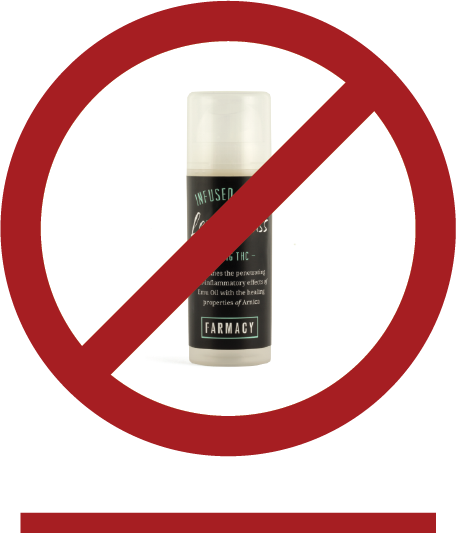 TOPICALS
HOPEFULLY BY 2020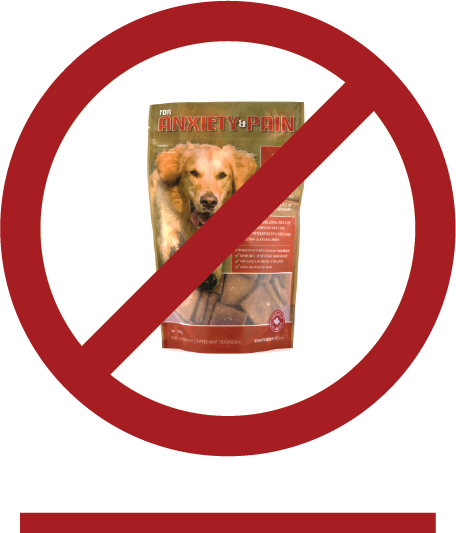 CBD FOR PETS
HOPEFULLY BY 2020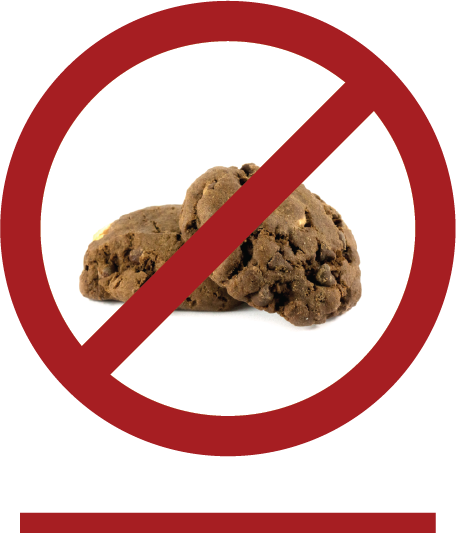 EDIBLES
HOPEFULLY BY 2020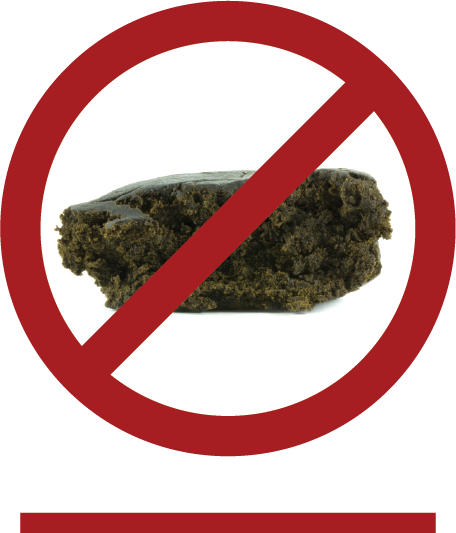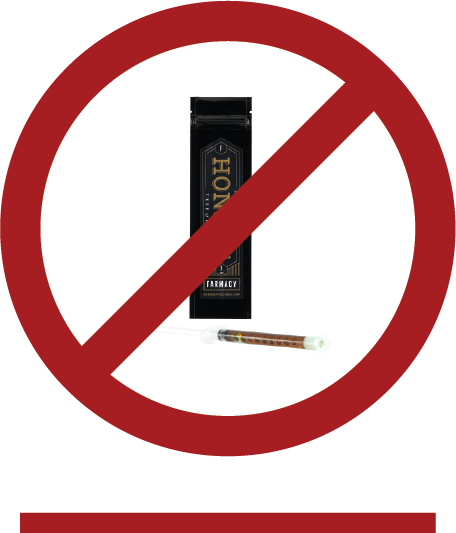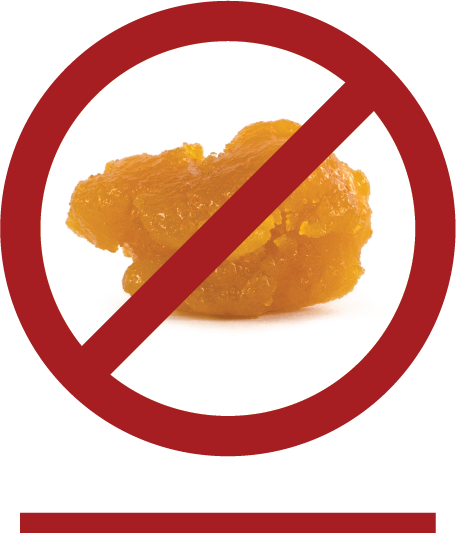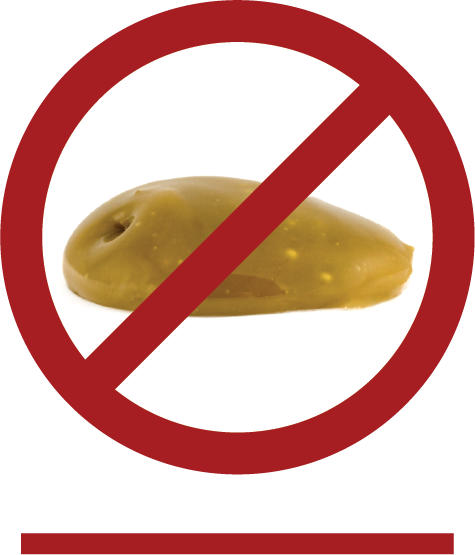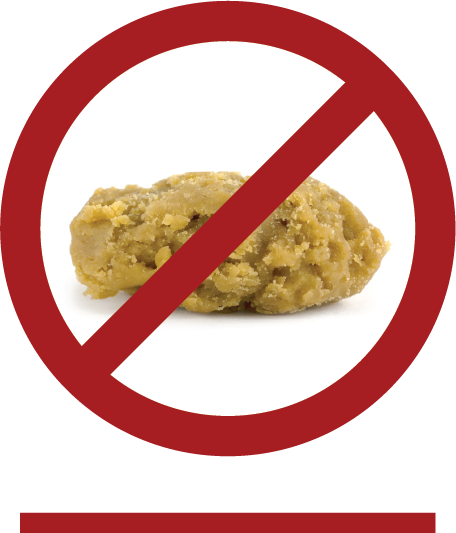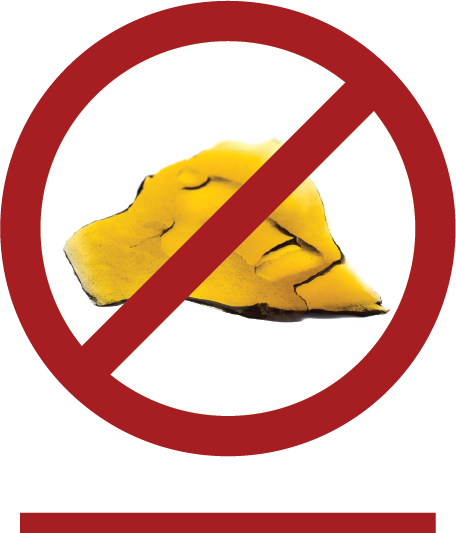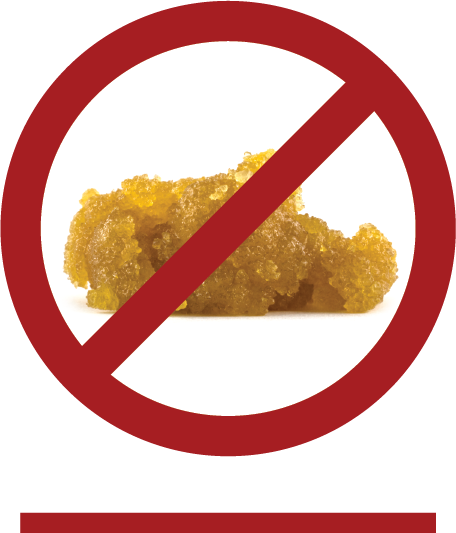 LIVE RESIN
HOPEFULLY BY 2020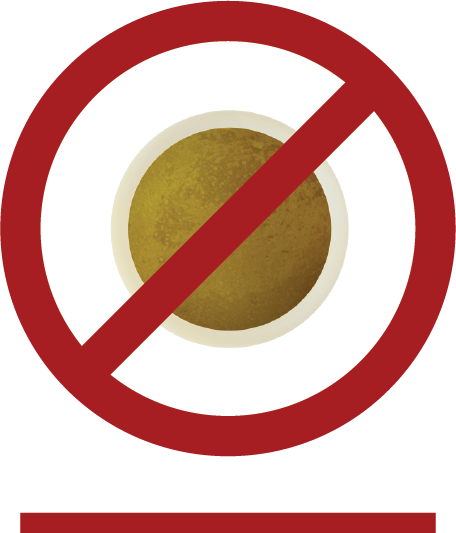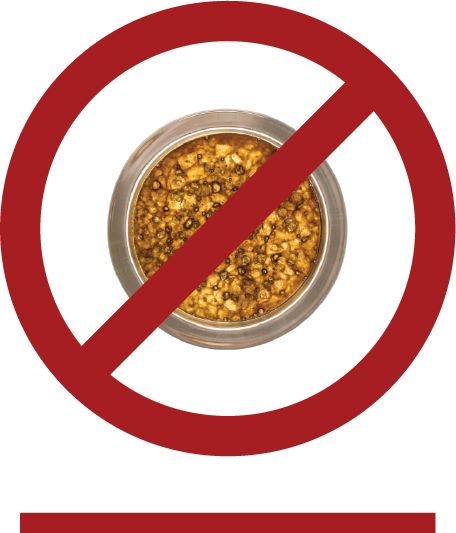 HC/HTFSE
HOPEFULLY BY 2020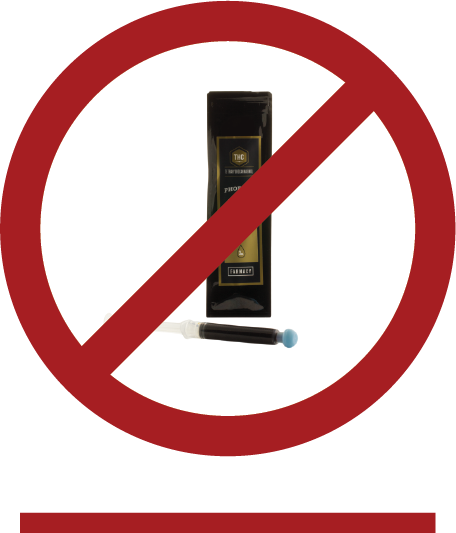 PHOENIX TEARS
HOPEFULLY BY 2020
INVENTORY WHILE SUPPLIES LAST
Up until Original FARM transitions into the new federal system, FARM will be providing the same great customer service and selling the same quality, trusted Farmacy products (while supplies last).
45+ CANNABIS strains
Distillate and co2 tanks
Capsules
145+ concentrates
Topicals
Tinctures
45+ CBD products
Disposable vape pens
Pet products
45+ CANNABIS strains
Distillate and co2 tanks
Capsules
145+ concentrates
Topicals
Tinctures
45+ CBD products
Disposable vape pens
Pet products
*BASED ON CURRENT AVAILABLE INFORMATION FROM THE BC PROVINCIAL GOVERNMENT