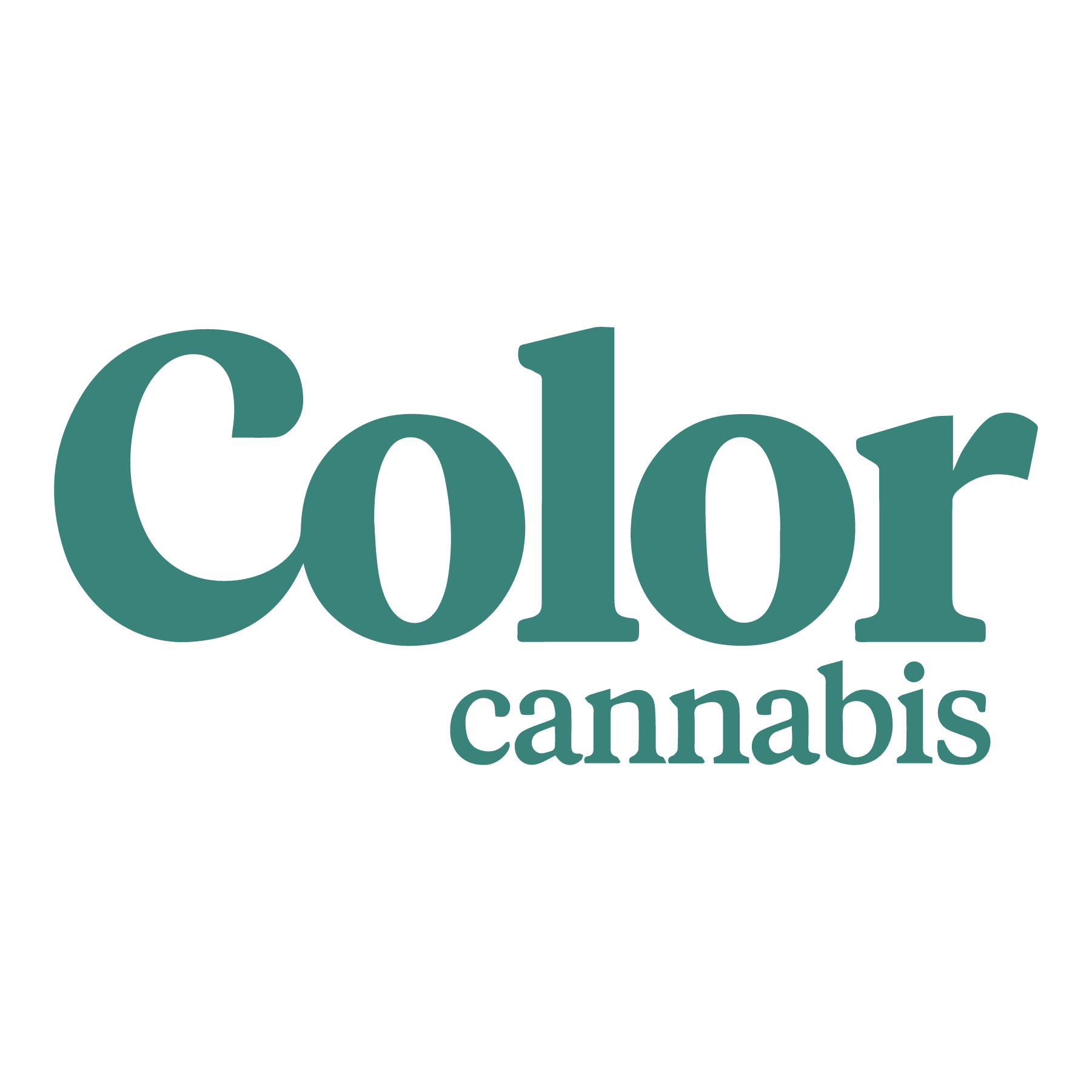 ABOUT COLOR CANNABIS
Color Cannabis was created by WeedMD as our first recreational brand during a time of change in Canada. As regulations around cannabis shifted, we set out to champion and inspire people to be open to a new world of potential, free from a history of stigma.
At Color, we champion cannabis as a unique and subjective experience for everyone. By pursuing new perspectives, people, opinions and ideas, we enrich our lives with infinite possibilities. It's time to see the world differently.
The world isn't black and white anymore. Welcome to Color.