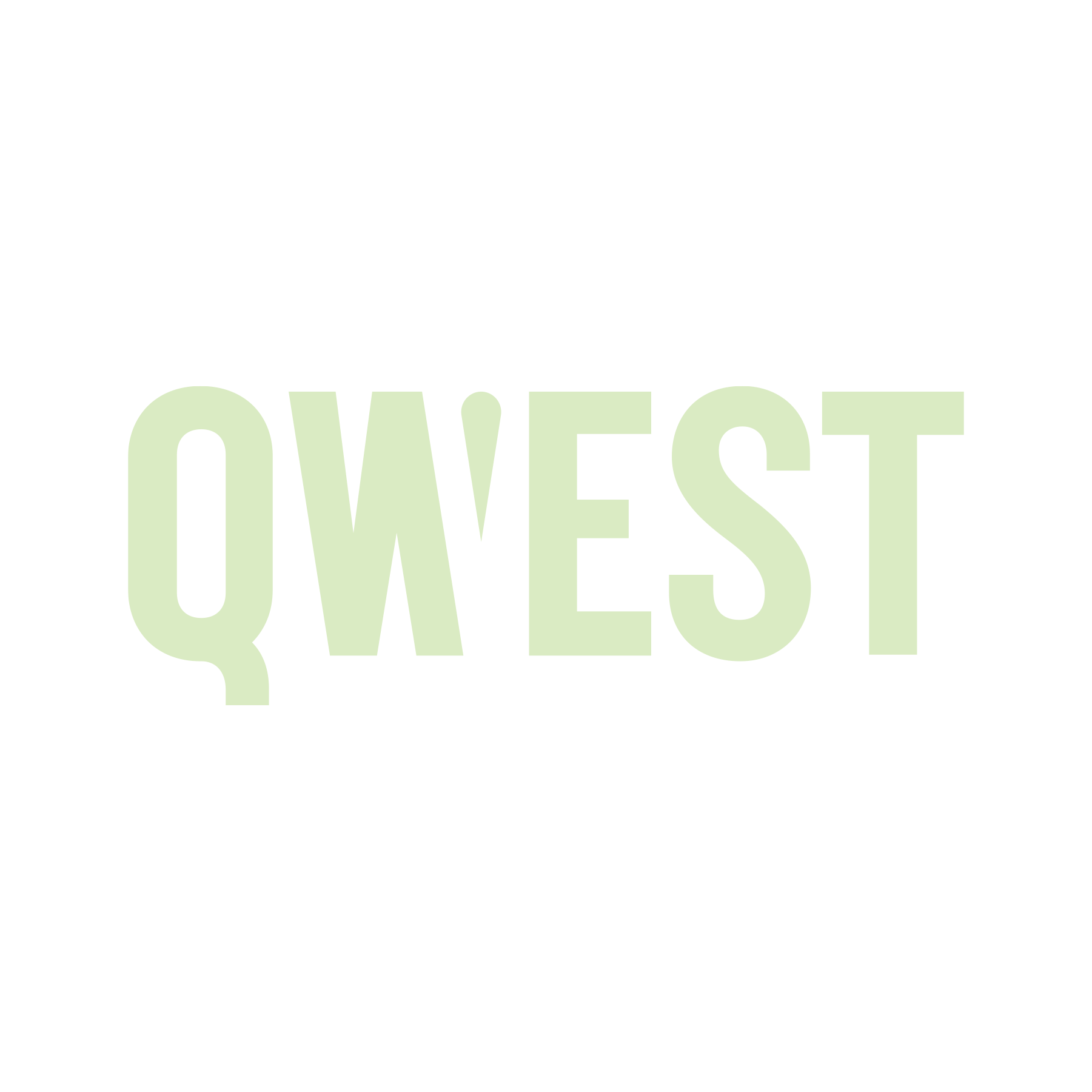 ABOUT QWEST CANNABIS
The Qwest Cannabis Estate sits in the Creston Valley – in the heart of British Columbia's traditional cannabis country – where world renowned BC Bud has been cultivated for decades.
Handcrafted from the seed up. We take a bespoke approach to each of our cultivars. You can see, taste, and feel the difference that this custom approach delivers.