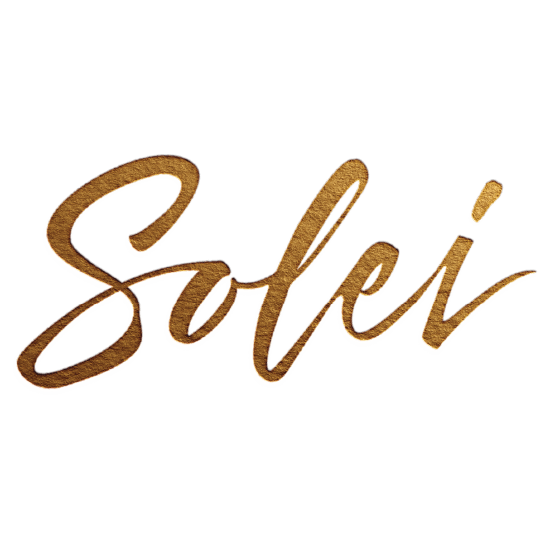 ABOUT SOLEI
At Solei we take pride in being a company that is committed to sustainability. That means meeting the needs of today without compromising the needs of tomorrow. And every day, as we continue to grow sungrown cannabis, we realize that it's the little things that make a difference.
We're often asked by our friends and colleagues, "what can I do to be more sustainable every day?" Answer is: a lot.
Every little bit helps when it comes to being sustainable, and if we all participate even in small ways, we can make today – and tomorrow – better for all.