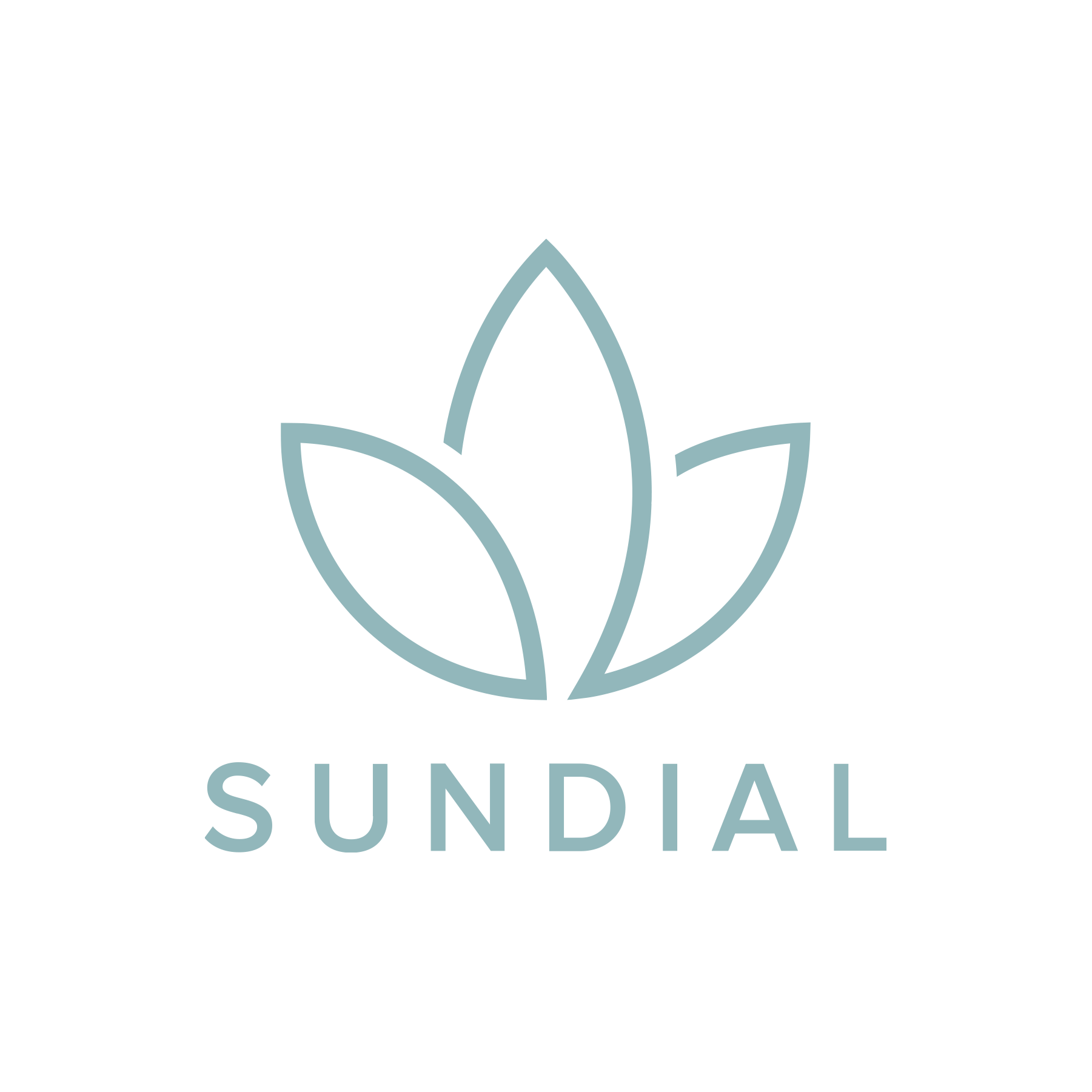 ABOUT SUNDIAL CANNABIS
Sundial cannabis is a modern, natural alternative that fits seamlessly into active, healthy lifestyles.
We are a licensed cannabis producer based in Alberta. We combine tried-and-true heartland farming with innovative horticultural techniques to grow a select range of cannabis strains.
Our focus is on consistency—a pure cannabis experience that our customers can trust and count on.