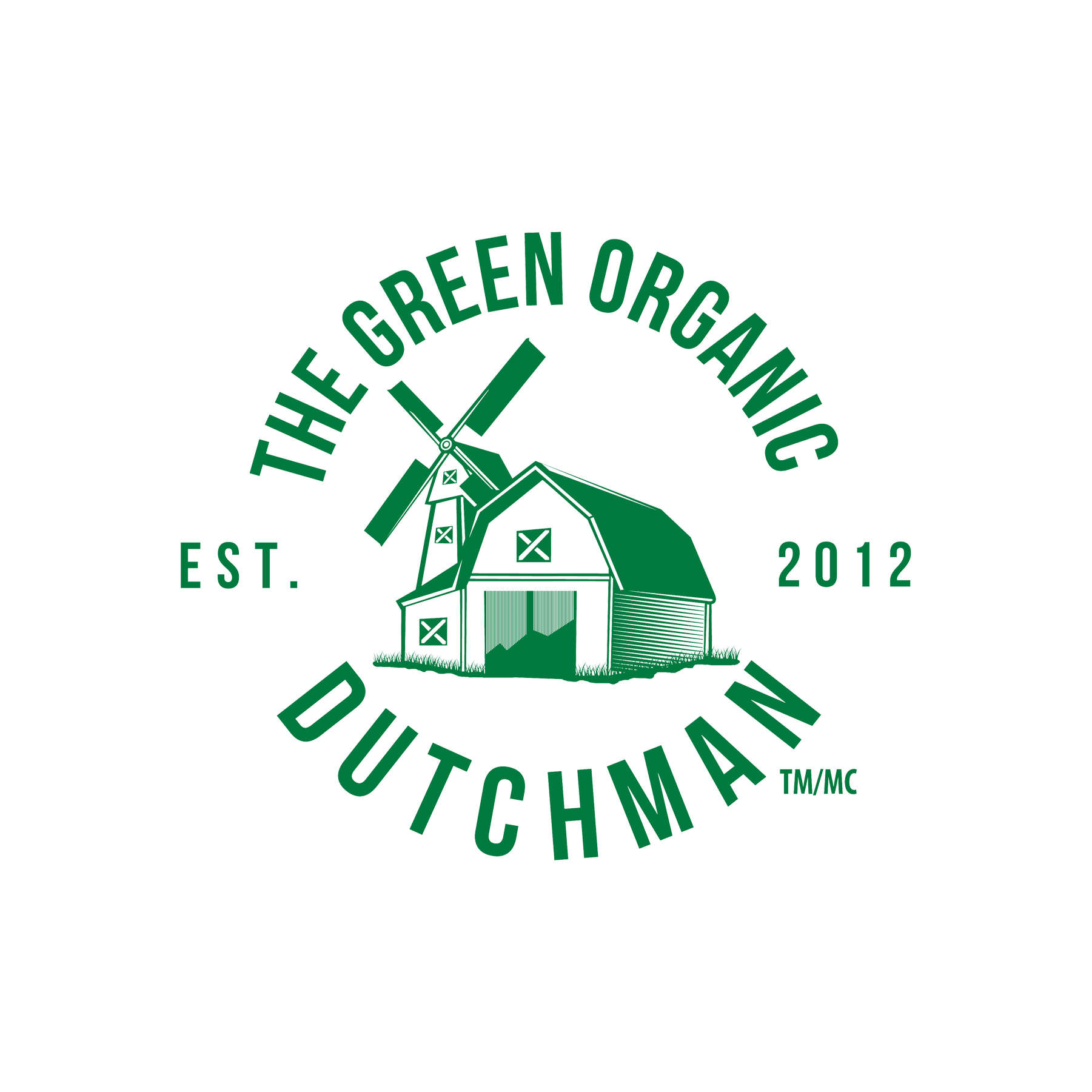 ABOUT THE GREEN ORGANIC DUTCHMAN
We're all about organic, which means our growing methods to manage the different biological systems are more complex than traditional growing methods. Watch what makes our certified organic cannabis different from the rest.
We being as mindful as possible when it comes to designed sustainable practices for our local communities. This means less packaging, less water, less energy.
We take into consideration the natural environment that we live in and work with local communities to make life better for future generations.