There is no membership required. Customers simply need to be 19+ years old, with a valid GOVERNMENT-ISSUED PHOTO I.D to enter Original FARM.
130 TRANS-CANADA HWY
Duncan, BC
Original FARM Duncan is open:
Sunday 9am - 8pm
Monday to Saturday 9am - 10pm

Telephone: 250.856.0745
Toll Free: 1.855.511.FARM (3276)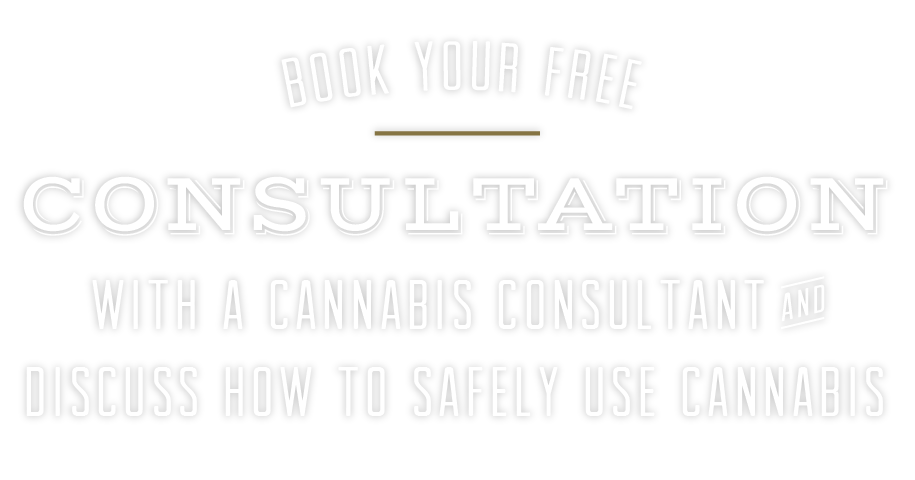 Do you have questions about cannabis? Book a 15-minute consultation with one of Original FARM's Cannabis Consultants. They will answer your questions and help provide clarity on how to safely use THC and CBD.