There is no membership required. Customers simply need to be 19+ years old, with a valid GOVERNMENT-ISSUED PHOTO I.D to enter Original FARM.
3055 SCOTT Street
Victoria, BC
Situated in the Oaklands neighbourhood, across the road from Hillside Mall, FARM Hillside is open:
Sunday 9am - 8pm
Monday to Saturday 9am - 10pm

Telephone: 250.592.0027
Toll Free: 1.855.511.FARM (3276)
PARKING AND ACCESSING FARM HILLSIDE
3055 SCOTT STREET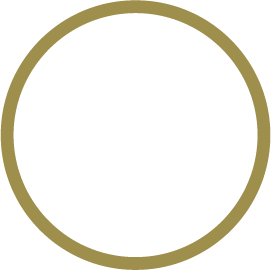 Customers driving to FARM Hillside can park in the available free 30 minute parking outside the store. Over flow parking is available in the adjacent plaza (Little Caesars, RBC & Dairy Queen). Both parking lots are managed and patrolled by Robbins Parking.