There is no membership required. Customers simply need to be 19+ years old, with a valid GOVERNMENT-ISSUED PHOTO I.D to enter Original FARM.
101 – 945 REUNION AVE
THE BELMONT MARKET
LANGFORD, BC
Everything is bigger in Langford, so of course, FARM Langford is Original FARM's largest store to date. Conveniently located across the parking lot from the Thrifty Foods in the Belmont Market, Langford, B.C. FARM Langford is open:
Sunday to Wednesday 9am - 9pm
Thursday to Saturday 9am - 10pm

Telephone: 778.433.FARM (3276)
Toll Free: 1.855.511.FARM (3276)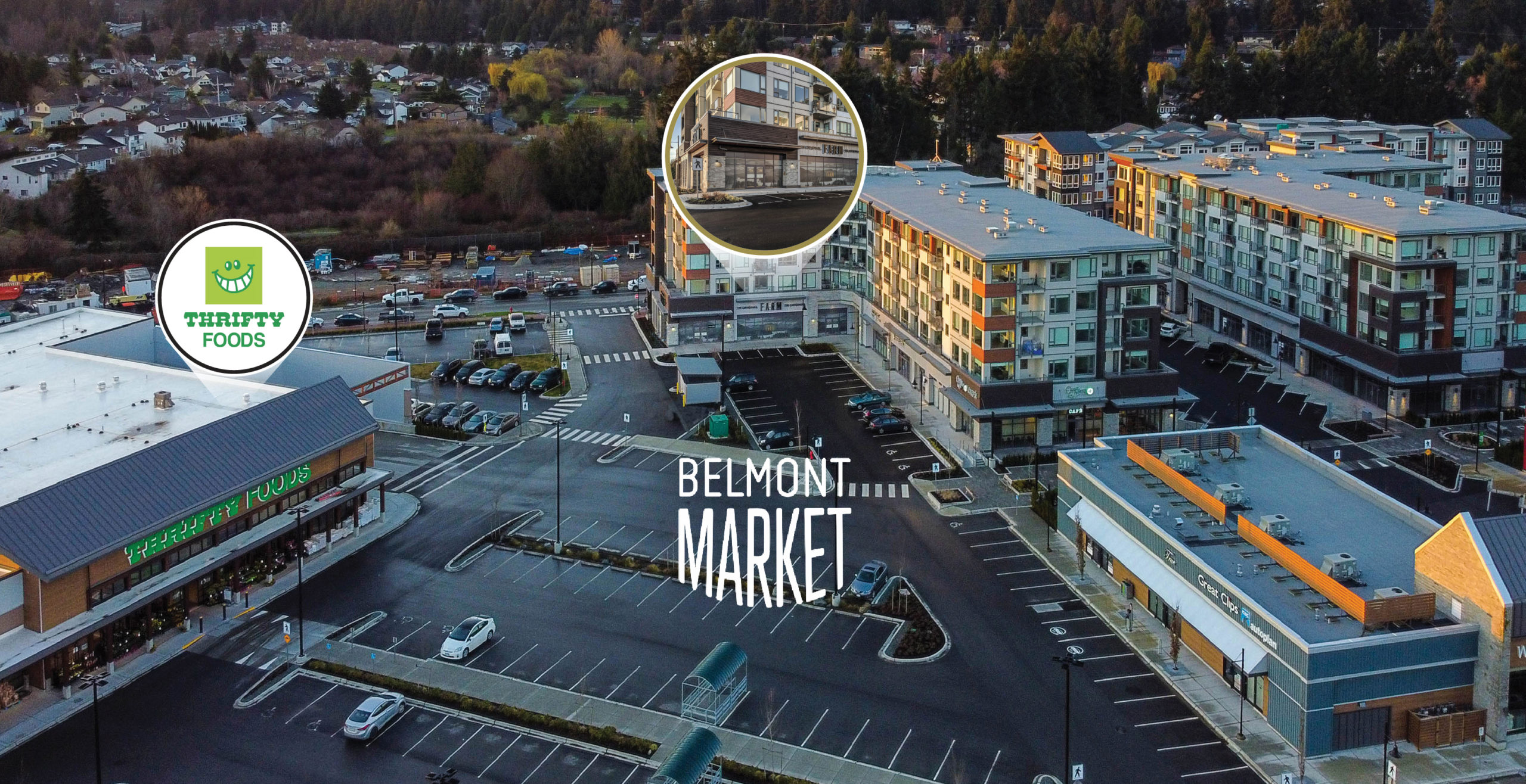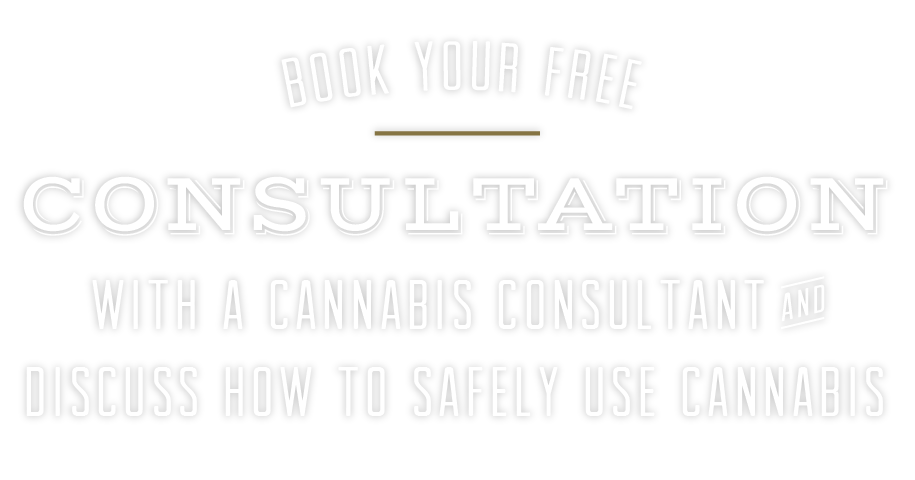 Do you have questions about cannabis? Book a 15-minute consultation with one of Original FARM's Cannabis Consultants. They will answer your questions and help provide clarity on how to safely use THC and CBD.