Original FARM is a provincially  and municipally licensed cannabis retailer located in Vancouver and Vancouver Island. Since opening April 2015, Original FARM's mission has been to provide safe access to cannabis in a discreet, professional environment.
Offering the largest selection of cannabis products, including over 125+ flowers, a huge choice of pre-rolls, capsules, tinctures, and a variety of CBD products.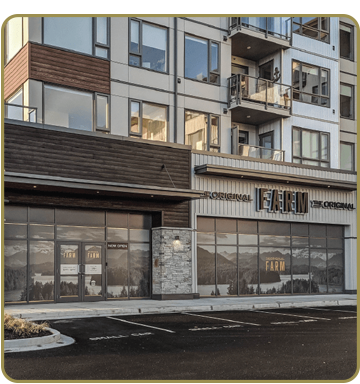 Sunday to Wednesday 9am - 9pm
Thursday to Saturday 9am - 10pm
Customers can now shop the menu online and place orders for pick up from their preferred Original FARM location. Orders are ready in one hour, reserved for 24 hours, and paid for online or in-store.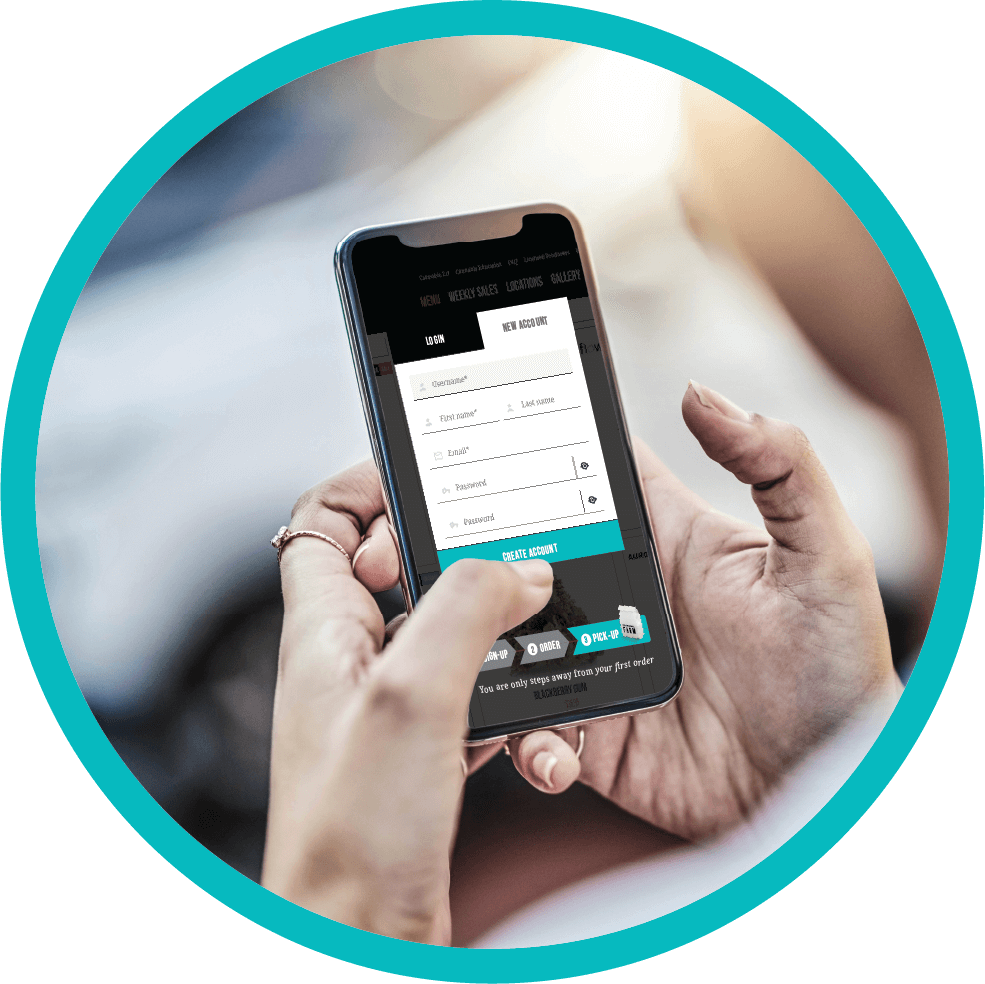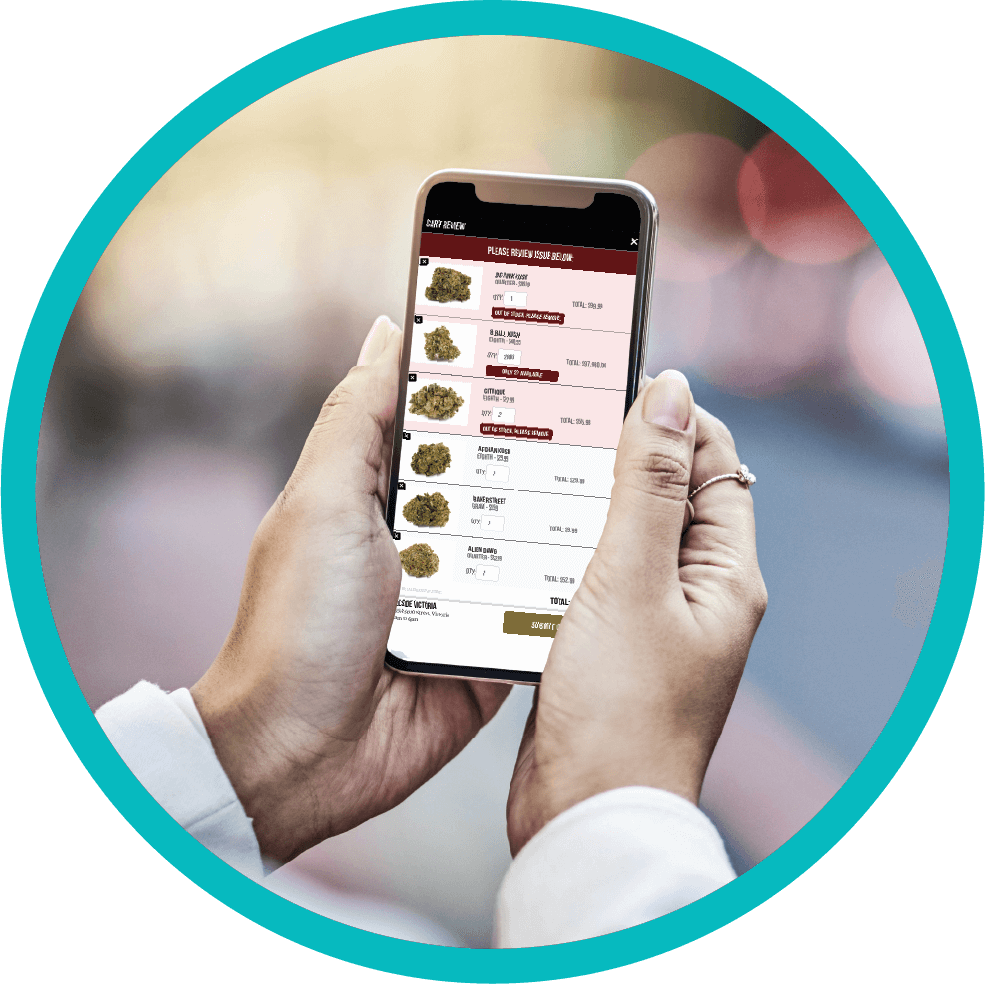 SHOP & RESERVE PRODUCTS
ORDER ONLINE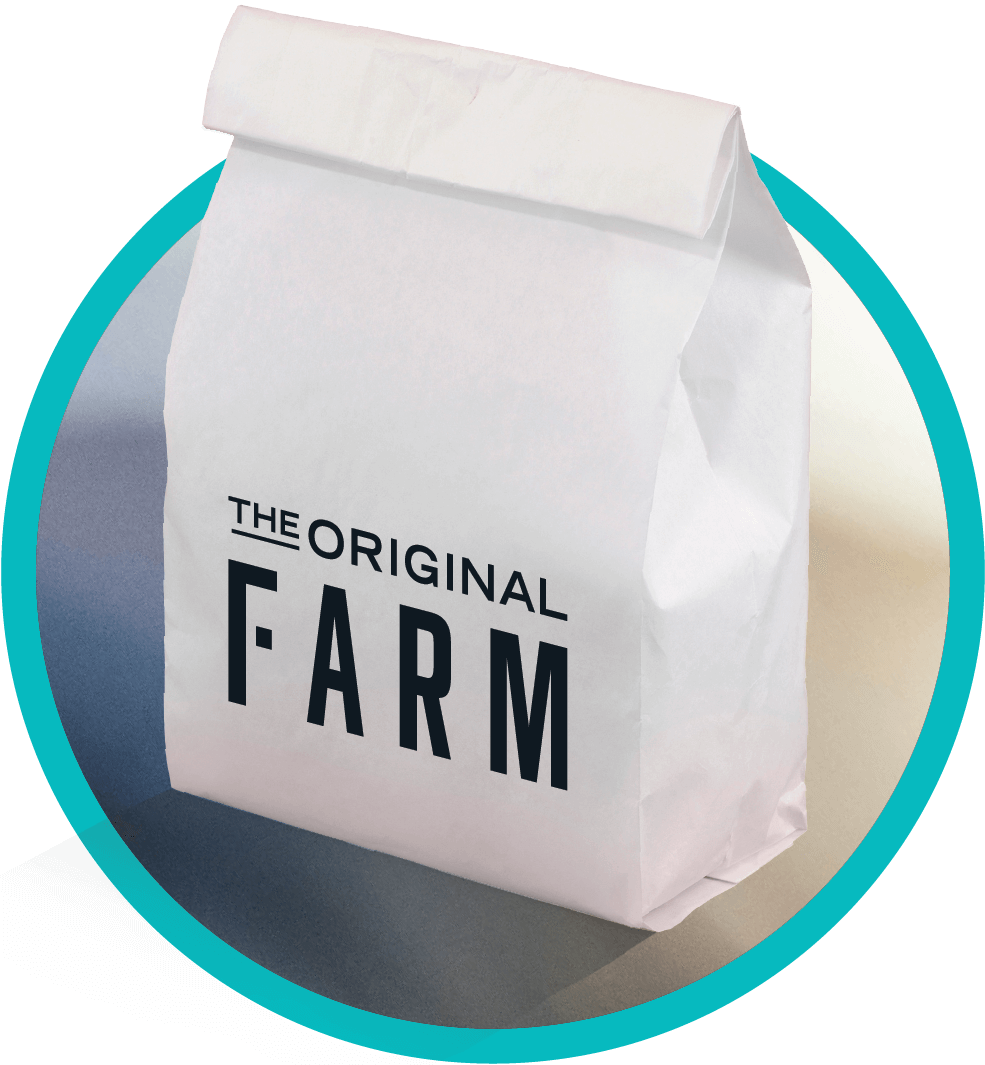 SKIP THE LINEs
PRIORITY PICK UP