There is no membership required. Customers simply need to be 19+ years old, with a valid GOVERNMENT-ISSUED PHOTO I.D to enter Original FARM.
1402 DOUGLAS Street
Victoria, BC
Original FARM Downtown is open:
Sunday 10am - 8pm
Monday to Saturday 9am - 10pm

Telephone: 250.940.4688
Toll Free: 1.855.511.FARM (3276)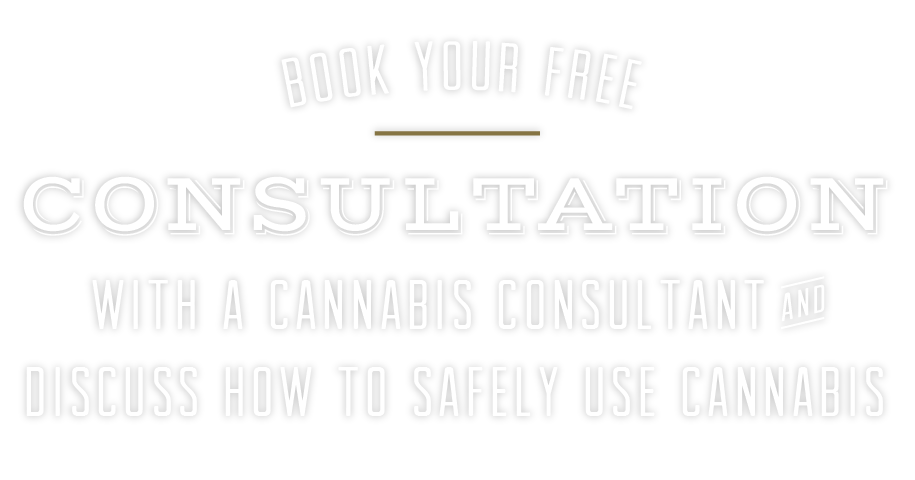 Do you have questions about cannabis? Book a 15-minute consultation with one of Original FARM's Cannabis Consultants. They will answer your questions and help provide clarity on how to safely use THC and CBD.
PARKING AND ACCESSING FARM DOWNTOWN
1402 DOUGLAS STREET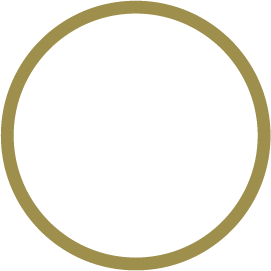 Please respect our neighbours and do not park in the designated hotel loading zone. There's metered pay parking spaces just outside FARM Downtown store on Douglas Street and Johnson Street. Metered parking is free after 6pm daily.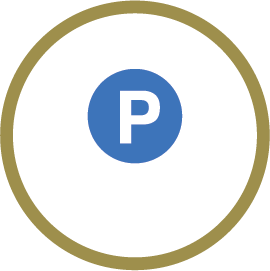 Less than a block away from FARM Downtown, on Johnson Street is the City Parkade. The first hour is always free, with free evening parking and free parking on Sundays and holidays. 
For those customers cycling to FARM Downtown, there is a bike rack outside the store to lock your bicycle.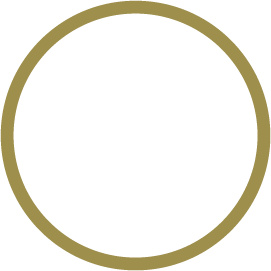 BC Transit has numerous bus routes passing by the FARM Downtown storefront. Visit BCtransit.com for more information on fares and bus schedules.